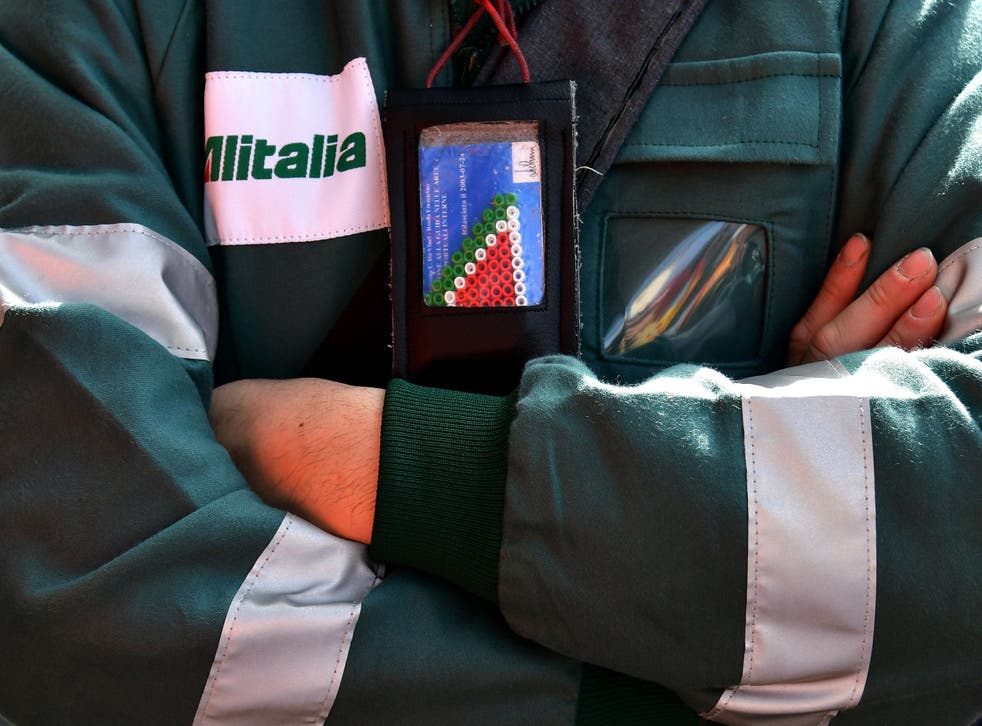 Italy flight chaos: Air traffic control strike to disrupt hundreds of journeys
Today's four-hour strike is the first of 2019 and follows 30 strikes during 2018
Hundreds of flights across Italy are due to be affected by a national Air Traffic Control (ATC) strike on 11 January.
The strike, which is due to take place between 12pm and 4pm GMT (1-5pm local time), is the first of 2019, following 30 ATC strike days in 2018.
Workers at Air Traffic Control centres in Rome, Milan and Brindisi will be participating in the strike action, which is expected to affect both domestic and international flights to and from the country.
Staff based in Catania, Turin, Genoa, Perugia and Pescara are also anticipated to join the industrial action.
Airline lobbying group Airlines for Europe (A4E) has called for an "improved continuity of service for passengers". The organisation has proposed a series of solutions to the ongoing strike action, including a mandatory 72-hour individual notification period for staff wishing to strike, and protection of overflights.
A4E also argues that developments are required in technology, processes and human resources in order to accommodate the increasing volume of traffic in European airspace.
Thomas Reynaert, managing director of A4E, has called on European policymakers to prioritise the issue.
"There is a clear increase in the frequency and duration of ATC strikes in Europe, with 30 days of strike in 2018 compared with 24 days in 2017. This is a trend which cannot continue – we urge national and EU politicians to address the situation immediately. European aviation's reputation is at stake," Reynaert said.
Pawel Niewiadomski, president of the European Travel Agents and Tour Operators' Association (ECTAA), agrees: "We acknowledge the right to strike, but this cannot be at the expense of travellers in Europe. We join A4E in their call to national and European regulators to address the issues as a matter of urgency to avoid continuous travel disruptions for business travellers and holidaymakers", he said.
Support free-thinking journalism and attend Independent events
EasyJet has published guidance on its website advising passengers to attend the airport as planned, despite cancellations and potential delays being expected. The airline says that passengers on affected flights will be contacted by text or email.
British Airways refers passengers to its website for regular updates regarding flights.
Passengers planning on travelling to and from Italy over the next 24 hours should check their airline's website for updates.
If travellers' flights are cancelled due to the strike, they "will not be entitled to claim for compensation," in accordance with EU261 regulations, says easyJet.
Join our new commenting forum
Join thought-provoking conversations, follow other Independent readers and see their replies