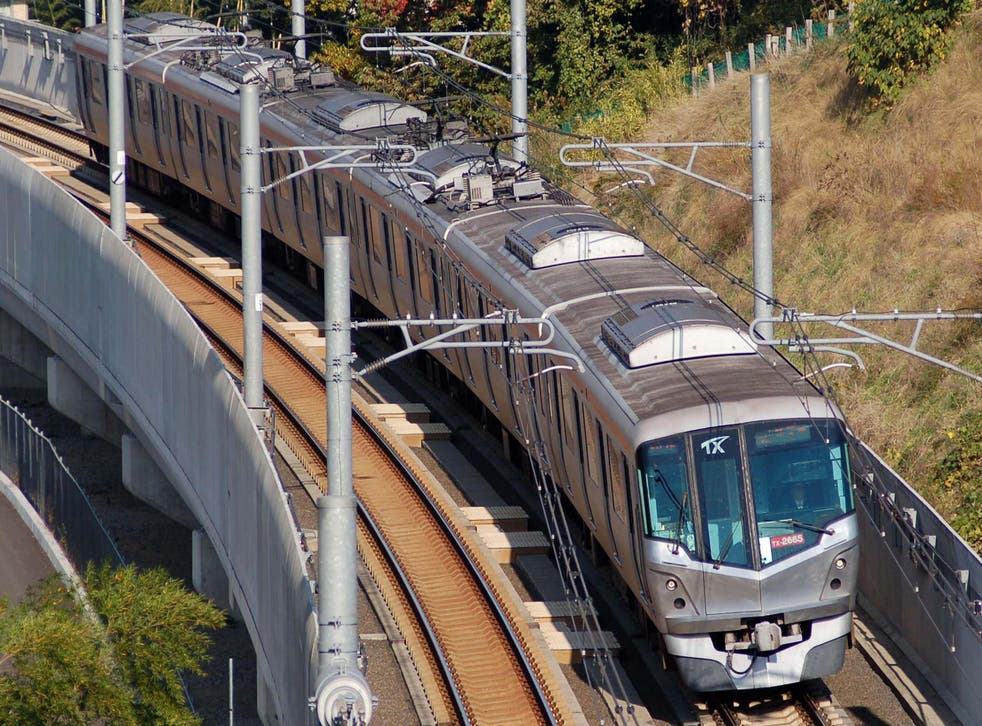 Japanese rail firm apologises for train leaving 20 seconds early
Tsukuba Express expresses contrition for disruption to travellers' commute
Japan is famous for the speed, efficiency and punctuality of its train service. After all, this is the nation that gave us the bullet train, and with over 120 million people, a good train service is a must.
However, after a train left 20 seconds early on the Tsukuba Express line on Tuesday, the train management company issued an official apology to affected commuters.
The line, run by the Tokyo-area Metropolitan Intercity Railway Company, connects Akihabara in Tokyo with Tsukuba in Ibaraki Prefecture, a distance of just under forty miles.
As Japan Today, citing SoraNews24 reported this week, the company apologised on its site, saying "We deeply apologise for the severe inconvenience imposed upon our customers."
The report says a north-bound train leaves Minami Nagareyama Station at 9.44am on weekday mornings. However, on November 14th it left at 9:43:40, 20 seconds earlier than usual.
The company's statement said that it doubted "most people would even notice a 20-second difference," but noted that "Japanese trains are usually so punctual, some people plan their rail commutes so that they arrive at the platform just as the cars are pulling up.
It stands to reason, then, that at least a few people would miss a train if it left 20 seconds earlier than usual, and even if there's another coming in four minutes, adding four minutes to that leg of their commute might cause them to miss other transfers on the way to their destinations, with the effect snowballing enough that they end up being late for work or school."
It added that "while that's not a huge difference, it's still an inconvenience, and a potential embarrassment, for the people affected, and all because Metropolitan Intercity Railway Company didn't deliver on its promise that the train would leave at 9:44, not 9:43:40."
"Even if that's not the sort of mistake that absolutely demands an apology, there's nothing wrong... about taking a moment to say sorry for any problems that the early departure may have caused," the company added.
Join our new commenting forum
Join thought-provoking conversations, follow other Independent readers and see their replies