Baby born on Jet Airways flight gifted free air tickets for life
Not all airlines are as generous when it comes to babies born at altitude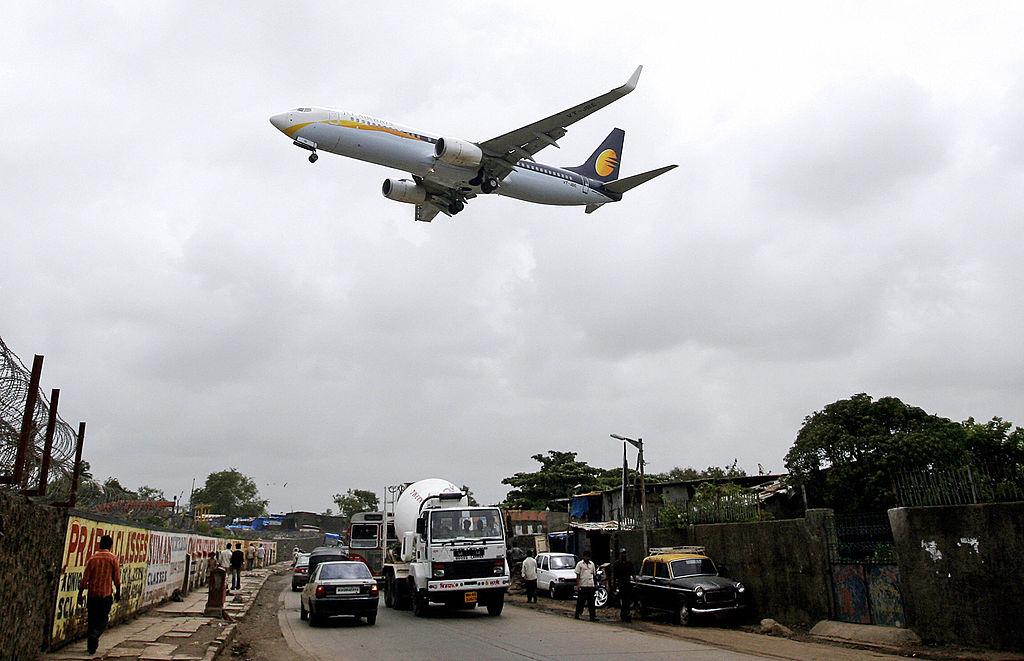 A newborn baby has been awarded free flights for life after it was born prematurely mid-flight.
The baby boy was born yesterday on a Jet Airways flight travelling from Dammam in Saudi Arabia to Kochi. The flight was diverted to Mumbai after his mother went into premature labour. Thanks to the quick actions of cabin crew and a trained paramedic onboard, the baby was born healthy before the Boeing 737 landed.
It marks the first mid-flight birth for the India-based airline, which responded by awarding the newborn a lifetime travel pass for free flights.
More than five infants were born on commercial flights in the last year, but they don't all come away with a golden ticket for free travel for the rest of their lives.
The last airline to award unconditional, complimentary flights for life to a baby born on their plane was AirAsia, when, in 2009, a passenger gave birth while on a two-hour flight from Penang to Kuching.
Most carriers are a little more stingy when it comes to air-born babies. Virgin Atlantic awarded a baby born onboard with free flights until the age of 21. Last year, a baby born on a Cebu Pacific Air flight from Dubai to Manila was given one million frequent flyer miles instead of an open grant of free flights.
Shona Owen, a baby born on a British Airways flight from Ghana to London in 1990, was given complimentary first class tickets with the airline for her 18th birthday. And, despite being named after the airline, Saw Jet star – a child born on a Jetstar Asia flight from Singapore to Rangoon in early 2016 – was gifted only S$1,000 (£565) worth of baby supplies by the airline.
Not all mid-flight births mean a pay day for the parents, however. In April, a mother went into labour while travelling with Turkish Airlines from Conakry, in Guinea, to Ouagadougou, in Burkina Faso. The child, safely delivered onboard but premature at 28 weeks, received nothing more than a ride to the hospital, where both mother and child were declared healthy.
Join our commenting forum
Join thought-provoking conversations, follow other Independent readers and see their replies