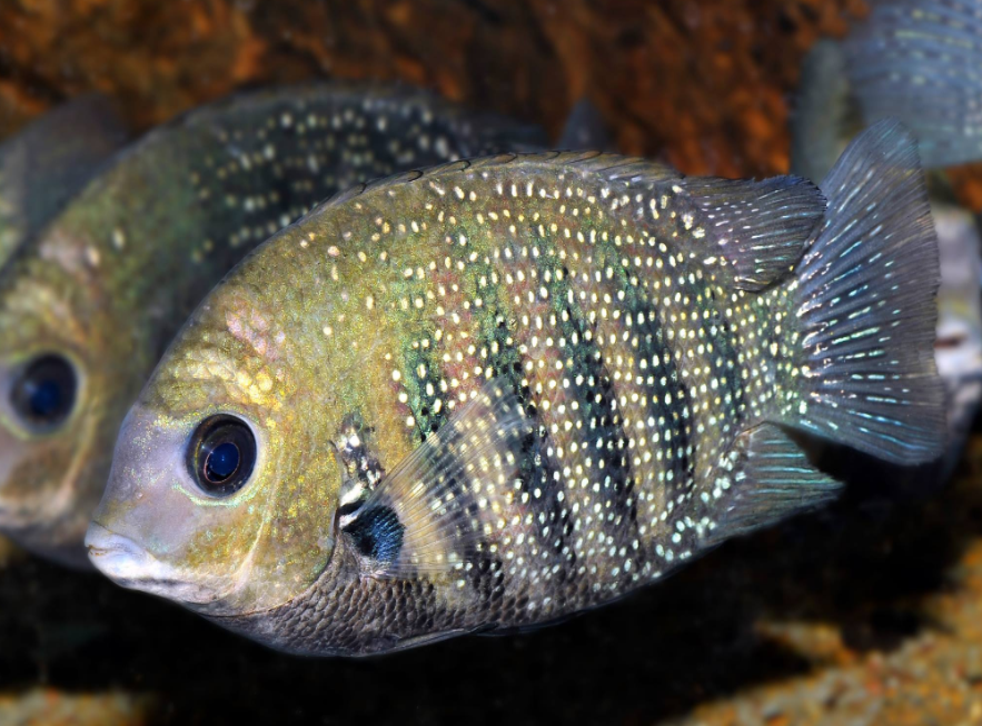 Luxury hotel converts swimming pool into fish farm during pandemic
Resort plans to sell thousands of pearl spot fish to the Middle East
Leer en Español
In the midst of the global coronavirus pandemic, empty hotels have had to get creative in order to stay afloat.
One luxury resort in Kerala, India, may have hit upon the most innovative idea yet: turning its swimming pool into a fish farm.
In the absence of guests, Aveda Resort decided to stuff its 150-metre, 7.5 million-litre pool to the gills with pearl spot fish.
Tens of thousands of them now call Aveda their home, albeit temporarily – the hotel plans to harvest the fish come autumn and sell them to overseas markets where they are a key ingredient in many dishes.
"We have had zero revenues, so in June, we put around 16,000 two-month-old pearl spot fish in the pool," Aveda's general manager Jyotish Surendran told AFP.
"We plan to harvest by November and will export to the Middle East."
He added that the four-tonne haul of pearl spot fish could net the hotel around $40,000 (£30,500).
It's not enough to make up for the resort's losses during lockdown, but might help cover costs while the property gets back up and running.
Aveda, like many hotels in southern India, has been closed since March.
When guests finally return, the fish, which take eight months to reach their full size, will have to be moved on.
But that doesn't mean the resort's fish farming days are over.
"We can't continue with this farm in the pool, but we are trying to find alternative land where we can build up this knowledge for bigger projects," said Surendran.
It's not the only business to have engaged in creative thinking during the pandemic.
Hippo found swimming in family's pool

Show all 9
Brewery and pubchain Brewdog used its Scottish distillery to produce hand sanitiser in a bid to alleviate waning stocks.
Meanwhile Indie Campers, a company that hires out campervans, offered its vehicles up as "makeshift ambulances" and food delivery trucks back in March.
Join our new commenting forum
Join thought-provoking conversations, follow other Independent readers and see their replies