Man who hallucinated butterfly and sparked bomb threat on plane pleads guilty
The flight was escorted to its destination by two fighter jets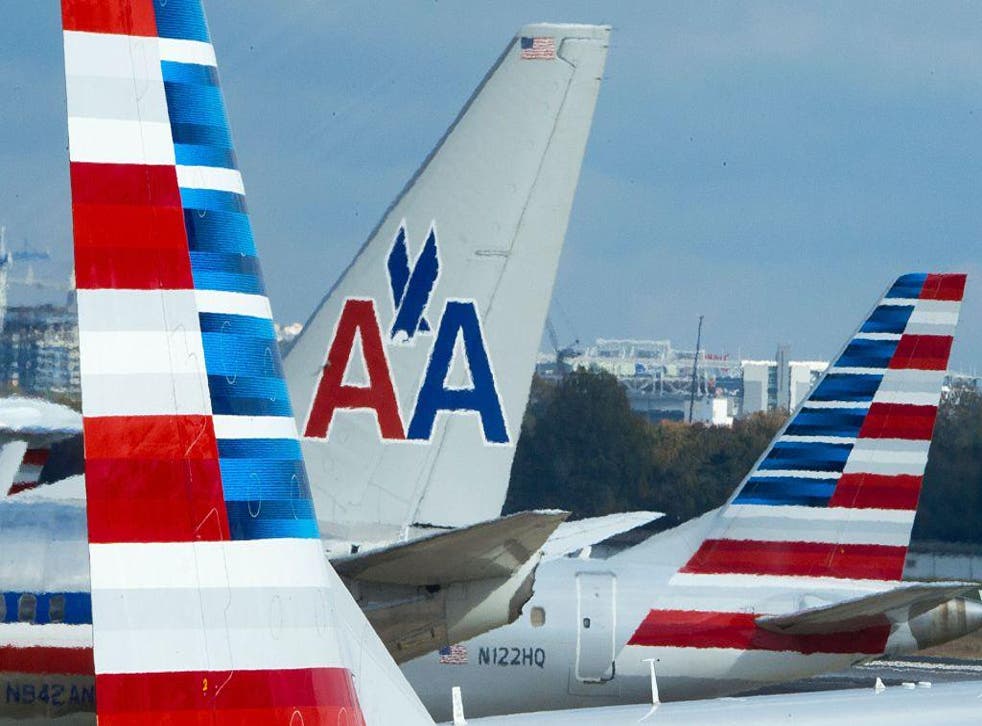 A man has pled guilty to interfering with cabin crew after he ran down the aisle of a flight hallucinating that he was chasing a butterfly.
Anil Uskanli told a Honolulu court on Tuesday that a butterfly flew out of his seat pocket during his American Airlines flight to Los Angeles on 19 May.
The Chicago Tribune reported he told the federal court: "The butterfly went crazy...[and] flew into the toilet. I followed it. I tried to kill it by punching it."
Flight crew and passengers on the 11-hour flight became concerned after Uskanli approached the cockpit of the plane with a blanket wrapped around his head while carrying a laptop. They believed the laptop could contain explosives.
An off-duty police officer escorted Uskanli back to his seat and the pilot contacted ground staff to initiate bomb-threat procedures. The flight was escorted to Honolulu by two scrambled fighter jets from Hawaii's National Guard.
On landing Uskanli was arrested without incident. He now says that he was unwell during the flight and must have been hallucinating.
Uskanli purchased his ticket just prior to boarding and checked in with no luggage. He was also arrested before the flight took off for attempting to open a restricted door at the airport but was released with a caution as authorities said he was not intoxicated enough to be charged with public drunkenness.
The Turkish national had been in the US on a student visa but this has been revoked as he is not currently enrolled in a college programme. He could face a fine of up to $250,000 or a jail sentence of up to 20 years.
Register for free to continue reading
Registration is a free and easy way to support our truly independent journalism
By registering, you will also enjoy limited access to Premium articles, exclusive newsletters, commenting, and virtual events with our leading journalists
Already have an account? sign in
Register for free to continue reading
Registration is a free and easy way to support our truly independent journalism
By registering, you will also enjoy limited access to Premium articles, exclusive newsletters, commenting, and virtual events with our leading journalists
Already have an account? sign in
Join our new commenting forum
Join thought-provoking conversations, follow other Independent readers and see their replies