Travel question of the day: Simon Calder on why US flights are more expensive this year
Have a travel question that needs answering? Ask our expert Simon Calder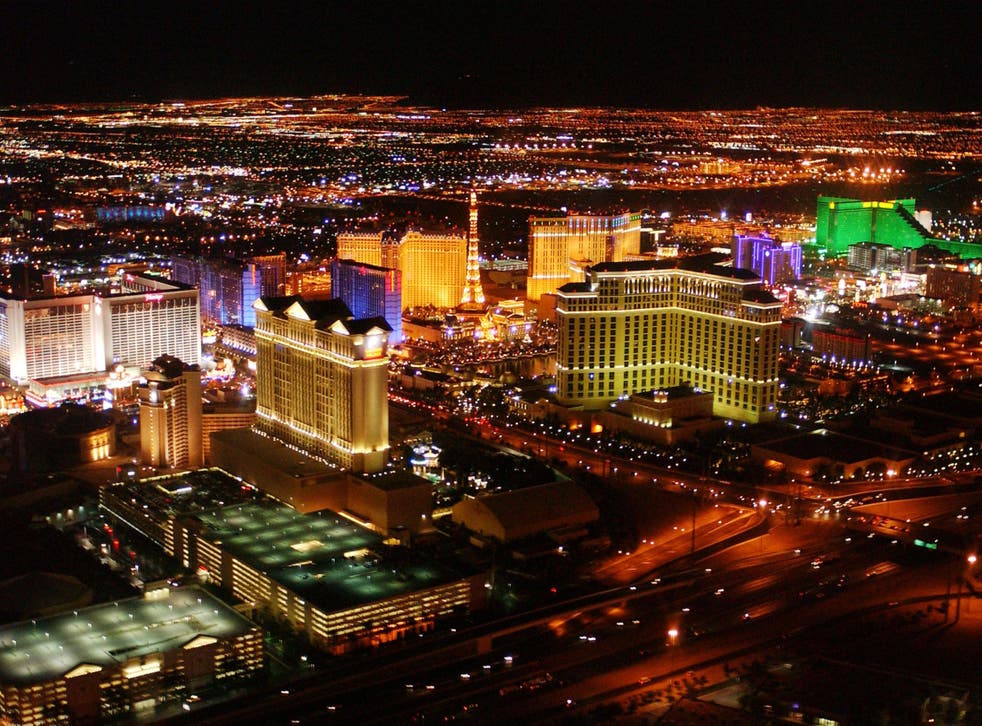 Q Why the sudden huge hike in British Airways and Virgin flights to the US? We have family in America and need to fly into Phoenix (for which the only direct flight is BA) or Las Vegas. It's almost double the fare this year.
Julie Morgan
A The short answer is "supply and demand". In terms of demand, there are plenty of people on both sides of the Atlantic prepared to pay what these two premium airlines are charging for non-stop flights. On the supply side, there has also been a reduction in competition over the past decade, with the six big US airlines consolidating into three: United/Continental, Delta/Northwest and American/US Airways. Go back five years and the sure bet for a cheap connecting flight to a destination in America always used to be on US Airways, but since it became part of American Airlines (or vice-versa, depending on your corporate viewpoint) the number of outright bargains has slumped.
To the rescue comes WestJet, flying from Gatwick to various Canadian cities with onward connections to a range of US destinations. For Phoenix next month, the fare is around £800 return via Calgary, compared with at least £150 more on the BA non-stop from Heathrow. And if you're travelling from November to March, Norwegian has some excellent deals on its Gatwick-Las Vegas route.
Every day, our travel correspondent, Simon Calder, tackles a reader's question. Just email yours to s@hols.tv or tweet @simoncalder
Register for free to continue reading
Registration is a free and easy way to support our truly independent journalism
By registering, you will also enjoy limited access to Premium articles, exclusive newsletters, commenting, and virtual events with our leading journalists
Already have an account? sign in
Register for free to continue reading
Registration is a free and easy way to support our truly independent journalism
By registering, you will also enjoy limited access to Premium articles, exclusive newsletters, commenting, and virtual events with our leading journalists
Already have an account? sign in
Join our new commenting forum
Join thought-provoking conversations, follow other Independent readers and see their replies