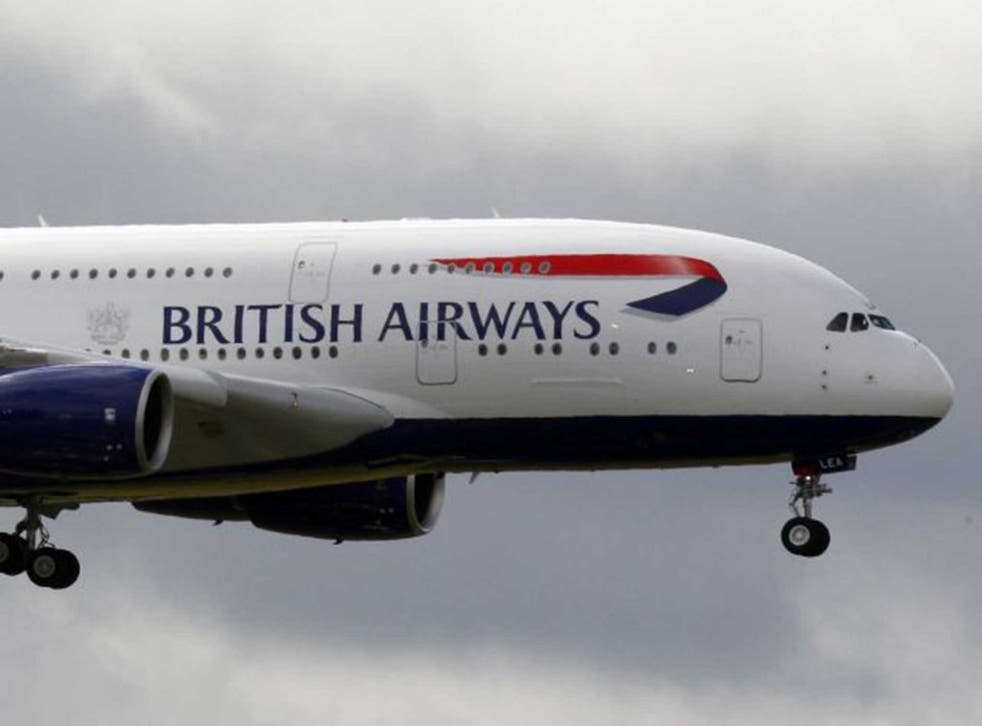 'Last class' – airlines' new unofficial name for seats worse than economy
Airlines have coined the term 'last class', offering customers cheaper tickets for the worst seats on the plane. 
Major airlines have started selling tickets for 'last class' seats – which are too bad to be categorised as 'economy'.
While the term 'last class' is not a formal one, experts have said that airline employees use the term to refer to seats which are worse than economy.
Some 'last class' seats may be by the toilet or at the back, whereas some may be the same as economy seats, but customers receive fewer onboard services and less flexibility.
Customers booked into 'last class' seats cannot change their booking without a fee, get a refund or choose a seat in advance. They may even be given a different helpline number to those paying more.
These reduced tickets are partially being introduced to compete with budget airlines like RyanAir and EasyJet, which have normalised 'no frills' flying.
The 10 best value destinations for 2016

Show all 10
Budget flyers are now accustomed to cancellation charges, paying for hold luggage and expensive on-board food and services.
Although there is no official 'last class' on any airline, the companies have already started to move seats closer together – prompting frequent use of the term 'cattle class'– and offering cheaper tickets to customers willing to give up certain services.
British Airways has already started to offer 'no frills' tickets to passengers that only include hand baggage.
Delta Airlines offers a similar ticket – 'basic economy' which does not allow for refunds or upgrades.
Register for free to continue reading
Registration is a free and easy way to support our truly independent journalism
By registering, you will also enjoy limited access to Premium articles, exclusive newsletters, commenting, and virtual events with our leading journalists
Already have an account? sign in
Register for free to continue reading
Registration is a free and easy way to support our truly independent journalism
By registering, you will also enjoy limited access to Premium articles, exclusive newsletters, commenting, and virtual events with our leading journalists
Already have an account? sign in
Join our new commenting forum
Join thought-provoking conversations, follow other Independent readers and see their replies