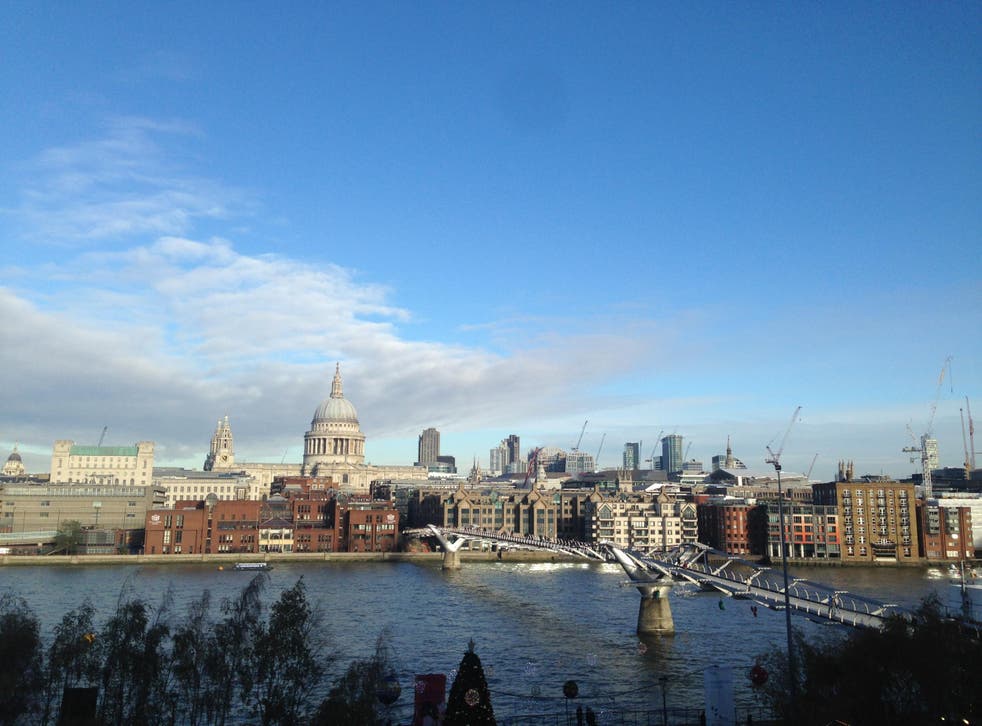 London bus cuts to reduce tourists' options and increase crowding on surviving services
Link connecting London Eye, Covent Garden and the Tower of London dropped by Transport for London
The prime scheduled bus service for tourists in London is to be axed, while three other key routes are to be curtailed – reducing the options for visitors to the capital.
From 15 June, Transport for London (TfL) is ending the RV1 route – which has been running since 2002.
The single-deck, hydrogen-powered bus begins in Covent Garden, crosses the Thames over Waterloo Bridge to the South Bank and serves tourist attractions including the London Eye, the Oxo Tower and Hay's Galleria. It then crosses Tower Bridge and ends its route at the Tower of London.
TfL is aiming to increase the number of buses in outer London, at the expense of services in the central area.
Geoff Hobbs, director of Public Transport Service Planning at TfL, defended the decision, saying: "The RV1 is one of central London's emptiest routes. Fewer people are using it than ever before with the average bus having just eight people on it.
Inside the original Spice Bus - now an Airbnb

Show all 10
"Withdrawing this route, while at the same time enhancing the 343, ensures the area remains well served by public transport as we free up resources for the growth of outer London's bus service."
On the same day some key links between the South Bank – where many budget hotels are located – and the north side of the river will be cut, as route networks are curtailed.
The 45, 171 and 388 buses all connect London SE1 with points on the north bank of the Thames: King's Cross, Holborn and Liverpool Street respectively.
But their routes are being curtailed, with the river crossings removed.
The reduction is likely to increase pressure on other buses.
Hobbs said: "Parts of our network have become inefficient and unreliable, with too many buses in the same places causing problems with congestion.
"The changes to routes will make journeys better for many by improving reliability and reducing bus-on-bus congestion and are in areas where there is spare capacity on other routes.
Support free-thinking journalism and attend Independent events
"The changes we're making to buses in central London are a response to demand dropping by 12 per cent in three years.
"Final destinations will still all be reachable, however some people may be required to changes buses.
"Passengers can now use the Mayor's Hopper Fare to change buses unlimited times within an hour for just £1.50."
Many tourists prefer to travel around London by bus rather than Tube, as they see more of the capital.
Join our new commenting forum
Join thought-provoking conversations, follow other Independent readers and see their replies