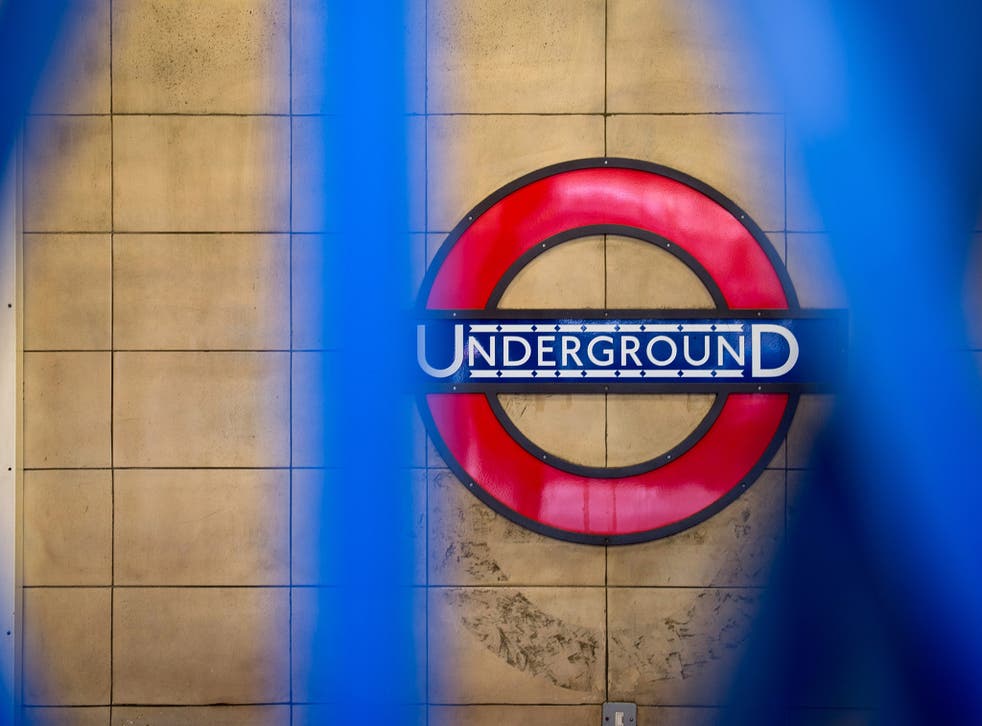 More people are using cars and taxis to reach key London airports than public transport
The number of people using public transport to get to Heathrow, Gatwick and Luton has fallen
Cathy Adams
Friday 18 January 2019 18:02 Comments
The number of travellers using public transport to get to key London airports has fallen between 2012 and 2016, according to a new report.
The data, from transport consumer group London TravelWatch, shows that more people now either drive or get a taxi to catch a flight from Heathrow, Gatwick and Luton airports.
The report, Way to go: Improving public transport access to London's airports, shows that the share of passengers using public transport to get to Heathrow, Gatwick and Luton airports has fallen from 41 per cent, 44 per cent and 33 per cent respectively in 2012 to 39.1 per cent, 43.6 per cent and 31.4 per cent respectively four years later.
Meanwhile, the percentage of travellers using taxis to get to Heathrow increased from 26 per cent to 31.5 per cent between 2010 and 2016, which London TravelWatch attributes to the growth of taxi-hailing apps such as Uber.
London TravelWatch argues that the public transport links to these airports are "not good enough" to cater for the current or future demand of air travel. It has proposed improving interchanges, extending Oyster and contactless payments on National Rail services and increasing the acceptance of contactless payments on local buses outside London.
"Not surprisingly, passengers are reluctant to use public transport to get to London's airports where they consider access to be poor and journeys to be unreliable," said Arthur Leathley, chair of London TravelWatch.
The report also highlighted that the number of passengers fined for travelling to Stansted Airport using their Oyster card had increased from around 0 to 16,000 a year over the past two years. Oyster card readers are currently only installed at Heathrow and Gatwick airports.
Leathley added: "A few years ago we secured a big win for passengers travelling to Gatwick with the extension of Oyster to the airport.
"We now want to see the ability to pay this way extended to Stansted Airport. It is crazy that passengers are being caught out and receiving penalty fares when they are often making unfamiliar journeys and would expect London Stansted Airport to fall within London's Oyster zone."
Register for free to continue reading
Registration is a free and easy way to support our truly independent journalism
By registering, you will also enjoy limited access to Premium articles, exclusive newsletters, commenting, and virtual events with our leading journalists
Already have an account? sign in
Join our new commenting forum
Join thought-provoking conversations, follow other Independent readers and see their replies