Are day or night flights best for long-haul journeys?
Plane Talk: the travelling public prefers to avoid red-eyes, but only by a tiny margin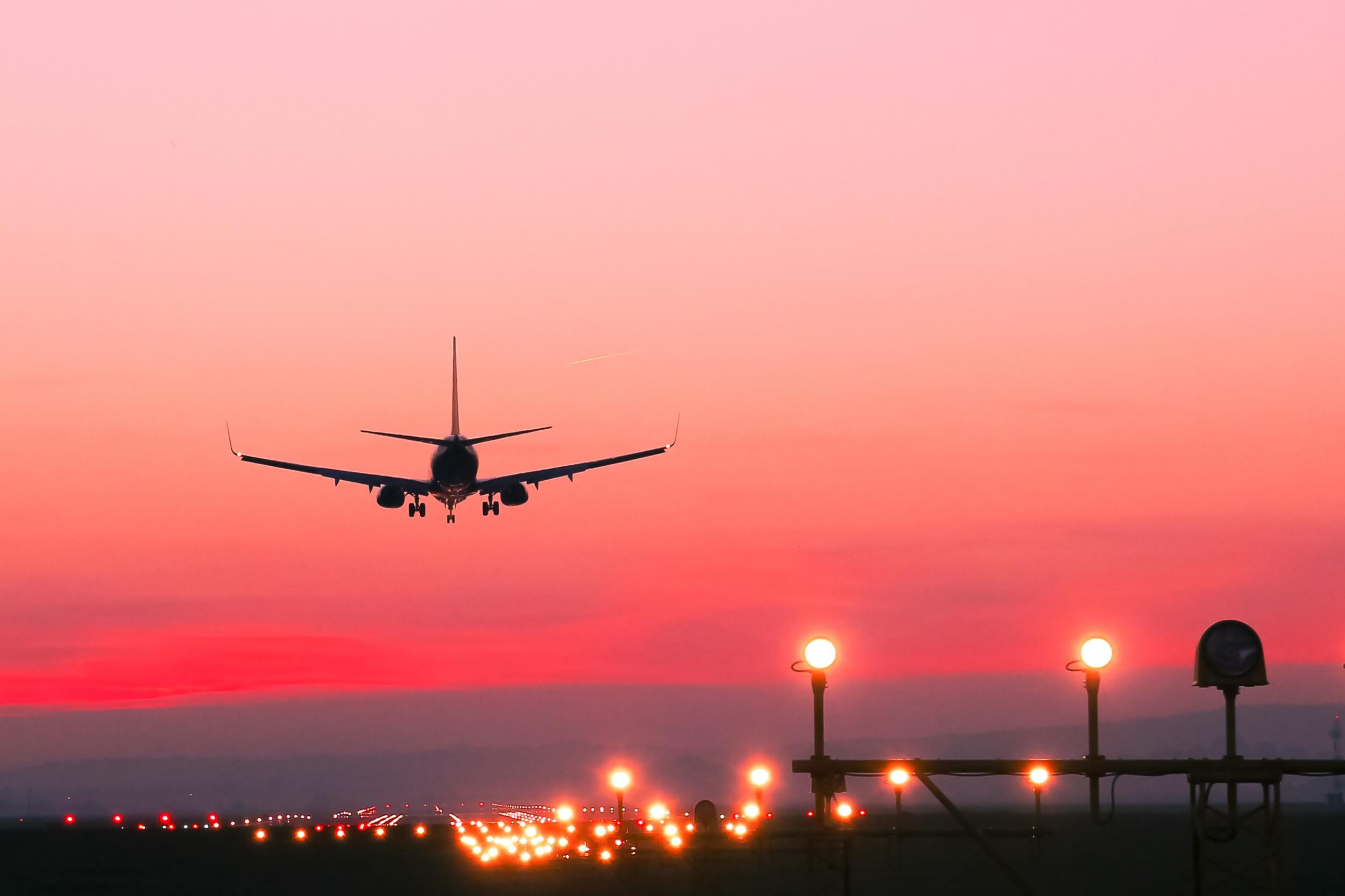 All of the day and all of the night: at the start of the jumbo jet era, that was the story for many long-haul journeys. When, in 1972, British Airways deployed its first Boeing 747s between London Heathrow and Johannesburg, there was a necessary fuel stop in Nairobi – and usually a gratuitous touchdown in Zurich, Frankfurt or Rome depending on the day of the week and the direction.
What is now an easy 11-hour nonstop was extended by at least five hours by the pauses en route.
When long-haul flights finally open to passengers once more, BA will offer only overnight flights. But on some routes – especially towards London from New York, Hong Kong or Nairobi – you can choose between day and night flights.
Which, I wondered in a Twitter poll, is best? Among nearly 1,200 self-selecting voters, day flights won it by a whisker: 51 per cent to 49 per cent.
I had it marked down as a banker for night flights, but perhaps that betrays my flying history. When I began travelling long-haul, the best way to extend a stay was to cut down on spending – and saving on a night's accommodation was an excellent way to do that.
Would any budget traveller seriously pay a small fortune for a night in a New York hotel before a dawn journey to JFK and a day flight to Europe? So much simpler to enjoy today, endure tonight and battle through tomorrow.
Night flights also bestow the gift of time. Earlier this year (if you can remember that far back), I made the most of a trip involving both California and Florida (if you can remember those locations) by judicious use of a jetBlue transcontinental flight.
Flying across from coast to coast was the original "red-eye" concept – but it maximises time in both states. On this occasion, ironically, it allowed me time to visit the "aircraft boneyard" in Victorville, California, retirement home for British Airways 747s.
If you have ever made a day journey from the UK to South America, you will know that it consumes a ridiculous amount of your waking hours. Far better to board one of the last planes out of Heathrow airport each night – the Avianca departure to Bogota, taking off around 11pm – and try to grab some rest en route to the Colombian capital.
The time zones are not entirely agreeable, with a 4am arrival, but you land in good time for onward connections to Quito and Lima.
Just writing about these nocturnal marathons, though, brings back the inevitable weariness that dogs the days after a night flight.
I have taken the daytime flight from Nairobi to Heathrow, but annoyingly in the middle of the aircraft, and several Far East to Europe trips where only a day flight is available.
Daylight flights are distinctly more pleasurable if you have a window seat, see the world beneath and daydream about how life might be down there. You may well feel fresher on arrival – but with jetlag playing tricks, a 4pm arrival, 8pm dinner and 10pm bedtime might not preface the best sleep you have ever had.
My very civilised friends Nicky Gardner and Susanne Kries, editors of Europe by Rail, are also world explorers by air – and insist on daytime flying at all times. They do it by breaking journeys into more digestible chunks – and building in overnights at locations such as the Abu Dhabi Airport Premier Inn, where they can get a better-than-business-class sleep before the next six or seven hours in the air.
For them, the answer is evidently part of the day and none of the night.
Join our commenting forum
Join thought-provoking conversations, follow other Independent readers and see their replies