Long haul to Australia: Can a new ultra-long-range jet create new city pairs?
The man who pays his way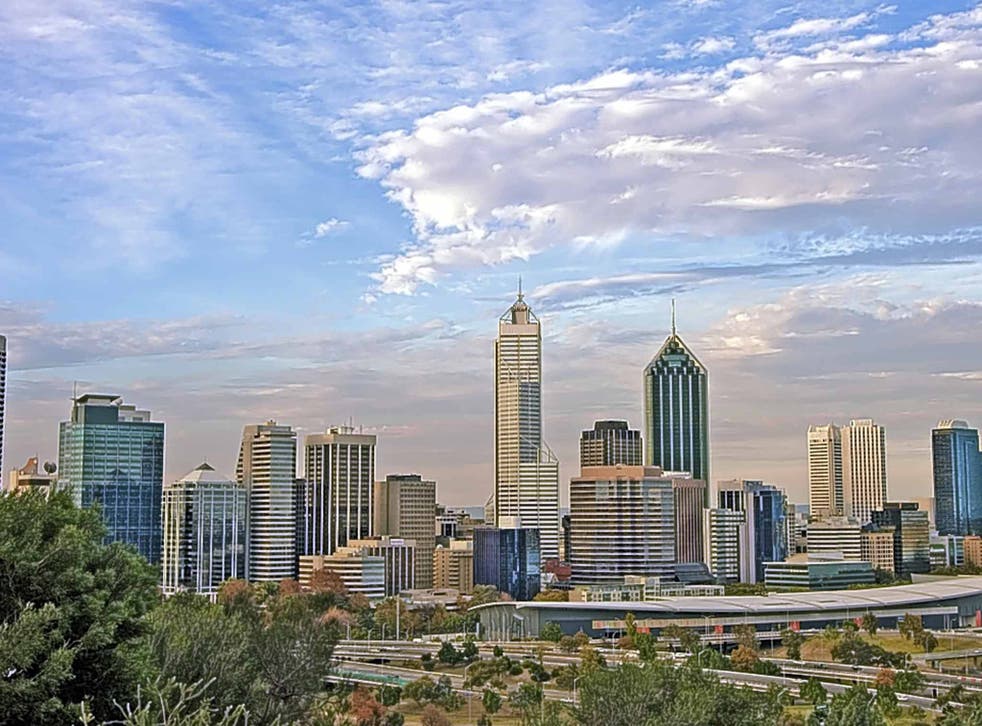 Would you sit it out on the longest haul of all?
Until the long-range Boeing 747-400 took to the skies in the late 1980s, there were plenty of slow and uncomfortable ways to fly between the UK and Australia. An extreme example: the Garuda Indonesia flight from Gatwick. The Jumbo was aloft for barely an hour before landing at Zurich, then it headed for Singapore – but with a necessary stop for fuel in oil-rich Abu Dhabi.
The plane finally reached Jakarta almost 24 hours after leaving Sussex, and still thousands of miles short of Australia. We were allowed out, to the al-fresco airport terrace, to gulp in a humid tropical mix of air and jet fuel, before boarding the plane to Sydney ... via Bali and Melbourne.
At the time, British Airways had a dense network of flights to Australia that seemed to have been selected by lottery: pick one Middle East refuelling point, from Kuwait to Oman; add a random Asian port of call, whether Hong Kong, Bangkok, Kuala Lumpur or Singapore; then, an arbitrary sequence of Australian state capitals, depending on the day or the captain's mood.
There was a single swift and tolerable option: a BA departure from Heathrow to Perth, which offered the only one-stop service from the UK to Australia. It split the 9,000 miles between London and Perth into exact halves, both a little more than 4,500 miles. The 747 refuelled in Mumbai (then Bombay) and touched down in Western Australia's capital in under 20 hours.
Thirty years on, BA's Australasian ambitions have shrunk to a single one-stop route, linking Heathrow with Sydney via Singapore. The default for most travellers between the UK and Australia is a connecting flight via the Gulf or Asia. Even Qantas, which used to lead "Kangaroo Route" passengers on an equally merry dance around the Middle and Far East as BA did, now flies only to Sydney and Melbourne.
According to the Australian airline's chief executive, Alan Joyce, Qantas may pull out all the stops between the UK and Oz from 2017. The secret is the new Boeing 787-9. A leading aviation analyst for DVB Bank, Polis Polycarpou, says this ultra-long-range jet will "create new and exciting city pairs, and stimulate traffic". The latest version of the "Dreamliner" could enable 250 passengers to take off from Heathrow at lunchtime and arrive next afternoon in Perth, in time for a stroll by the Swan River, a sundowner on Cottesloe Beach and an indulgent dinner in Western Australia's sparkling capital.
Go east, to get west
Why isolated Perth, with fewer than two million people, rather than Sydney or Melbourne with more than twice the population? The reason is range. Only two Australian capitals are within comfortable non-stop reach of London: Darwin, which is the size of Crawley, only steamier, and Perth – with adventure, culture, vineyards and, crucially, vast mineral resources nearby. So, it is the obvious choice with present aviation technology. Qantas will know how many premium passengers currently fly from the UK to Perth thanks to its "code share" with Emirates. It is safe to predict that many business travellers will pay handsomely for saving time and fatigue. The non-stop won't necessarily trigger a new gold rush, because very few onward connections will save time compared with existing options: but if you want to wake up in the sleepy backwater of Broome, visit the pub in Mount Tom Price (a remote mining community in the WA Outback) or prospect for gold in Kalgoorlie, they may soon be only two hops away.
Diversionary tactics
One possible impediment: what happens if, for any reason, Perth airport is closed? The number of diversion options capable of handling a big jet are limited. They include Adelaide – 1,200 miles further. And when Lonely Planet founders Tony and Maureen Wheeler flew from Johannesburg to Perth, fog was forecast at their destination. The captain duly diverted: not to Adelaide, but to the Madagascan capital, Antananarivo.
Register for free to continue reading
Registration is a free and easy way to support our truly independent journalism
By registering, you will also enjoy limited access to Premium articles, exclusive newsletters, commenting, and virtual events with our leading journalists
Already have an account? sign in
Register for free to continue reading
Registration is a free and easy way to support our truly independent journalism
By registering, you will also enjoy limited access to Premium articles, exclusive newsletters, commenting, and virtual events with our leading journalists
Already have an account? sign in
Join our new commenting forum
Join thought-provoking conversations, follow other Independent readers and see their replies