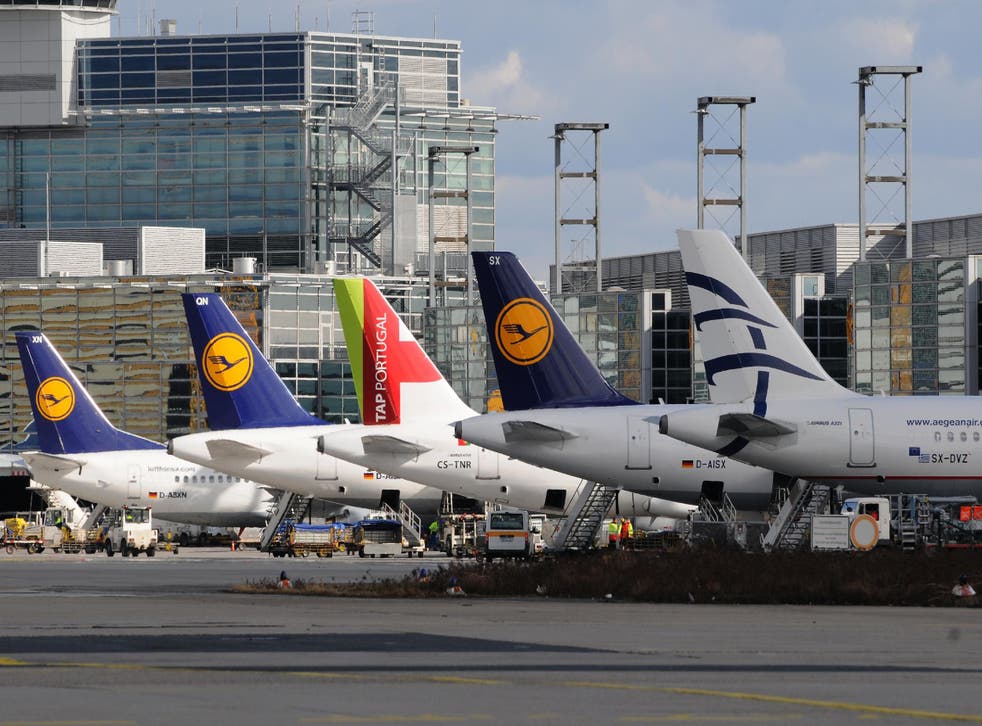 Airlines are losing fewer bags but that's not saying much
Transfers at hubs are where almost half of bags go missing Comments
The chance of a bag being lost or re-routed by your airline fell to a record low last year, according to the latest figures from the travel communications provider SITA.
But the average worldwide still means that, on average, one passenger aboard an Airbus A320 or Boeing 737 will learn their bag has not travelled with them. For the largest plane, the Airbus A380, the average is three passengers.
"The rate of mishandled bags per thousand passengers reached a record low of 5.73 in 2016," said Barbara Dalibard, chief executive of SITA. The percentage has halved in the past decade. But it means one bag is lost for every 174 passengers — the typical capacity for a short-haul jet.
The chances of luggage going astray are greatly increased on connecting flights, such as Air France via Paris, Emirates via Dubai or Lufthansa via Frankfurt. Almost half (47 per cent) of the cases of mishandling last year occurred during the transfer process.
Starting in June 2018, the International Air Transport Association (IATA) will oblige its member airlines to keep tabs on luggage: "IATA members shall maintain an accurate inventory of baggage by monitoring the acquisition and delivery of baggage."
Five out of six flights worldwide are operated by IATA members.
Under the new regime, the airline must record the bag's progress at four key points: at check-in, when it is loaded on the aircraft, when it is transferred from one airline to another, and when it is delivered back to the passenger.
The cost to the airline industry of recovering and delivering lost bags is immense; The Independent calculates from SITA estimates that spending due to lost bags is an average £50 per second. It is also a frequent cause of passenger unhappiness.
Costs will increase still further if the US Department of Transportation carries out its proposal to force airlines to refund baggage fees when luggage is substantially delayed.
Register for free to continue reading
Registration is a free and easy way to support our truly independent journalism
By registering, you will also enjoy limited access to Premium articles, exclusive newsletters, commenting, and virtual events with our leading journalists
Already have an account? sign in
Join our new commenting forum
Join thought-provoking conversations, follow other Independent readers and see their replies