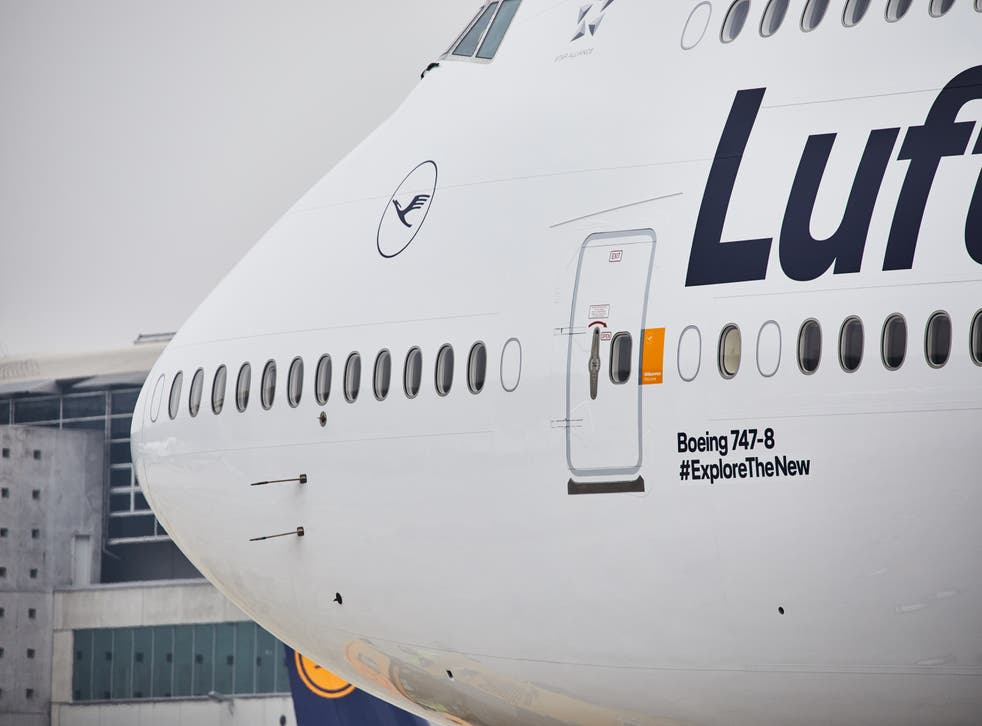 Lufthansa chief predicts 'sharp rise in demand' for summer travel
'Bookings shoot up wherever restrictions are loosened and travel becomes possible again' – Carsten Spohr, CEO
"The longer the crisis lasts, the greater people's desire to travel again becomes": Carsten Spohr, chief executive of Germany's national airline,  has given a remarkably positive forecast as he announced a billion-euro loss for Lufthansa.
The airline boss told investors: "We know that bookings shoot up wherever restrictions are loosened and travel becomes possible again.
"Given the foreseeable major advances in vaccination rates, we expect demand to rise sharply from the summer onwards.
"Encouraging signals, such as the announcement by the EU Commission that it will once again allow vaccinated passengers from the US to travel to Europe, confirm our confidence."
But until the recovery begins, Lufthansa – along with other European airlines – is making heavy losses.
In the first three months of the year, sales across the group, which includes Austrian Airlines, Brussels Airline and Swiss, fell by 60 per cent to €2.6bn (£2.3bn).
The comparable quarter in 2020 was only partially affected by the effects of the pandemic. 
The operating loss was €1.1bn (£960m), which represents £7,400 per minute between 1 January and 31 March 2021.
The average plane in the first quarter of 2021 was only 45 per cent full, compared with 78 per cent a year earlier.
Mr Spohr said: "The first quarter was still completely dominated by the pandemic. Thanks to consistent cost savings, we were nevertheless able to achieve better results than in the previous year.
"We will not ease in our efforts to further modernise the Lufthansa Group, to make it leaner, more efficient, and to maintain our position among the world's leading airlines."
More than 21,000 workers have left the organisation, and further redundancies among Lufthansa ground staff are expected – "to help reduce the number of employees further in a socially acceptable way".
The German government has given Lufthansa at least €9bn (£7.8bn) in financial support since the coronavirus pandemic began.
Earlier, the plane manufacturer Airbus reported increased profits – but the chief executive, Guillaume Faury, warned: "The first quarter shows that the crisis is not yet over for our industry, and that the market remains uncertain."
Join our new commenting forum
Join thought-provoking conversations, follow other Independent readers and see their replies