Airlines roll out health 'passports' for Covid-free travellers
Digital certificates aim to make travel easier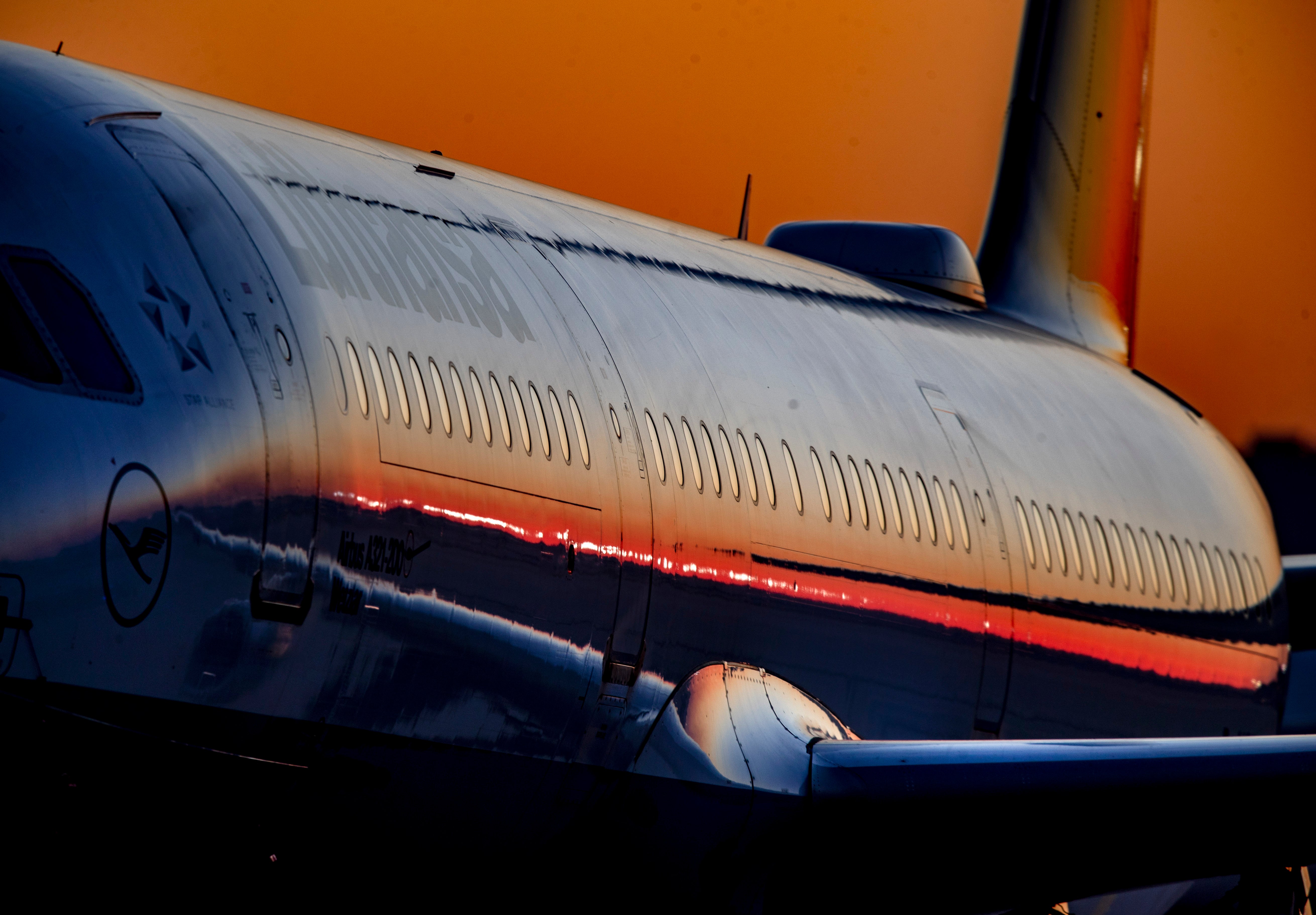 Five airlines are rolling out new digital health "passports" to make travel easier in the era of coronavirus.
Covid-free travellers will be able to use the "CommonPass", as it is known, to certify they have received a negative test prior to travel.
United Airlines, Lufthansa, Virgin Atlantic, Swiss International Air Lines and JetBlue have all signed up for the scheme, which was created by Swiss non-profit foundation The Commons Project in collaboration with the World Economic Forum.
In various countries, including the UK from 15 December, international arrivals can cut quarantine time or eliminate it completely by presenting a negative PCR test result obtained within a certain timeframe.
The idea behind the CommonPass was to allow travellers to securely carry their Covid-19 test result in a standardised format that is instantly recognisable to border officials at the country they're entering.
The CommonPass Framework, meanwhile, gives countries greater transparency and control when it comes to assessing the health status of arrivals.
"Without the ability to trust Covid-19 tests – and eventually vaccine records – across international borders, many countries will feel compelled to retain full travel bans and mandatory quarantines for as long as the pandemic persists," said Dr Bradley Perkins, chief medical officer of The Commons Project and former chief strategy and innovation officer at the US Centers for Disease Control and Prevention (CDC).  
"With trusted individual health data, countries can implement more nuanced health screening requirements for entry."
Participating airlines aren't initially making the pass mandatory, but have indicated it will be a key component in restoring customer confidence and safe air travel, alongside reliable testing.
Cruise lines, hotel chains and shipping companies are also in consultation with the scheme on how they might use the CommonPass, according to Paul Meyer, chief executive of The Commons Project, reports the Financial Times.
Longer term, the plan is to also use the pass for proof of vaccination where necessary.
Von Der Leyen says EU/UK Brexit negotiations are in their 'decisive days'
It follows the Qantas CEO's announcement that the airline will demand that international air passengers have had the coronavirus vaccine before they fly.
The Australian flag carrier's chief, Alan Joyce, said he expected the measure to become a prerequisite for future travel.
"We are looking at changing our terms and conditions to say that, for international travellers, we will ask people to have a vaccination before they get on the aircraft," he told the Australian programme A Current Affair.
"Whether you need that domestically, we will have to see with Covid-19 and the market but certainly, for international visitors coming out [of Australia] and people leaving the country, we think that's a necessity."
Join our commenting forum
Join thought-provoking conversations, follow other Independent readers and see their replies