Luton airport strikes: When are they, why are they striking and will my flight be delayed or cancelled?
Union members are striking over shift patterns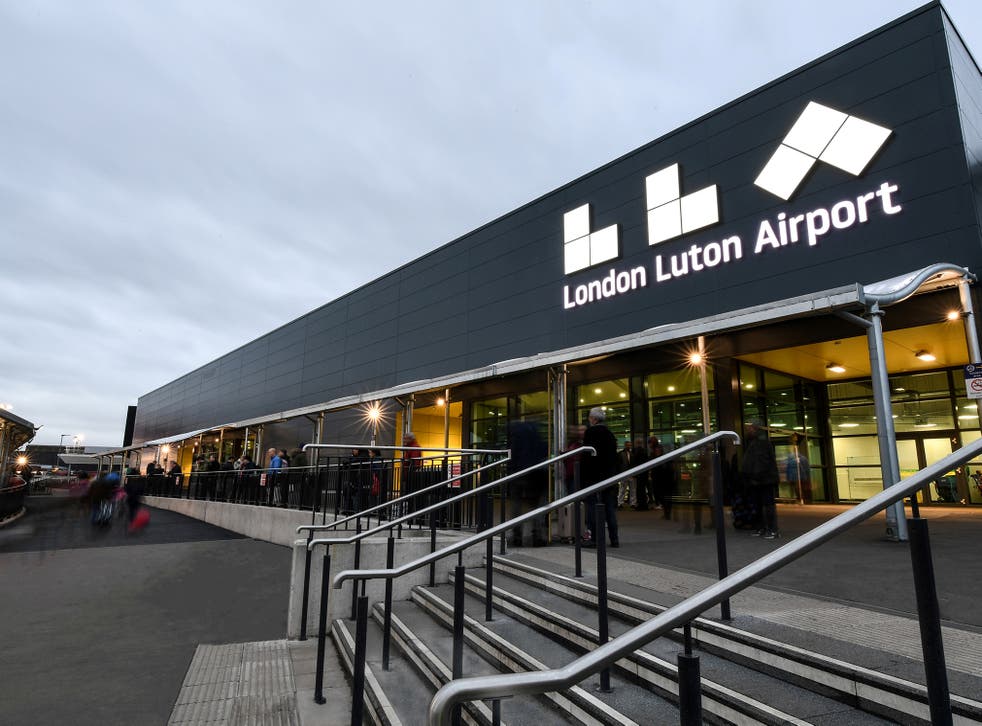 Luton Airport security staff are striking this week. Here's what you need to know.
When is the strike?
Security guards employed by London Luton are striking for 13 days during May. The walkout starts today, 1 May, and will continue until Sunday 5 May at 8.59pm. It then resumes on Tuesday 7 May at 4.30am and finishes on Monday 13 May at 8.59pm.
Taxi drivers are also striking today (1 May). Cab operator Addison Lee, which has an exclusive contract to operate taxis from in front of the terminal building, hiked commission rates to 35 per cent last autumn and charges drivers £210 per week to hire a vehicle, leaving some drivers paid just £4.72 per hour.
Drivers are staging a 24-hour walkout as a result, impacting travellers at Luton Airport from 5am on Wednesday.
Why are they striking?
Unite members who are responsible for searches, baggage checks and general security across the airport are striking over "heavy-handed" changes to shifts.
The most scenic airports

Show all 10
According to the union, the new shift pattern affects 120 guards and could mean staff end up working an extra 15 days a year.
"Luton Airport is taking a very heavy-handed approach by trying to force security guards to work an extra 15 days," said Unite regional officer Jeff Hodge. "As a result the airport has now provoked strike action over the bank holiday weekend.
"Security guards at Luton Airport work hard and have an incredibly important job to do. The airport needs to take responsibility for the staff shortages by doing what's needed to recruit new staff rather than heaping all the burden on to its workforce."
Unite say it offered to put the strike on hold to allow talks to continue but that "management is pressing ahead with its changes."
Will my flight be disrupted?
While Unite claims the strikes will cause "serious disruption", Luton Airport says it had contingency plans in place.
An airport spokesperson said: "The action involves a small number of security staff, and there has been no disruption to passengers this morning with an average wait time in security of 5 minutes. We are focussed on minimising the impact on passengers and remain open to further talks with Unite."
Register for free to continue reading
Registration is a free and easy way to support our truly independent journalism
By registering, you will also enjoy limited access to Premium articles, exclusive newsletters, commenting, and virtual events with our leading journalists
Already have an account? sign in
Register for free to continue reading
Registration is a free and easy way to support our truly independent journalism
By registering, you will also enjoy limited access to Premium articles, exclusive newsletters, commenting, and virtual events with our leading journalists
Already have an account? sign in
Join our new commenting forum
Join thought-provoking conversations, follow other Independent readers and see their replies