What are the new alcohol restrictions for holidaymakers to Mallorca and Ibiza?
'Some of the measures introduced by the Balearic Islands authorities to limit anti-social behaviour have potential to cause confusion for UK holidaymakers,' says Abta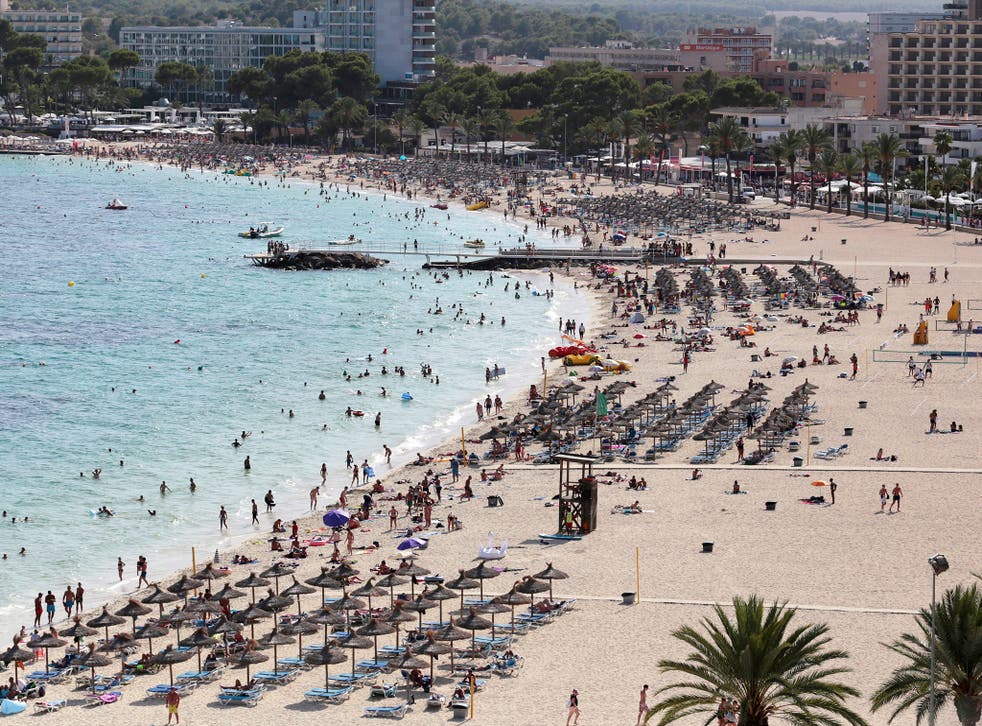 Alcohol restrictions in Mallorca and Ibiza coming into force this summer "have potential to cause confusion for UK holidaymakers", according to the Association of British Travel Agents (Abta), which has urged travellers to check with their tour operator whether the new rules apply to them.
The popular holiday spots in Spain's Balearic Islands recently clarified that the measures will only apply to certain areas: Magaluf and Arenal El in Mallorca and the west end of San Antonio in Ibiza.
Changes include restrictions on party boats, the banning of bar crawls (defined as "excursions promoting excessive consumption of alcohol") and happy hours offering unlimited alcohol for a fixed price in these areas.
One of the most impactful measures for UK holidaymakers is the limiting of "all-inclusive" hotel packages that include alcohol in the above resorts.
Those who booked their holiday before 23 January 2020 will still have access to unlimited booze; those who booked after that date may not.
10 of the best hotels in Ibiza

Show all 10
"It is important to note that the limits on alcoholic drinks in all-inclusive hotels does not apply to any holidays booked before 23 January 2020, for travel during 2020," Abta, the association for UK tour operators and travel agents, said in a statement.
"For all-inclusive holidays booked after that date, we recommend that customers check with the agent or operator selling the holiday, as the exemption will still apply if there was an existing contract between the hotel and the tour operator agreed before that date."
The law also prohibits "jumping between balconies" – a practice that has claimed dozens of lives of young British holidaymakers – anywhere in the Balearics.
The Balearic Islands government said: "This is the first standard adopted throughout Europe, which restricts the promotion and sale of alcohol in certain tourist areas."
"The law aims to create a more sustainable and respectful tourism model, in terms of the environment, the quality of life for residents and the visitor experience."
It is all part of a long-term goal to change the islands' reputation and attract a different kind of tourist, according to the authorities, who say that "unsociable behaviour often related to alcohol abuse in certain tourist areas of Mallorca and Ibiza" has negatively impacted on their image.
Register for free to continue reading
Registration is a free and easy way to support our truly independent journalism
By registering, you will also enjoy limited access to Premium articles, exclusive newsletters, commenting, and virtual events with our leading journalists
Already have an account? sign in
Register for free to continue reading
Registration is a free and easy way to support our truly independent journalism
By registering, you will also enjoy limited access to Premium articles, exclusive newsletters, commenting, and virtual events with our leading journalists
Already have an account? sign in
Join our new commenting forum
Join thought-provoking conversations, follow other Independent readers and see their replies