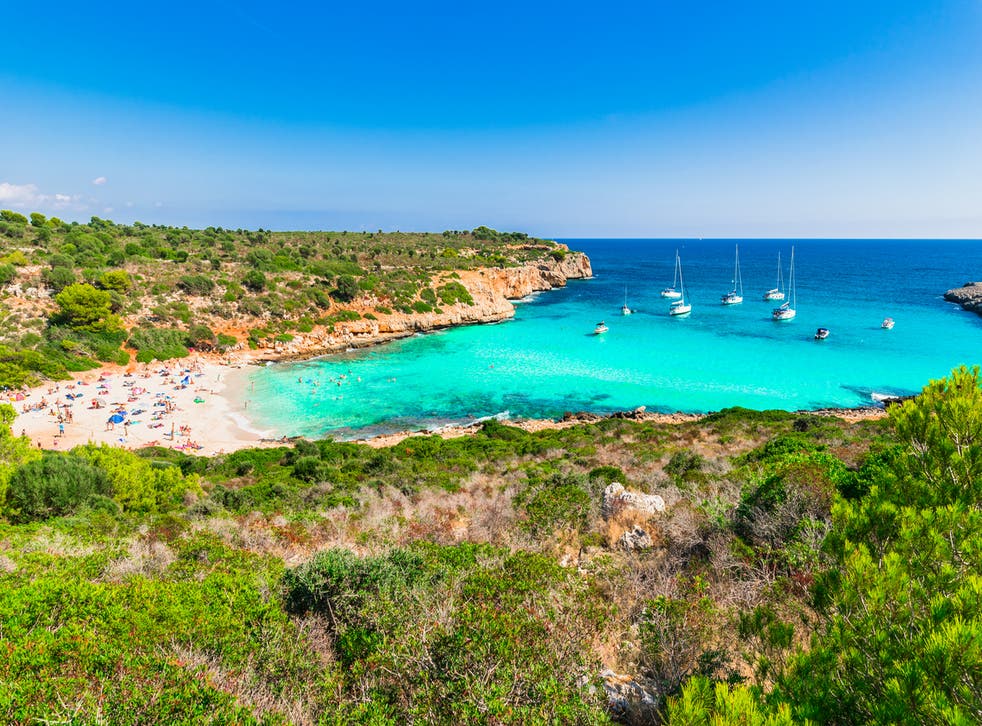 Eighteen people reported for illegal wild camping in Mallorca
It's illegal to camp outside of official camp sites on Mallorca
Eighteen people have been reported for camping illegally in Cala Varques, Mallorca.
Officials from the Environment Ministry and local police descended on the small and secluded beach on the island's east coast to check that a sealed-off section was still in place, according to local media.
Upon arrival, agents and officers found a group of young people had set up a camp on the sand.
Apart from official sites, camping is strictly forbidden on the Balearic island, with hefty fines for perpetrators.
Officials state that this is due to the risk of fire on the Mediterranean holiday destination.
The news follows reports that small and medium-sized hotels have closed down across the island due to a lack of tourists from Europe.
Premises in popular tourist destinations such as Palma, Magalluf, Palma Nova, Alcudia, Soller and Santa Ponsa have been affected as visitors from Germany and the UK fall.
German visitors make up more visitors to Mallorca than any other nationality, earning it the title "the 17th state of Germany".
More than 4.9 million German tourists holidayed on the island in 2018.
Officials in the island's capital of Palma are hoping that visitors to the city will increase over the winter, after a disappointing summer season, however.
Pedro Homar, manager of the Palma Tourist Board, said their new focus was on diversifying the reliance on the peak summer season.
Traveler discovers she is the only passenger on her flight
He said: "Over the last few years, we have focused our efforts on decreasing our reliability on the summer season from a tourism point of view and showcasing the beauty of the city outside of the main summer months.
"Despite the current UK travel advice impacting 2020 bookings, we must remain optimistic ahead of the autumn and winter months and we feel confident that UK tourism will bounce back," he said.
Mr Homar added that autumn was an excellent time to visit the island's capital, with no crowds and good weather.
"It's ideal for those looking for a short-haul break with great weather, beautiful architecture, Michelin-star-quality cuisine and plenty of beautiful urban hotels," he said.
Join our new commenting forum
Join thought-provoking conversations, follow other Independent readers and see their replies