Man accidentally buys flight to city with same name as one he wanted to visit 4,000 miles away
British Airways flies to San Jose Costa Rica - and San Jose, California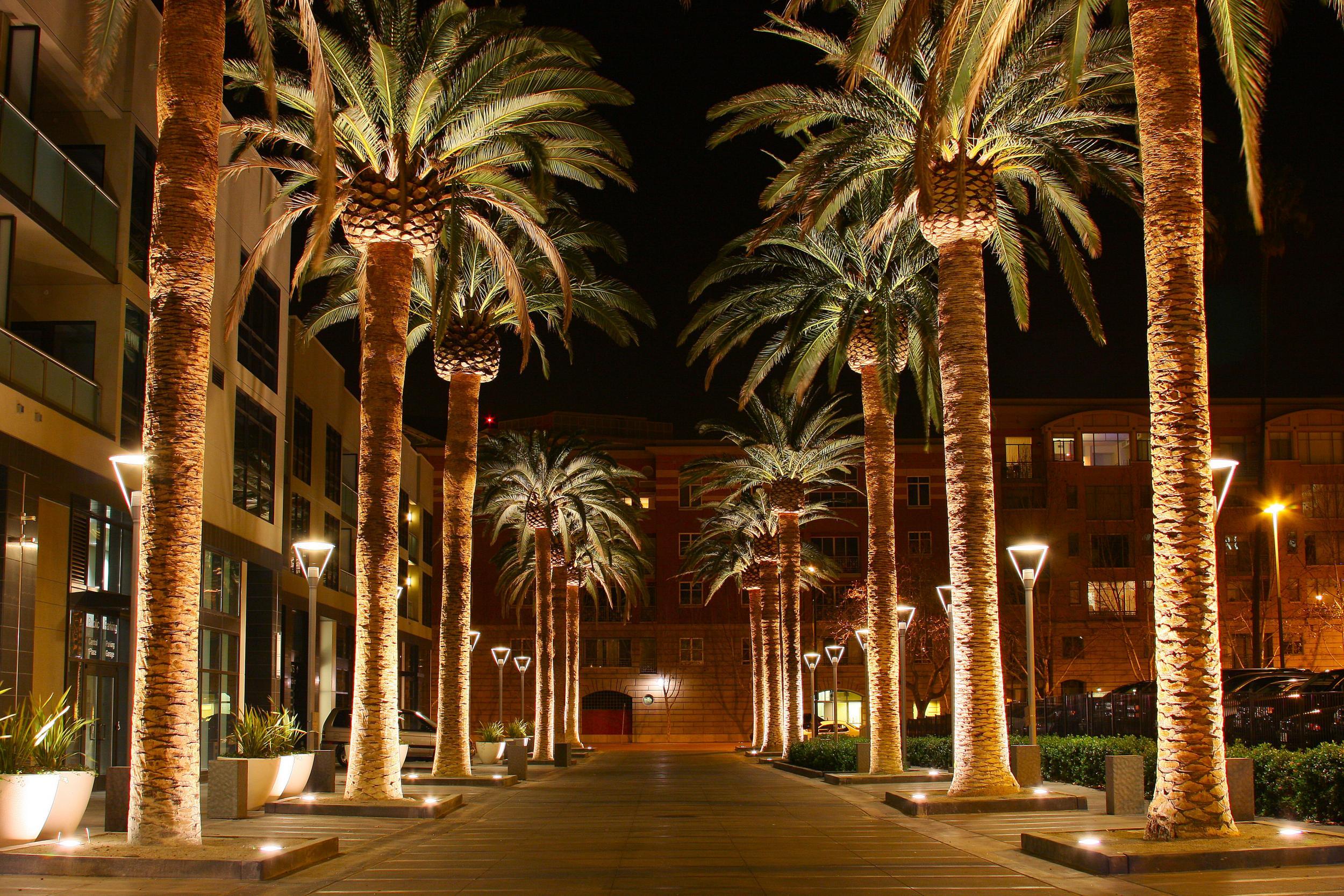 A man who had saved up for a holiday with his friends claims that he was left red-faced and out of pocket when he arrived at the airport to find he'd book a flight to San Jose in California instead of Costa Rica.
Steven Roberts, 31, only realised his error when he arrived at Heathrow for his flight.
British Airways flies direct from London to both cities. "San José Costa Rica", as the airline styles it, is the Costa Rican capital. The flight from Gatwick takes 11 hours, and the airport code is SJO.
However, Roberts, from Leeds, mistakenly booked a BA flight from Heathrow to San Jose, the hub of California's Silicon Valley (SJC).
He says he only realised his mistake when his friends texted him from Gatwick asking where he was.
He then spent almost £1,000 rerouting to the correct San José, 3,900 miles from where he was flying to.
Safely ensconced at Gatwick waiting for his new flight, as any millennial worth their salt would do, Roberts took to Facebook to share his woe with his followers.
He was last seen on Facebook checking in for a flight from the correct San Jose to Panama City, and has not yet responded to The Independent's request for comment.
Roberts is by no means the first person to book a flight to a similar sounding airport in a completely different destination.
Last year, Birmingham couple Richella Heakin and Ben Marlow were left "distraught" when they booked flights to Las Vegas - from Birmingham, Alabama. Heakin had saved for two years to buy tickets for her boyfriend as a birthday present.
But while anyone can book a flight to or from the wrong destination, there's a way around it. EU and US law means that within 24 hours of the time of booking, you can request a refund. Most airlines, however, are happy to simply change the ticket.
Join our commenting forum
Join thought-provoking conversations, follow other Independent readers and see their replies