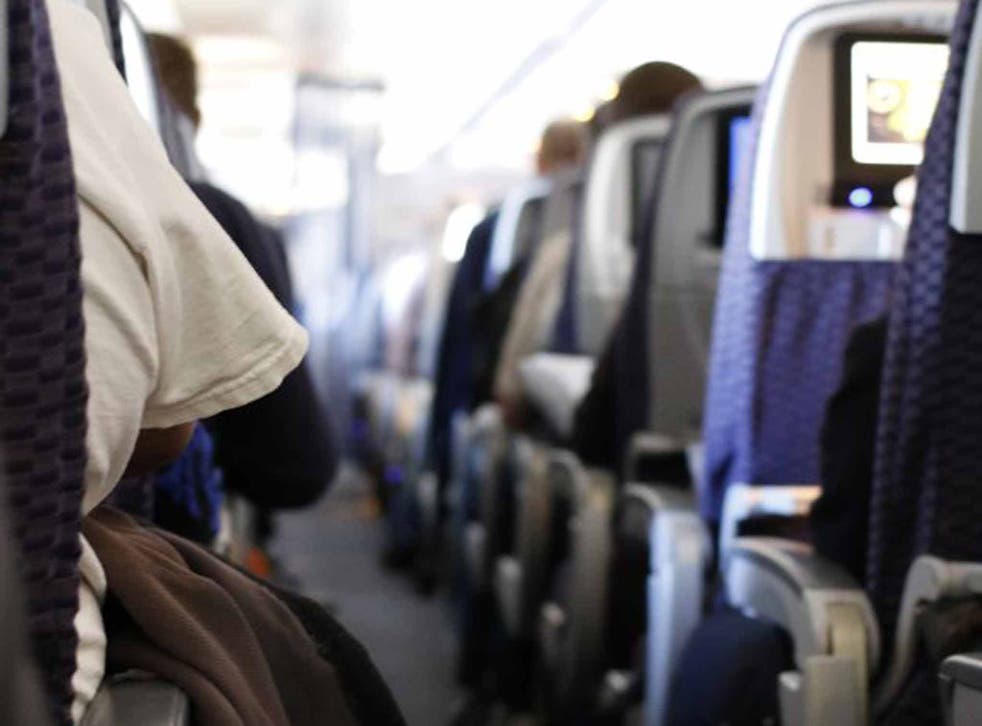 Most annoying fellow plane passengers revealed by survey
Who do people hate more: the seat kickers or the stag do 'lads'? 
Smelly people have been named the most annoying kind of fellow plane passengers, according to a new survey.
Flight booking website Just The Flight asked 5,000 people what type of person they disliked sharing a flight with most.
It listed the 21 least popular flyers, with those that smell and seat kickers coming out at the top of the list.
A huge 59 per cent of those surveyed included people that smell in their list of most hated flyers.
A total of 54 per cent said passengers who kick their seats were the worst, while 53 per cent cited "incredulous parents" as the most irritating people to fly with.
Other unpopular flyers include crying children, people who are rude to flight attendants, and "the drunk".
The survey was conducted in October, after several people were reported to have been penalised for disorderly behaviour.
One man was arrested in the US last September after accidentally urinating on fellow passengers during a flight between Alaska and Portland.
Register for free to continue reading
Registration is a free and easy way to support our truly independent journalism
By registering, you will also enjoy limited access to Premium articles, exclusive newsletters, commenting, and virtual events with our leading journalists
Already have an account? sign in
Register for free to continue reading
Registration is a free and easy way to support our truly independent journalism
By registering, you will also enjoy limited access to Premium articles, exclusive newsletters, commenting, and virtual events with our leading journalists
Already have an account? sign in
Join our new commenting forum
Join thought-provoking conversations, follow other Independent readers and see their replies