Nepal visitor numbers higher than before the 2015 earthquake
After two years of hardship brought about by the devastating earthquake in 2015, Nepal's tourist trade is finally back on its feet, with a surge in bookings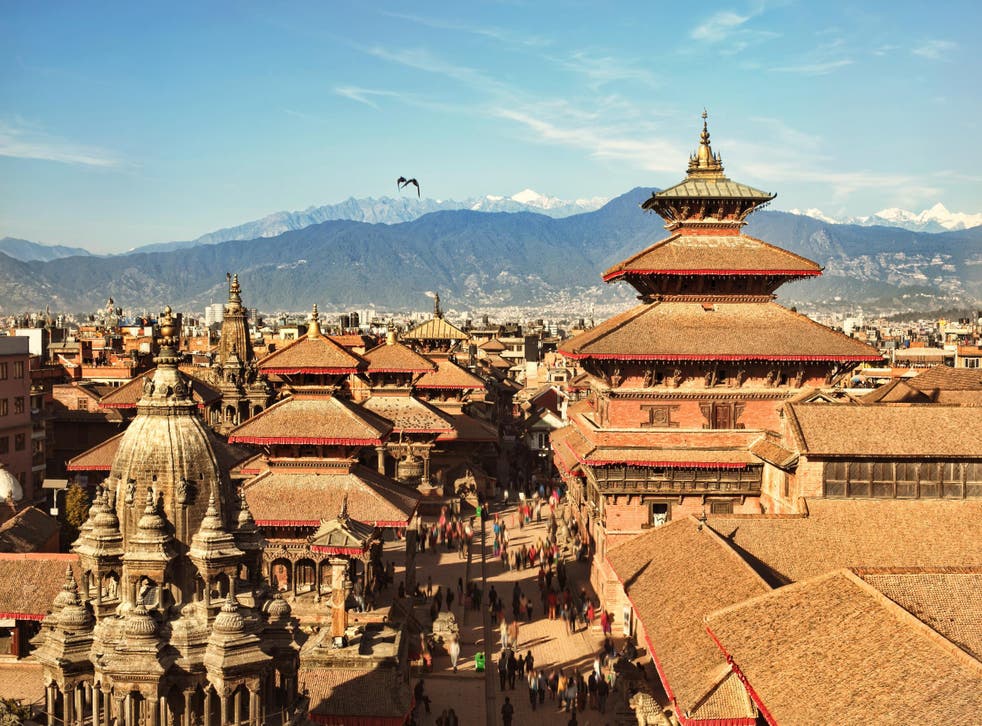 Exactly two years to the day that an earthquake devastated Nepal, killing nearly 9,000 and destroying huge swathes of the country's ancient buildings, tourism is finally showing signs of recovery.
And not just recovery – significant growth. Bookings for Nepal this year are higher than in 2014, the year before the 7.8 Richter tremor brought the country's tourist trade to its knees overnight. Visitors stayed away from the country in the immediate aftermath and the year that followed – local guides reported being out of work for up to seven months afterwards, even in areas not severely affected.
Over 800 of Nepal's ornate temples, palaces and monuments were severely damaged or completely destroyed. Durbar Square, an Unesco world heritage site, still has streets lined with rubble and temples cordoned off behind "danger zone" signs.
However, it seems that things are finally on the up for Nepal, which owes a considerable proportion of its GDP to tourism. Various tour operators have seen an increase in bookings, including Intrepid Travel and G Adventures.
"Nepal is outstripping growth because of the awareness raised," Michael Edwards, Intrepid Travel's regional director for the UK and Europe, told Travel Weekly. "We have put extra resources into promoting the country, but the response from customers has been amazing."
The holiday company has seen bookings soar by 70 per cent globally compared to 2016. Intrepid Travel made a concerted effort to aid in this recovery, launching an appeal and raising $400,000 in the 24 hours following the disaster.
Edwards said: "We've never had a bigger or quicker response to something. It really touched a nerve with people."
Meanwhile, G Adventures, which offers a range of trips with an eco-tourism focus, has reported a 62 per cent rise in bookings compared to last year, and numbers have also surpassed those of 2014.
"Nepal's return has been phenomenal and we'd like to thank agents for their support," said managing director Brian Young. "So confident are we in Nepal's growth, we have launched a new Local Living Nepal trip for 2017."
Long-haul specialist tour operator Travel 2 has also added Nepal to its offering for the first time this year, in response to demand from agents.
Register for free to continue reading
Registration is a free and easy way to support our truly independent journalism
By registering, you will also enjoy limited access to Premium articles, exclusive newsletters, commenting, and virtual events with our leading journalists
Already have an account? sign in
Register for free to continue reading
Registration is a free and easy way to support our truly independent journalism
By registering, you will also enjoy limited access to Premium articles, exclusive newsletters, commenting, and virtual events with our leading journalists
Already have an account? sign in
Join our new commenting forum
Join thought-provoking conversations, follow other Independent readers and see their replies