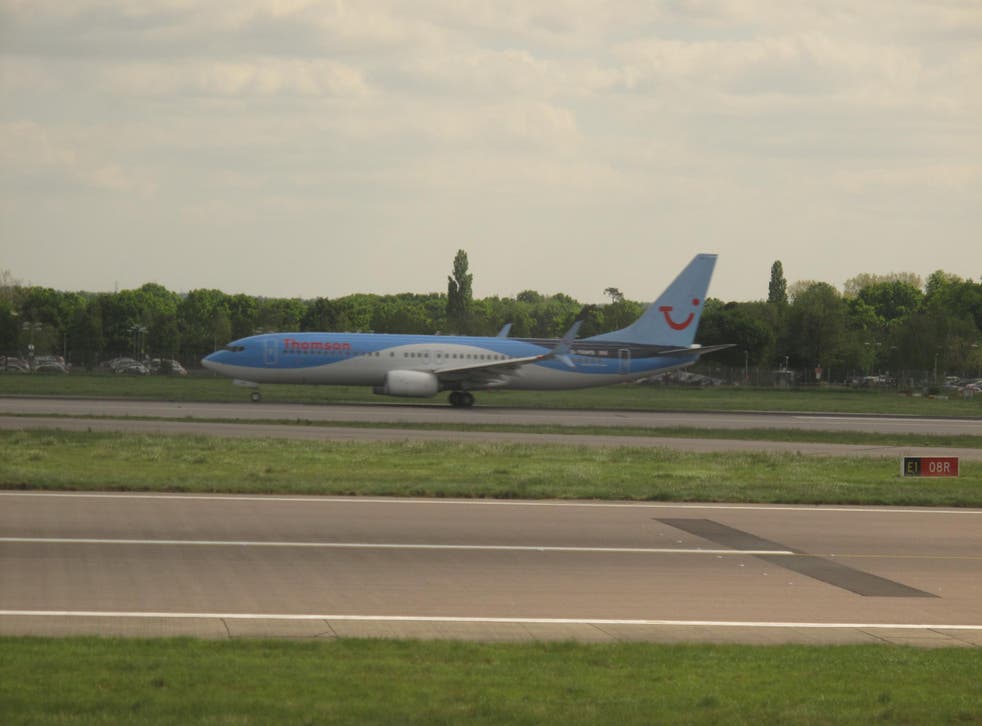 Etihad and TUI to launch new low-cost airline in Europe
Aviation figures are sceptical about the prospects of the joint venture
Simon Calder
Travel Correspondent
Tuesday 06 December 2016 14:19 Comments
Etihad, based in Abu Dhabi, and the pan-European TUI Group are soon to announce the name of a new low-cost carrier.
Etihad Aviation Group, the holding company for the Abu Dhabi carrier, said: "The leisure airline group will be supported by the expertise of Etihad Aviation Group, the fastest-growing aviation group in the world, and utilise TUI's state-of-the-art distribution capacity."
The working title for the project is "Blue Sky" — which was also the name used by British Airways while it was developing its low-cost offshoot, Go.
With 60 aircraft, it will be one of the largest budget airlines in Europe, alongside Ryanair, easyJet, Vueling, Norwegian and Wizz Air.
Around half the aircraft will be Boeing 737s from the TUI fleet. It will also use 737s belonging to Air Berlin, the loss-making carrier part-owned by Etihad. In addition, it will deploy Airbus A320 jets belonging to FlyNiki, founded by the Austrian racing driver Niki Lauda, which is itself a subsidiary of Air Berlin. FlyNiki is based in Vienna, which is expected to be the home base for the new airline.
The two firms said they aim "to create a strong European leisure airline group, focused on point-to-point flying to connect key tourist markets". It will be based at airports in Austria, Germany and Switzerland, but will serve "a broad network of destinations" which are likely to include some UK airports.
The airline consultant John Strickland described the venture as "A bit late into the low-cost space but if they stick to the German home market where the TUI brand has strength for consumers they can probably survive.
"Branching beyond known territory would be more risky given the amount of capacity around, especially from Ryanair."
Ryanair's chief executive dismissed the prospects of the new venture. Michael O'Leary told The Independent: "This is about the fifth restructuring we have seen of the German low-cost market."
Malcolm Ginsberg, Editor in Chief of Business Travel News, said: "Etihad likes to invest and control failing airlines. With Air Berlin it has a real problem."
Register for free to continue reading
Registration is a free and easy way to support our truly independent journalism
By registering, you will also enjoy limited access to Premium articles, exclusive newsletters, commenting, and virtual events with our leading journalists
Already have an account? sign in
Join our new commenting forum
Join thought-provoking conversations, follow other Independent readers and see their replies