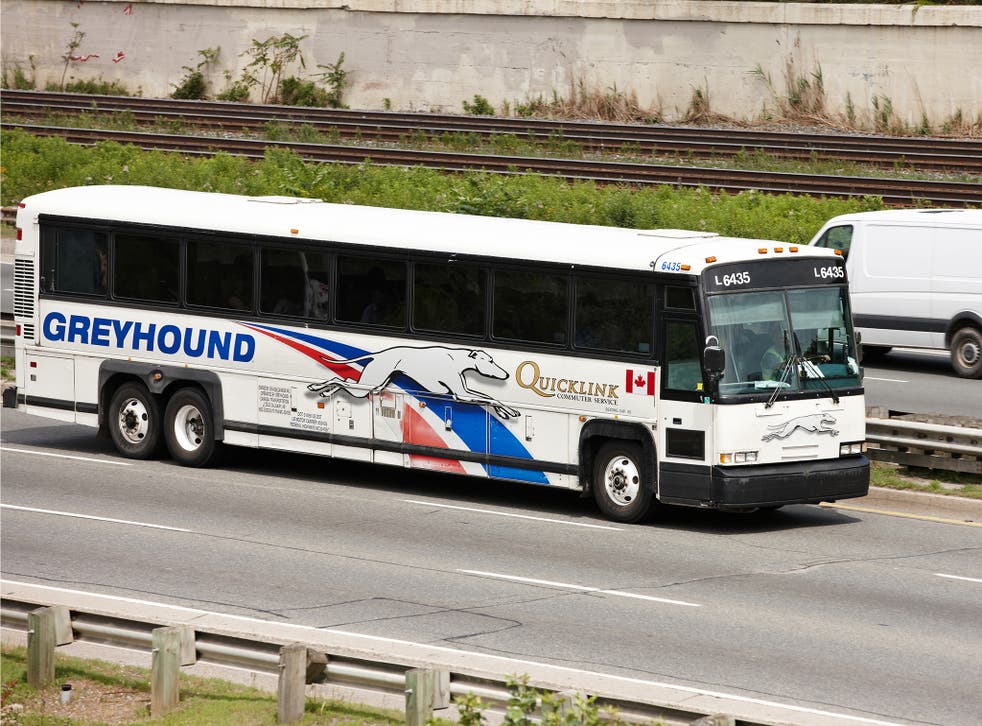 New York's 'worst place on earth' could soon disappear
It could be transformed into an underground atrium named Hudson Terminal Market
Leer en Español
The New York bus station described as "the single worst place on Planet Earth" could soon be buried underground, removing a 70-year-old eyesore from midtown Manhattan.
The Port Authority Bus Terminal is the world's busiest, handling a quarter-million passengers a day. It handles almost all the arrivals and departures for Manhattan" from commuter services from New Jersey to the three daily transcontinental Greyhound runs to Los Angeles, taking 67 hours.
But the bus station was built in 1950 and, despite expansion, is a shambolic mess that many travellers find challenging.
The eyesore, with six different levels, a tangle of ramps and a confusing layout for passengers, occupies the blocks between Eighth and Ninth Avenues and 40th and 42nd Streets – just west of Times Square.
One 1990s guidebook says: "Pickpocketing is not so serious a problem now that the terminal has now been renovated, but watch your belongings all the same."
The comedian John Oliver described it as "the single worst place on Planet Earth."
According to the New York Post, the Aecom infrastructure corporation is bidding for $15bn (£12bn) to create an underground atrium named Hudson Terminal Market – after the river – with stores, cafes and connections to the No. 7 and Eighth Avenue subway lines
New underground roadways would be dug to bring in buses from the Lincoln Tunnel.
The plan was first proposed in 2019, but rejected on the grounds of cost. But a Trump administration initiative to stimulate new development as part of the recovery from the coronavirus crisis may give it fresh appeal.
Construction would be challenging – the plan is to keep the current terminal in operation while digging a huge underground space for the new bus station.
Bus travel in the US, long in decline, has seen some expansion in the past decade as the Scottish company, Megabus, expanded in America.
Join our new commenting forum
Join thought-provoking conversations, follow other Independent readers and see their replies