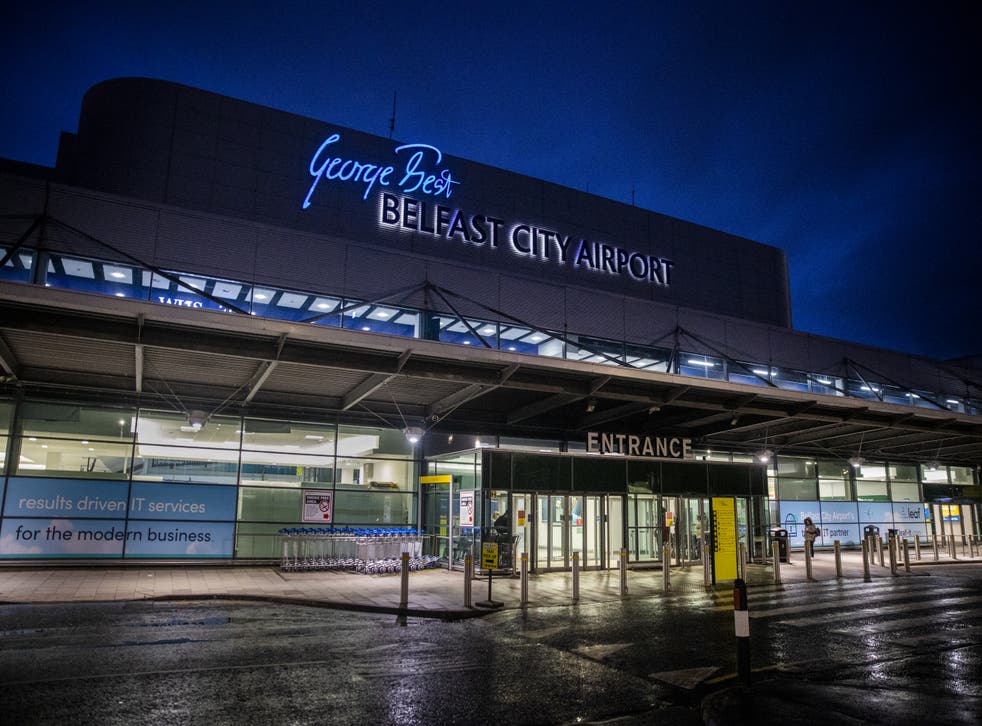 Northern Ireland joins England in scrapping pre-departure travel tests from October
Scotland will also scrap the 'test to fly' from 4 October
Lucy Thackray
Friday 24 September 2021 15:10 Comments
Northern Ireland's Executive has announced that the country will scrap the requirement for a pre-departure Covid test or "test to fly" from 4 October.
In a statement, a spokesperson for the Executive said: "On international travel, we have decided to remove the requirement for pre-departure testing for fully vaccinated arrivals from non-red list countries. This will come into force at 4am on October 4."
Scotland's government also announced this afternoon that the country will follow suit with the UK government's plans on scrapping "test to fly".
"The new proposals make clear pre-departure tests will no longer be a requirement. We also intend to align with the UK post-arrival testing regime. The detail of that is still being developed with lateral flow tests being considered and we will engage further with the UK government on those plans. Details will be announced at the same time as the UK," read a statement.
Now it just remains for Wales to commit to the change, which was announced for England on 17 September - their devolved governments are entitled to adopt or reject the measures.
In the wake of the UK government's announcement about the change to rules, Welsh Health Minister Eluned Morgan said: "We will carefully consider the UK government's proposed changes to the border health measures, which include the removal of pre-departure testing and introducing lateral flow tests instead of PCR tests on day two of people's return to the UK."
Morgan suggested that Wales may have to follow suit, given that they cannot enforce a different testing rule at their own border, saying: "As Wales shares an open border with England, and most travellers arriving in Wales enter through ports outside Wales, it is not effective to have separate border health policy arrangements for Wales."
On Wednesday, Wales's first minister Mark Drakeford expressed his concern about the UK government commitment to scrap PCR testing for incoming travellers at the end of October.
Speaking to the Welsh Senedd, Drakeford said that failure to retain PCR tests would be "a step away from the duty that the UK government owes to the health of people in this country."
Register for free to continue reading
Registration is a free and easy way to support our truly independent journalism
By registering, you will also enjoy limited access to Premium articles, exclusive newsletters, commenting, and virtual events with our leading journalists
Already have an account? sign in
Join our new commenting forum
Join thought-provoking conversations, follow other Independent readers and see their replies