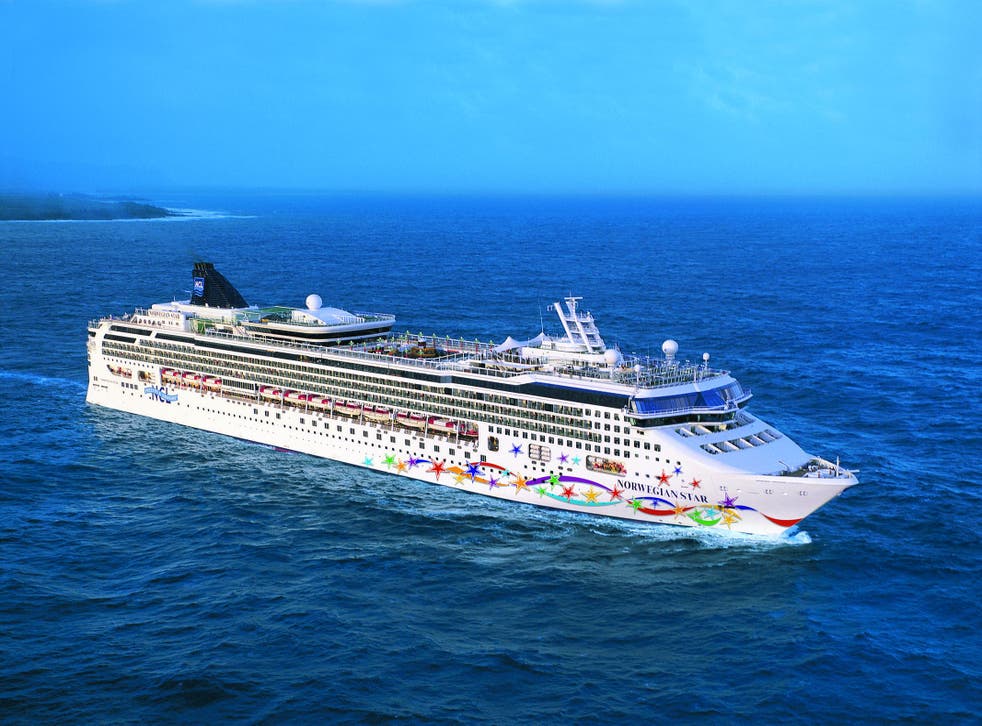 Is Norwegian Star the unluckiest cruise ship at sea? Blighted vessel abandons another five ports of call
Norwegian Star passengers have faced multiple disappointments
A cruise ship whose voyages have on several occasions been blighted by mechanical breakdown and missed ports of call has been given the all-clear.
The stricken vessel, Norwegian Star, has set sail once again from Melbourne, five days after its propulsion system failed at sea shortly after the start of a voyage to Auckland.
More than 3,000 passengers were aboard when she lost power about 20 miles off the coast of Victoria. After she had drifted for some time, a tug towed her back to land.
The latest breakdown follows a three-week cruise from Asia to Australia which was blighted by mechanical problems on the 16-year-old ship.
Norwegian Cruise Line said on Tuesday: "Norwegian Star departed from Melbourne on February 14 at 2pm local time and will proceed directly to Auckland, after completing a short sea trial period.
"The ship is expected to arrive in Auckland on the morning of February 18."
Planned calls in five other New Zealand ports have been abandoned: Dunedin, Akaroa, Wellington, Napier and Tauranga.
On arrival in New Zealand's largest city, Norwegian Star is due to turn around and sail on the same day on a 19-day voyage back to Australia and onwards to Singapore.
The company is still selling cabins on the cruise from Auckland, for £949. It says passengers booked on the next cruise "will be contacted in the next 48 hours to confirm the ship's embarkation time".
Regarding the three-week cruise from Asia to Australia that broke down, Norwegian Cruise Line had promised a new "21-day Southeast Asia and Australia itinerary from Hong Kong, China to Sydney, Australia."
But David Dow, a passenger from Devon who was on the voyage, told The Independent: "A few days before we left we were notified of an engine issue which had been in existence a month before.
"Because of the lack of speed they cancelled two iconic destinations, Saigon and Bangkok."
In total, he said, half the planned 10 ports of call were missed.
"We did not travel around the world to miss 50 per cent of the cruise," he added.
In a statement, the firm said: "Norwegian Cruise Line would like to extend our sincerest appreciation to our guests for their patience and understanding."
The ship uses a radical propulsion system, called Azipod, which is more efficient and flexible than conventional propellers. But Norwegian Star has suffered problems with the technology in the past, cancelling a Panama Canal cruise in 2015 and curtailing some Caribbean itineraries in 2005.
Join our new commenting forum
Join thought-provoking conversations, follow other Independent readers and see their replies