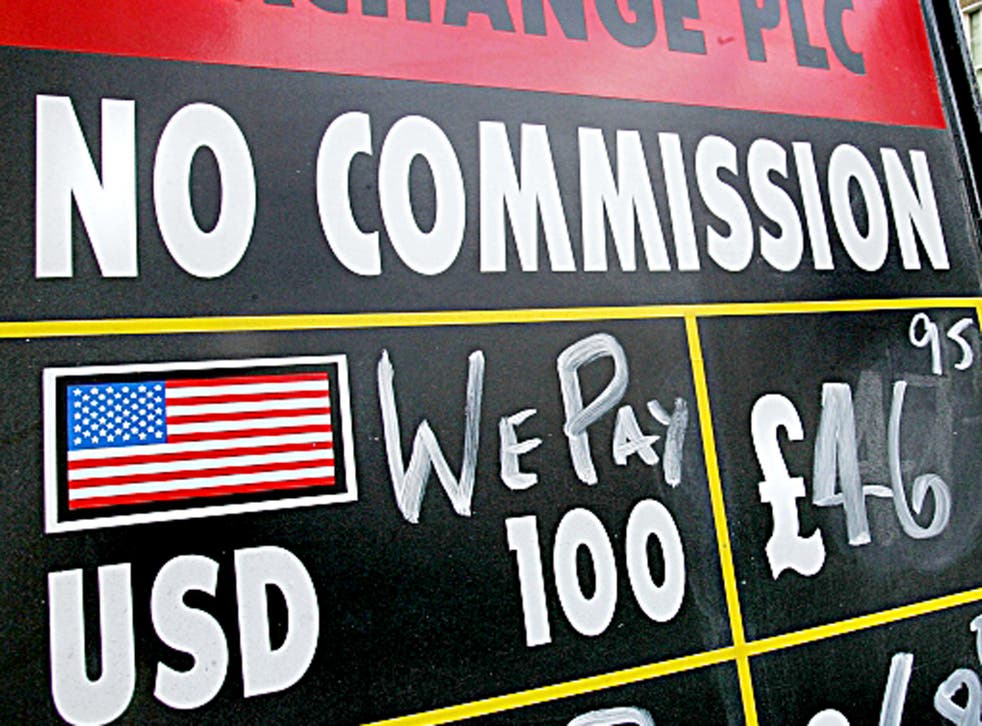 Open Jaw
Fifty years of BA's 'High Life' magazine
I flew around the world on business in the 1970s, mostly using BEA and BOAC but occasionally SAS and Quantas. I often travelled first class, where there was an unlimited supply of champagne and cigarettes which, as I recall, were offered free in packets of five. Europe was only a half-hour check-in and other destinations one hour. Those really were the days!
Delilah
Beach bliss in Belize
Turtle Inn is nice, but it's overpopulated, overpriced, and a little too slick. If you want a quiet, secluded private beach at a fraction of the price, Barnacle Bill's Bungalows is right up the road at Maya Beach. You have to drive past it to get to Turtle Inn.
Mike Robinson
Magical Mallorca I went to Magaluf in 1967 – great holiday, only three hotels by the beach and no riff-raff.
"Landphil"
Bath's new cycle route
It's an excellent cycle ride, with some really nice pit stops along the route. The Hope & Anchor is fast becoming my new local.
"CheckPointCharlie"
Airport exchange
Simon Calder knows that foreign exchange rates at all airport terminals are unfavourable. He should be advising travellers to buy online (I use Travelex). Only fools buy currency at airports.
Lucy
Cry wolf on an Ethiopian adventure
Nice article. The Bale Mountains are indeed very beautiful and the Ethiopian wolves are special animals. Just one point: the EWCP has not vaccinated any wolves against canine distemper – the oral vaccine trials are for rabies prevention.
Annie
Fixed Easter
I couldn't agree more with Simon on the date of Easter. The western church got it wrong and it's a major headache for families and schools.
David Carter
Register for free to continue reading
Registration is a free and easy way to support our truly independent journalism
By registering, you will also enjoy limited access to Premium articles, exclusive newsletters, commenting, and virtual events with our leading journalists
Already have an account? sign in
Register for free to continue reading
Registration is a free and easy way to support our truly independent journalism
By registering, you will also enjoy limited access to Premium articles, exclusive newsletters, commenting, and virtual events with our leading journalists
Already have an account? sign in
Join our new commenting forum
Join thought-provoking conversations, follow other Independent readers and see their replies