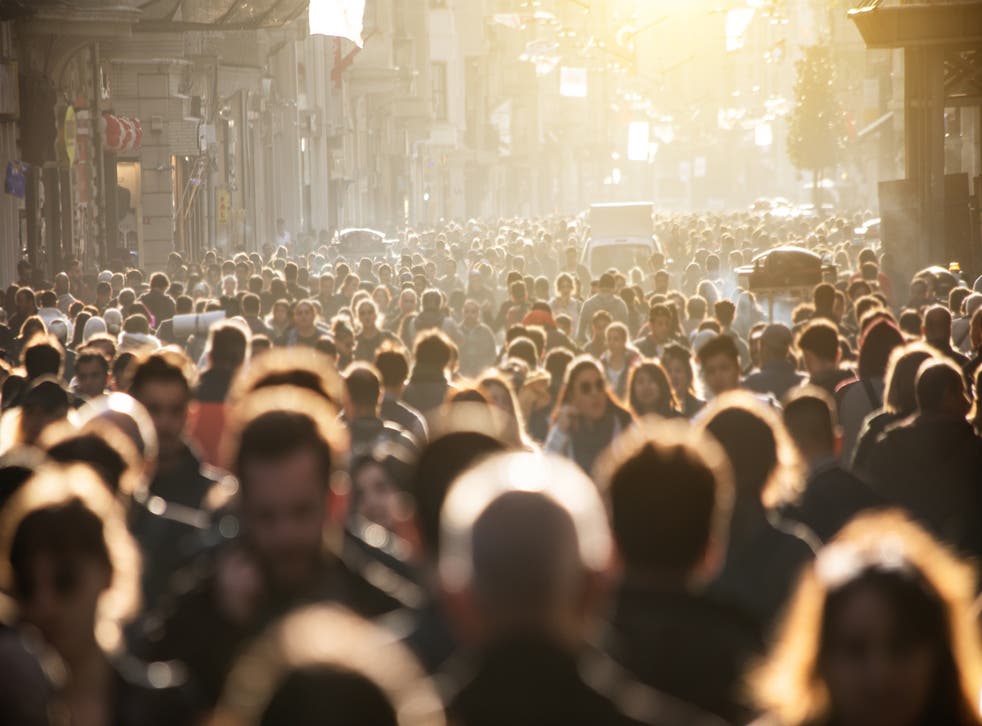 The cities most at risk of overtourism in the next 10 years: From Istanbul to Kuala Lumpur
Istanbul, Cairo and Kuala Lumpur among those most at risk, says report
The concept of "overtourism" has gained so much traction over the last few years, it was even named as one of the Oxford Dictionary's 2018 Words of the Year.
Now, a new report has revealed the cities most at risk of the phenomenon over the next 10 years.
The study, conducted by the World Tourism and Travel Council (WTTC), details 50 cities where tourism is likely to grow rapidly in the next decade.
It identifies places most at risk, based on projected growth coupled with a lack of infrastructure to deal with the oncoming tourism boom.
Part of Destination 2030: Global Cities' Readiness for Tourism Growth scores cities on their "urban readiness" for growth.
The cities most at risk of overtourism

Show all 11
It combines assessments of labour, infrastructure, environment and stability with the visitor growth forecast between 2017-2027. A low score in the former and a high one in the latter marks a country at risk of overtourism, badly placed to cope with the increased strain on resources that will likely accompany higher tourist numbers.
Kuala Lumpur, Istanbul, Manila, Jakarta, Cairo and Delhi are listed as the most at risk.
Other cities whose tourism expansion outstrips their "urban readiness" include Bangkok, Bogota, Mumbai, Moscow and Ho Chi Minh City.
The travel and tourism sector accounts for 10.4 per cent of global GDP, according to the report, but it warns that cities need to learn how to develop sustainable tourism plans.
"For a city to truly thrive and for travel and tourism to develop in a sustainable manner, city planning authorities, developers, investors, legislators and community groups need to understand how ready the city is for future expected growth in tourism and the resulting challenges and opportunities that it may face," it says.
"It is important for decision-makers to create long-term plans involving all stakeholders, considering the needs of visitors, but putting residents at the heart of plans for investment and infrastructure developments."
Support free-thinking journalism and attend Independent events
Cities most at risk of overtourism
Kuala Lumpur, Malaysia 
Istanbul, Turkey 
Manila, Philippines 
Jakarta, Indonesia 
Cairo, Egypt 
Delhi, India
Bangkok, Thailand 
Bogota, Colombia 
Mumbai, India 
Moscow, Russia 
Ho Chi Minh City, Vietnam
Register for free to continue reading
Registration is a free and easy way to support our truly independent journalism
By registering, you will also enjoy limited access to Premium articles, exclusive newsletters, commenting, and virtual events with our leading journalists
Already have an account? sign in
Register for free to continue reading
Registration is a free and easy way to support our truly independent journalism
By registering, you will also enjoy limited access to Premium articles, exclusive newsletters, commenting, and virtual events with our leading journalists
Already have an account? sign in
Join our new commenting forum
Join thought-provoking conversations, follow other Independent readers and see their replies