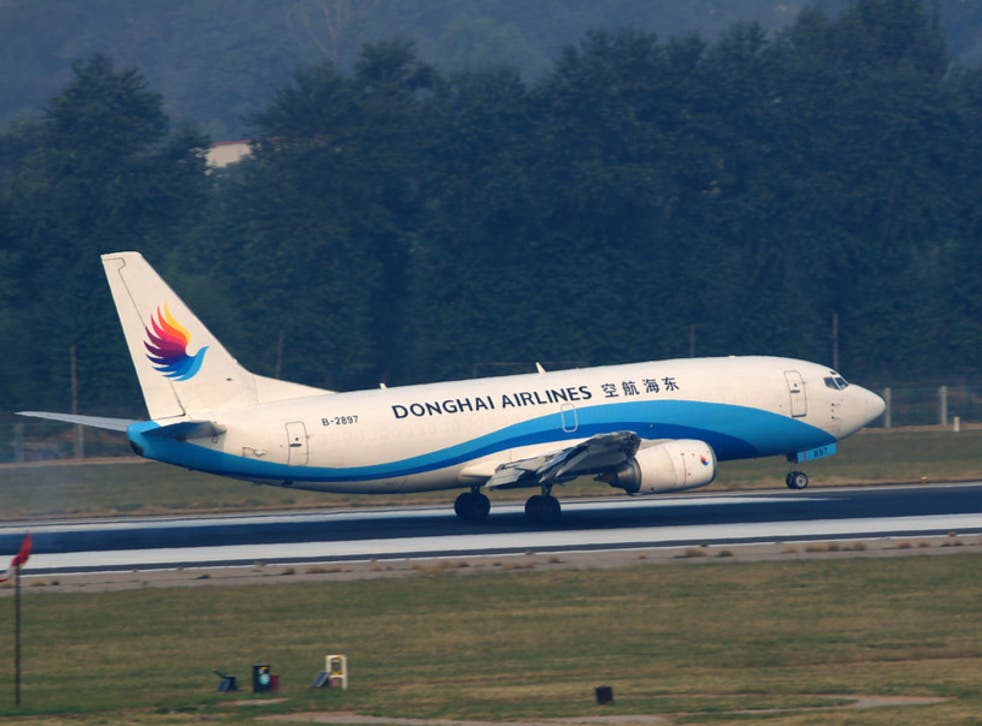 Pilot loses tooth and flight attendant breaks arm in mid-air brawl
Both crew members were immediately suspended following the fight
Leer en Español
A fight broke out in mid-air that resulted in a pilot allegedly losing a tooth and a flight attendant suffering a broken arm.
The incident happened on a Donghai Airlines flight between the Chinese cities of Nantong in Jiangsu province and Xian in Shaanxi province on 20 February.
According to posts on Chinese social media, an argument between the pilot and flight attendant broke out 50 minutes before landing.
It's understood the argument centred on a passenger who was queuing to use the toilet in the first class cabin.
TheSouth China Morning Postreports that the pilot was using the first-class toilet when a passenger wanted to use it. The pilot reportedly told the passenger to wait in their seat, which they ignored.
Upon leaving the toilet, the pilot told the flight attendant that he should have sent the passenger back to their seat rather than leave him waiting outside, telling him he wasn't doing his job properly.
The argument then became physical.
In a statement on Chinese social media site Weibo, Donghei Airlines apologised for the incident and said the pair of flight crew involved had been suspended immediately following an internal investigation.
The Shenzhen-based airline said it was "carrying out comprehensive safety rectification" to improve its service.
Join our new commenting forum
Join thought-provoking conversations, follow other Independent readers and see their replies