The three-word postcodes revolutionising mapping
A new company is making everywhere in the world easy to find with a system of 3m squares – each identified by a three-word marker. Simon Calder finds out more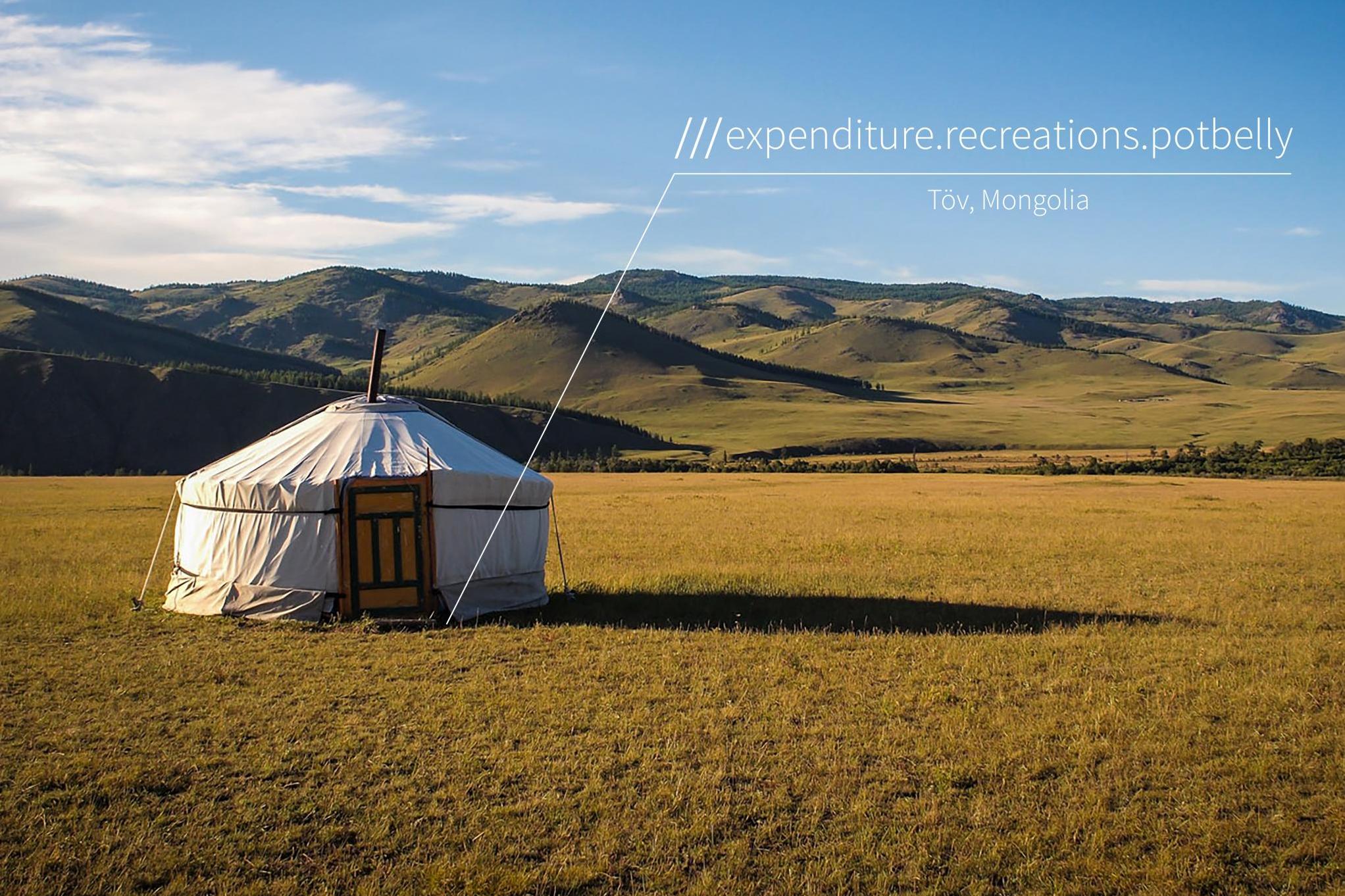 At a time when British relevance in the world seems to be shrinking, it is good to know that the UK still excels at some things.
"We're the best-addressed country in the world," says Giles Rhys Jones, chief marketing officer for What3Words (it's a tech startup, but don't let that put you off). And he thinks he can make us even better-addressed.
The UK's combination of (usually) straightforward street addresses together with a system of (usually) highly specific postcodes means that you can swiftly find your way to the right house on the right Victoria Road – that being the most popular street name in Britain.
In other developed countries (France, Spain, the US), postal codes cover too wide an area, while in certain cities – yes Venice I'm looking at you – the street numbering system is fiendishly complicated. "San Marco 1234" is not much help in a maze of alleyways, bridges and piazze.
To locate your destination electronically, you could laboriously tap a long string of numbers into a GPS device. But history is replete with tragedies, including several fatal air crashes, involving mistaken coordinates.
Instead, What3Words' Giles promises an appealingly simple solution: "Wherever you are in the world, wherever you want to get to in the world, you can use three simple words to describe it."
His company has divided the surface of the earth, including the Arctic, the Antarctic, the oceans and the boating lake in Bognor Regis into notional squares. Each measures 3x3 metres.
Slicing and dicing the globe generates 57 trillion squares in total. Yet each can be identified using just three English words.
Some notable three-word addresses assigned by the company include the front door of number 10 Downing Street (drum.larger.occupy), the centre of the Stonehenge ring (valve.simply.overture) and the top of Blackpool tower (sizes.crunch.rods).
How many distinct words are needed to cover the globe? It's the cube root of 57 trillion, which as you have probably worked out is 38,485.
With all manner of derivatives permitted, that is not a difficult number to achieve even when you remove any rude words and, to avoid communication issues, all homophones ("hear" and "here"). There are more than enough words to go around the world, with some left over to describe the moon.
Intellectually impressive, certainly. But how can it help the traveller?
If you download the What3Words app to your smartphone, you can tap in trio of words and be led to a specific point on the map – in the case of an airport, for example, the main entrance.
But the system becomes useful only when you know your destination's three-word address. In time, hotels, airports and tourist attractions might include a What3Words address in their contact details. Until then, your guidebook can oblige.
Lonely Planet, the world's leading travel guide firm, now includes three-word codes for each of the locations in the latest edition of one of its guidebooks. It covers a nation which may not feature in most immediate journey plans, unless they include rail travel between Russia and China.
Should you find yourself in the remote republic of Mongolia armed with the Lonely Planet guidebook and a smartphone, the frustrating business of trying to transliterate an address in the book to the Cyrillic script on a wonky street sign ends.
You want to track down the Gandan Khiid Monastery? No need to find it on a map filled with implausibly long street addresses; just type in "upstarts.gangs.shuffle".
Mongolia as a nation appreciates What3Words. The postal system and national bank in this ill-mapped land have seized upon the system to impose some order on geographical chaos. Some enterprises even post a notice in their window showing their three-word address.
"We are on a mission to become the global standard for talking about location. We believe that better addressing will make the world a less frustrating, much more efficient and safer place," says Giles Rhys Jones.
In any case, if your smartphone battery dies (or you run up a £57 trillion bill for data roaming), the guidebook still has a printed map.
Join our commenting forum
Join thought-provoking conversations, follow other Independent readers and see their replies