Qantas rolls out 'neighbour-free' option so passengers can ensure no one sits next to them on flights
Add-on costs from £16 and promises 'extra space and comfort'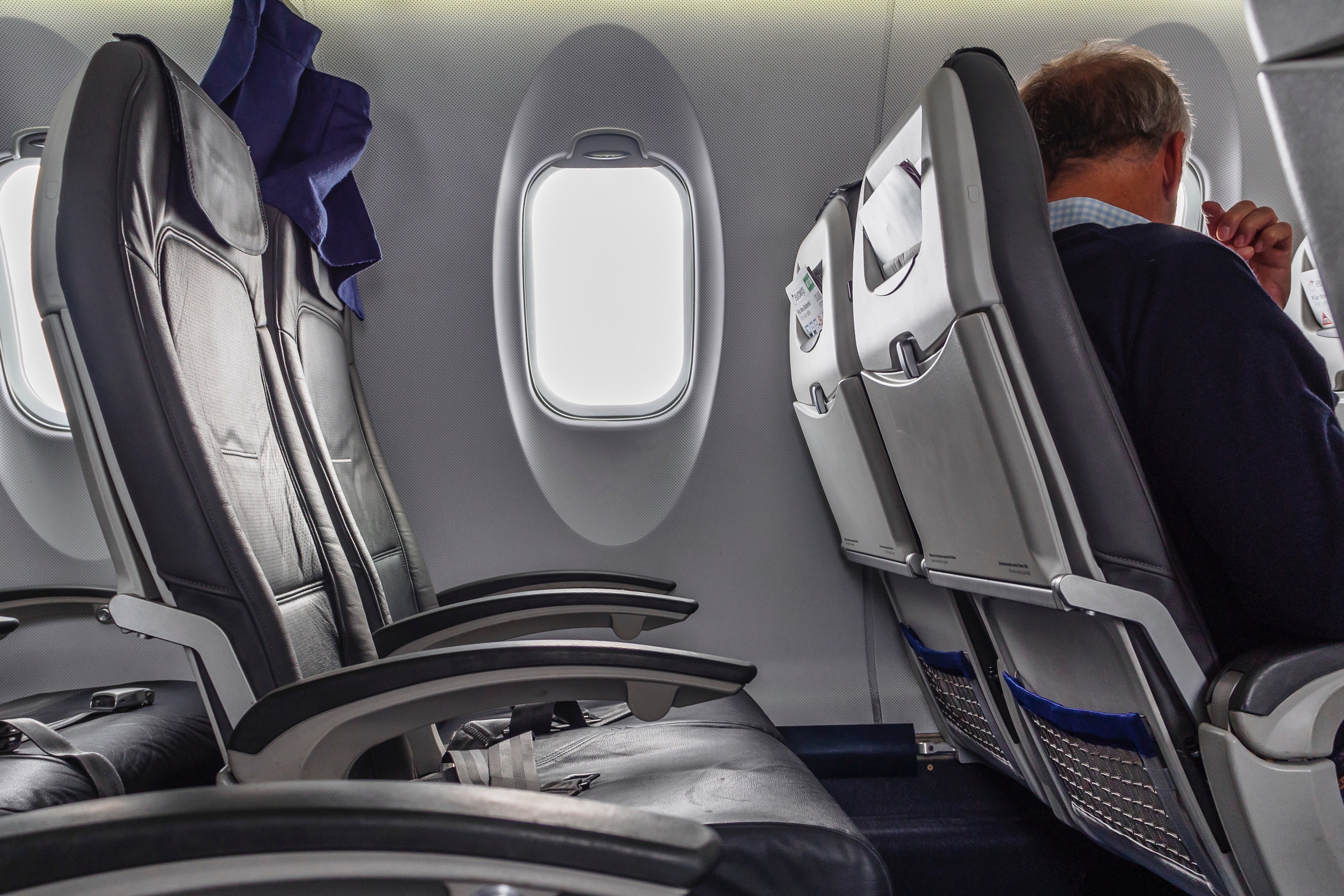 Qantas has unveiled a new in-flight offering that allows passengers to guarantee they won't have anyone sitting beside them – with prices starting from as little as $30 (£16).
The Australian flag carrier says that its "Neighbour Free" option promises "extra space and comfort when travelling in economy".
It's the first time the airline has allowed all passengers to reserve the seats next to them, with this service having previously only been available to those in its frequent flier programme.
Passengers on eligible flights will be sent an email from the airline 48 hours before they're scheduled to board, giving them the opportunity to book the seat next to them. Customers are then shown an online seat map, where "Neighbour Free" seats are available to purchase.
The additional space cannot be used for infants (who would otherwise be travelling on an adult's lap) or any carry-on baggage, with Qantas stating the upgrade covers "the personal seat space only".
Passengers will only know if they have acquired their adjacent seat once they are at the gate, and the airline warns that "Neighbour Free seats are subject to availability and may need to be changed for operational, safety or security reasons, even after boarding the aircraft". If the seat is filled, passengers will be refunded for their upgrade.
"Neighbour Free" is currently only available on certain Qantas domestic flights in Australia, although many of Qantas's busiest routes – such as Sydney to Melbourne and Brisbane – aren't included. The Independent has contacted the airline to ask about plans for a wider rollout, including on international routes.
In 2017, Etihad Airways introduced a similar concept, "Neighbour-Free Seat", which allowed passengers to bid on up to three extra empty seats adjacent to their booked seat. The winning bid ensures that the extra seats remain vacant for the duration of the journey, meaning the passenger could have an entire row to themselves.
Air New Zealand, Fiji Airways and Alaska Airlines also offer similar options.
Join our commenting forum
Join thought-provoking conversations, follow other Independent readers and see their replies