Qantas illegally outsourced 1,700 jobs during pandemic, rules court
'These workers have been put through hell. Their lives have been dislocated'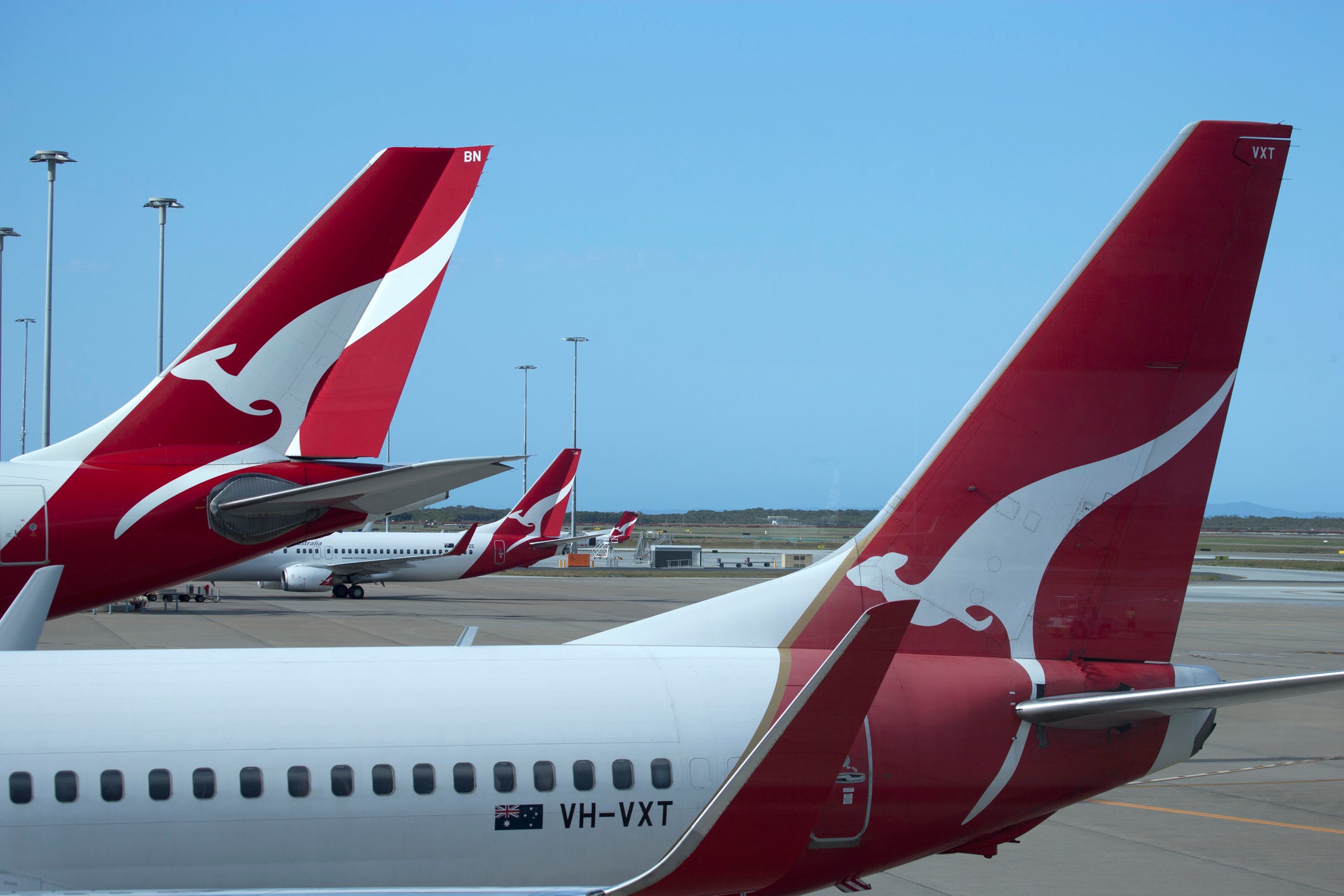 Qantas had illegally outsourced 1,700 jobs during the Covid pandemic, Australia's highest court has confirmed in a decision that has come in for praise by a worker's union.
The national airline had attempted through an appeal to overturn a previous ruling by the country's federal court that said it had illegally outsourced the jobs, but that appeal has now been shot down.
Qantas is now exposed to a substantial compensation bill emerging due to the massive layoffs, as per the unanimous decision by the High Court on Wednesday that upheld the federal court's earlier ruling.
Qantas was earlier found to have illegally outsourced scores of jobs from 10 Australian airports in November 2020.
The new ruling confirms the airline acted unlawfully in its handling of the layoffs and, as a result, is required to compensate the affected employees accordingly.
Qantas has confirmed it intends to reach out to the Australian Transport Workers Union to discuss reaching a settlement on compensation, reported the Sydney Morning Herald.
"As we have said from the beginning, we deeply regret the personal impact the outsourcing decision had on all those affected and we sincerely apologise," the airline said in a statement after the ruling.
The High Court's decision to uphold the compensation ruling is yet another blow for Qantas, that has faced several controversies related to its treatment of both customers and workers.
The national airline has faced criticism for allegedly selling 8,000 tickets for flights that were subsequently cancelled. Australia's consumer watchdog is suing the airline for more than $160m (AUD250m) over the allegations.
It has also been accused of advocating in Canberra to prevent Qatar Airways from expanding its European flight offerings, even as airfares have sharply risen.
Amid mounting criticism, the airline's former chief executive Alan Joyce last week announced he would step down two months earlier than planned.
The Transport Workers' Union (TWU) – which waged a two-year court battle against Qantas over the layoffs – said they were happy with the decision.
"These workers have been put through hell," TWU national secretary Michael Kaine told the media. "Their families have been put through hell. Their lives have been dislocated. Some of them forever."
"The action that you can take immediately is to hurry back before the Federal Court now and do everything you can to expedite compensation for the workers so that they can get some justice and solace for themselves and their families," he said.
Qantas claimed "the decision to outsource the remainder of the airline's ground handling function was made in August 2020, when borders were closed, lockdowns were in place and no Covid vaccine existed".
"The likelihood of a years-long crisis led Qantas to restructure its business to improve its ability to survive and ultimately recover," it said.
TWU said "the entire Qantas board must be replaced by new directors including a worker representative".
Federal MP Bob Katter on Wednesday said he would advocate for an inquiry into the conduct of the Qantas board.
"Don't worry about [former chief executive] Alan Joyce; he's gone. Now these people are the slithering Sydney suits that control the share market [and] corporations in Australia," he told Sky News.
"Now I want an inquiry into that board. I want a lot more than a sacking of that board," he said.
Join our commenting forum
Join thought-provoking conversations, follow other Independent readers and see their replies