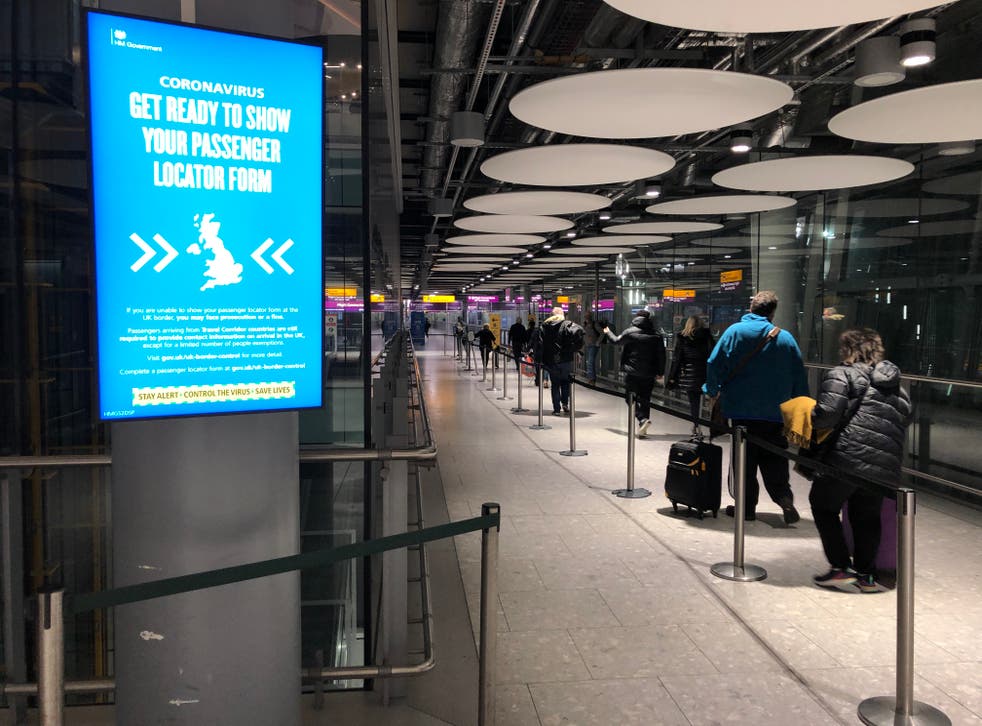 Home Office launched quarantine scheme and then 'scarpered,' says Tory MP
'Just at the time when our rates were getting better, we brought in this blanket quarantine,' said Huw Merriman, chair of the Transport Select Committee
Six months after the UK imposed blanket quarantine, a leading Conservative MP has revealed the story behind the controversial policy.
Huw Merriman, chair of the Transport Select Committee, said that the Home Office insisted on making self-isolation mandatory for arrivals from every foreign country except Ireland. 
The measure was announced in May by the home secretary Priti Patel and took effect on 8 June. 
But the Home Office then "scarpered," leaving the Department for Transport (DfT) to sort out the scheme.
Mr Merriman, who represents Bexhill and Battle in East Sussex, told the TTG Agenda 21 Conference: "The government brought in policies such as quarantine, which have actively [brought the travel] market down.
"The interesting thing with quarantine was, this wasn't a Department for Transport, or Department for Health, or indeed Foreign Office-sponsored approach. This was the Home Office.
"We went from a situation where, unlike other countries, we had absolutely no quarantine or restrictions on people coming into the country.
"And then just at the time when our [coronavirus infection] rates were getting better and everyone else was looking at more innovative solutions, we brought in this blanket quarantine, which was incredibly frustrating.
"But that wasn't the Department for Transport, that was the Home Office.
"I think they brought it in and promptly scarpered. So now it does seem to have been left with the Department for Transport."
When the presenter, Sophie Griffiths, suggested that Mr Merriman should be the new travel minister, he replied: "With my voting record on Covid I think it's very unlikely I'll be any minister."
The MP was one of 55 Tories who voted against the government on the new tier system for England.
The Transport Committee chair also said that the new "test-to-release" quarantine scheme that comes into effect in England on 15 December had been delayed by the lack of a decision by No 10.
"For every day of delay, that's another job lost," he said.
Join our new commenting forum
Join thought-provoking conversations, follow other Independent readers and see their replies