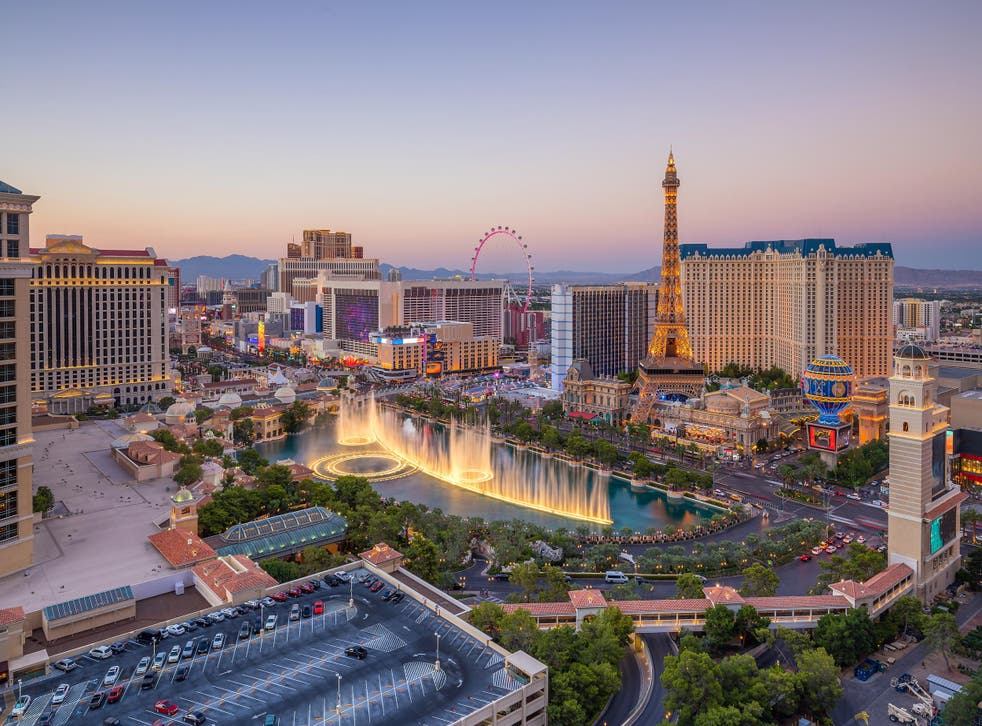 Could this be the end of resort fees at hotels?
Booking.com planning to add commission to hotel charges
The rapidly expanding practice of adding "resort fees" to hotel rates in the US may be about to go into reverse.
Hotels use these charges, which can add £40 to the nightly room rate, to disguise the true cost of a stay.
By keeping the basic rate low, hotels look more appealing on price-comparison sites, and also reduce the amount of commission paid to intermediaries.
Resort fees are most widespread in Las Vegas and New York City, with many properties in California and Florida also adding charges.
At the Venetian in Las Vegas, the basic nightly resort fee of $45 is inflated by tax to $51 (£40) – payable on arrival.
The UK's best hotels

Show all 8
The hotel says the fee is to cover facilities such as the gym, internet access and local telephone calls – all of which are normally taken for granted by hotel guests.
But Booking.com has told The Independent: "As an extension of our overarching aim to provide our customers with transparent information about the total price they will need to pay at a property when they make a booking and to create a level playing field for all of our accommodation partners, we are updating our process when it comes to charging commission on mandatory extra fees that customers are asked to pay at the property."
A Las Vegas news site, VitalVegas, tweeted: "This could change everything: Booking.com is reportedly informing hotels they'll charge commissions on resort fees.
"Avoiding commissions on resort fees is a huge reason they exist. Will hotels push back, or is this the beginning of the end for resort fees?"
The US Federal Trade Commission estimates that one in 14 American hotels now imposes a resort fee, making about £2bn in a year.
Attorneys-general in many states, but not Nevada, say the practice is unlawful and that guests can reclaim resort fees.
But some British travellers who have sought recompense have been ignored.
Support free-thinking journalism and attend Independent events
Adding non-optional charges to published prices is not allowed in the UK.
A property that is part of President Trump's portfolio, the Trump Turnberry in Ayrshire, briefly added a resort fee of £20 per night in March 2018, until The Independent pointed out that it broke UK pricing rules.
Join our new commenting forum
Join thought-provoking conversations, follow other Independent readers and see their replies