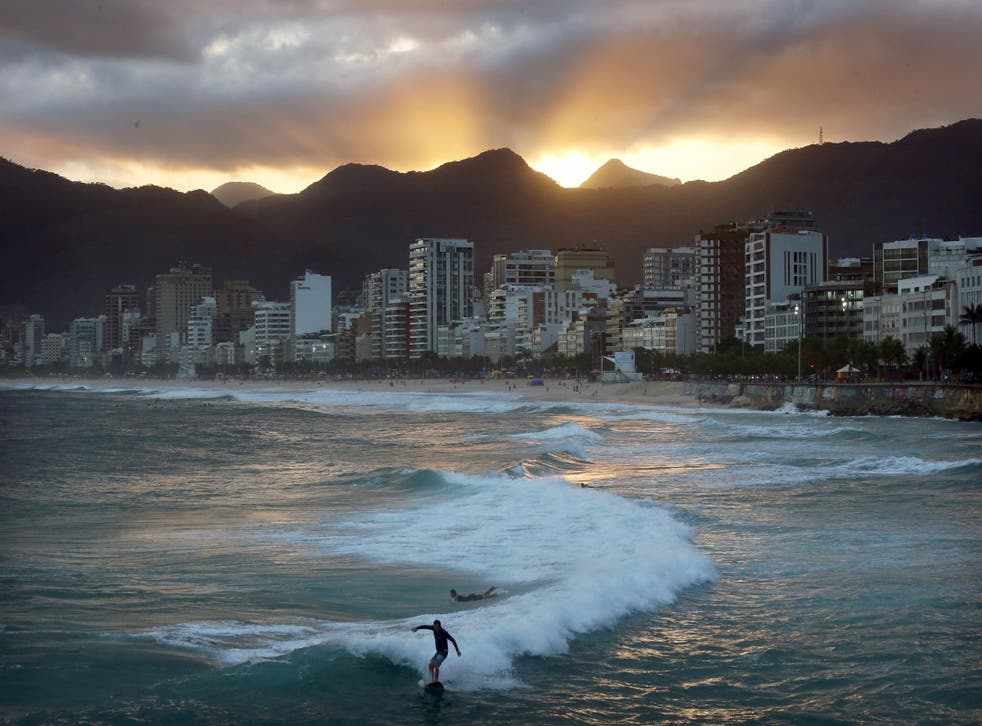 Travel question of the day: Simon Calder on the Rio Olympics
Have a travel question that needs answering? Ask our expert Simon Calder
Q I have booked flights to Rio de Janeiro for the Olympics, and sorted out accommodation separately. If the games are called off or postponed because of the Zika virus, as some medical experts have demanded, what are my options in terms of cancelling or changing my ticket?
Name withheld
A One hundred and fifty of the world's top doctors, researchers and medical ethicists have written to the World Health Organisation asking for the Rio Olympics to be deferred or postponed, because they fear the games would fuel the worldwide spread of the Zika virus. Those calls have so far been rejected, and the games are scheduled to take place from 5 to 21 August. But if pressure grows and there is a change to the Olympics, then the options for sports fans from the UK will depend on how they booked their trips.
If you had bought a "Olympics package" that includes event tickets as well as flights and a hotel room, then you are likely to have more choice. Under the Package Travel Regulations, the firm must deliver the holiday you booked. If there is a significant change – and the cancellation of the Games would certainly qualify - then you can claim a full refund or rearrange the trip.
For fans who have bought elements separately, there is no such protection. The airline can simply say: "Our contract is to get you safely to Rio and back. The fact that you no longer want to be there isn't our problem." In practice, it is feasible that airlines – and hoteliers – may be more flexible, but there is no legal obligation to do so.
If the Olympics do go ahead as planned, then follow the latest medical advice about Zika. I have prepared a brief for travellers here: bit.ly/ZikaQ
Every day, our travel correspondent Simon Calder tackles a reader's question. Just email yours to s@hols.tv or tweet @simoncalder
Join our new commenting forum
Join thought-provoking conversations, follow other Independent readers and see their replies