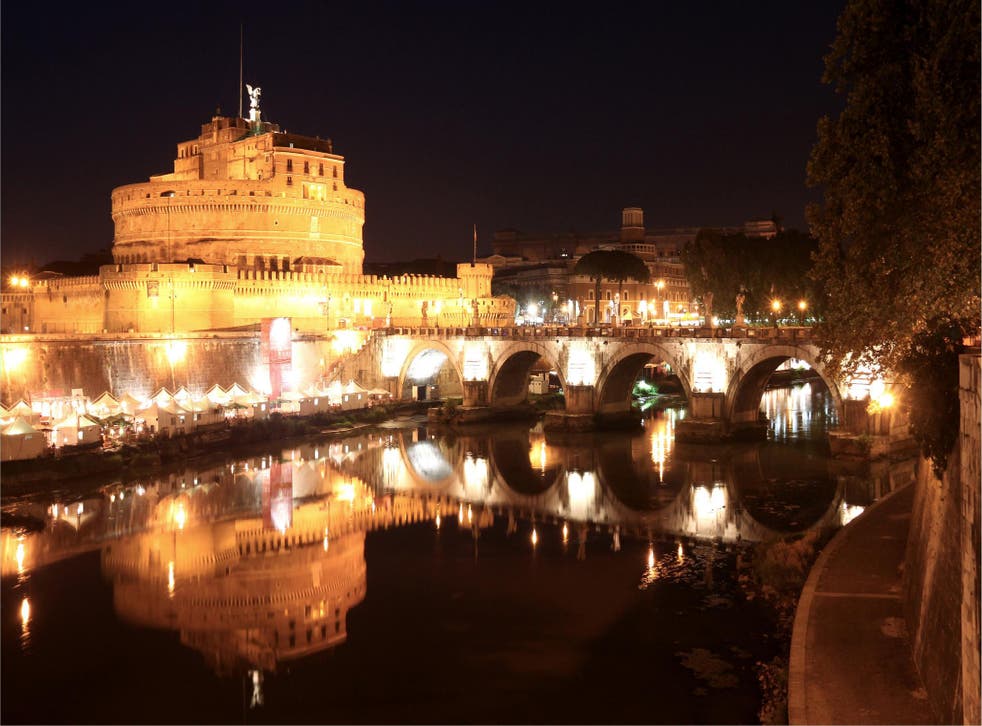 Rome bans drinking in the streets at night
Only one area of Rome is exempted from the ban - where the mayor lives
Julia Buckley
Wednesday 12 July 2017 09:00 Comments
First it was eating and drinking near famous fountains. Now, Rome has made it clear that drinking is no longer welcome – at least, at night time, during the peak tourist season.
Mayor Virginia Raggi has brought in an order outlawing the sale and consumption of alcohol in public places, effective immediately and ending 31 October. The order covers 14 of the Italian capital's 15 municipi, or areas.
The order, detailed on the city council's website, bans the consumption of alcohol outdoors and on public transport from midnight to 7am. A ban on drinking from glass bottles comes in earlier, at 10pm.
The sale of alcohol is prohibited from 10pm in supermarkets, off-licences and vending machines, and bars must now stop serving indoors after 2am.
The introduction of the order is a bid to curb antisocial behaviour in the capital. Transgressors will be fined €150 for drinking, or €280 for selling.
It's not the first time Rome has introduced a temporary ban like this – but Raggi's is the first to cover the city so extensively.
The council's website says that the order covers the "usual zones of the 'movida' where we see the most problems" – the historical centre as well as nightlife areas such as Monti, Testaccio, Trastevere and even Ostia on the coast. Posters will be displayed in bars in English, French, Spanish and German, explaining the new rules.
There is one option for those looking to get around the ban. The only municipio to be exempted from the order is Ottavia, the suburb where Raggi lives herself. Following the announcement, a flash mob of drinkers immediately went to "make a toast right outside her house", according to Il Giornale.
Register for free to continue reading
Registration is a free and easy way to support our truly independent journalism
By registering, you will also enjoy limited access to Premium articles, exclusive newsletters, commenting, and virtual events with our leading journalists
Already have an account? sign in
Join our new commenting forum
Join thought-provoking conversations, follow other Independent readers and see their replies