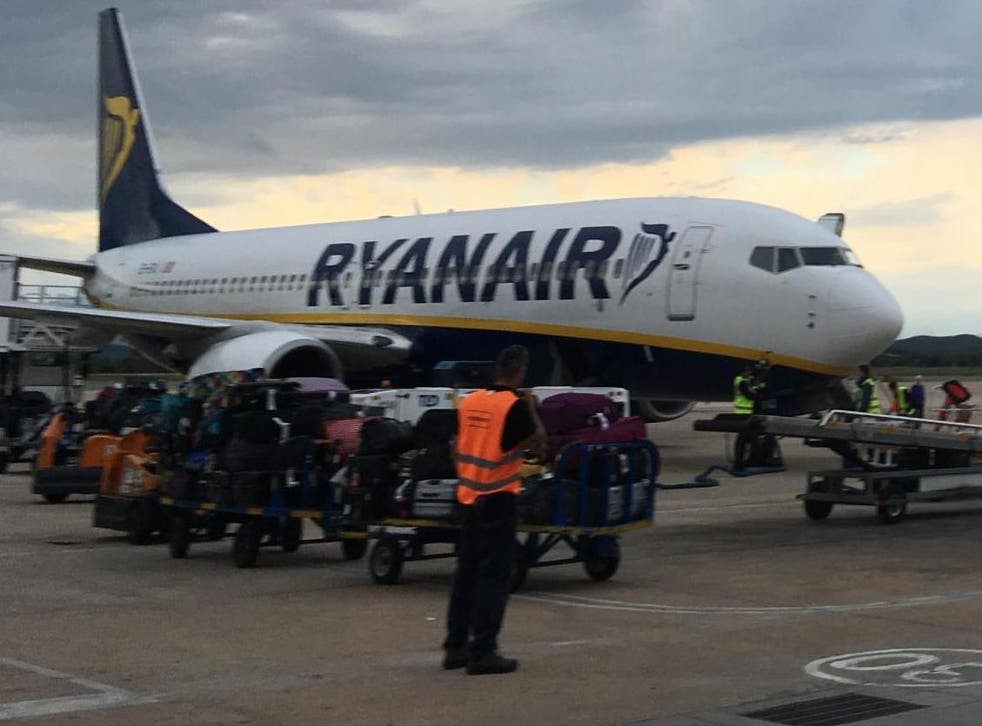 Ryanair pilots to strike again on first Friday in August
Their union called airline's threat of job losses a 'provocative act'
Simon Calder
Travel Correspondent
Thursday 26 July 2018 10:43 Comments
Pilots employed by Ryanair in Ireland have announced a fourth one-day strike on one of the busiest days of the year.
Members of the Irish Airline Pilots' Association (IALPA) will stop work on Friday 3 August, and have warned that more strikes will follow unless Ryanair's management "changed tack and negotiated in good faith on the issue of base transfers and related matters".
The announcement followed three hours after the airline said it would cut its Dublin base by one-fifth this winter, with the loss of up to 100 pilots.
IALPA, which is part of the Fórsa union, said the airline's move was a "provocative act" which had escalated the dispute.
On previous strike days, between 16 and 30 flights have been cancelled, all of them between the UK and Dublin. Passengers have previously been given around three days' notice to find alternative flights on Ryanair or other airlines, or claim a full refund.
The airline said the pilots' strikes have cut the number of high-fare bookings made close to departure, denting earnings, and had damaged consumer confidence. When Ryanair announced a 20 per cent fall in profits in its first quarter results on Monday, it predicted there would be further strikes over the peak summer period.
The biggest strike in the airline's 34-year history is currently under way. Six hundred flights across Europe have been grounded on Wednesday and Thursday as cabin crew based in Spain, Portugal and Belgium stage a coordinated two-day strike in pursuit of improved pay and conditions.
SaveSave
Register for free to continue reading
Registration is a free and easy way to support our truly independent journalism
By registering, you will also enjoy limited access to Premium articles, exclusive newsletters, commenting, and virtual events with our leading journalists
Already have an account? sign in
Register for free to continue reading
Registration is a free and easy way to support our truly independent journalism
By registering, you will also enjoy limited access to Premium articles, exclusive newsletters, commenting, and virtual events with our leading journalists
Already have an account? sign in
Join our new commenting forum
Join thought-provoking conversations, follow other Independent readers and see their replies