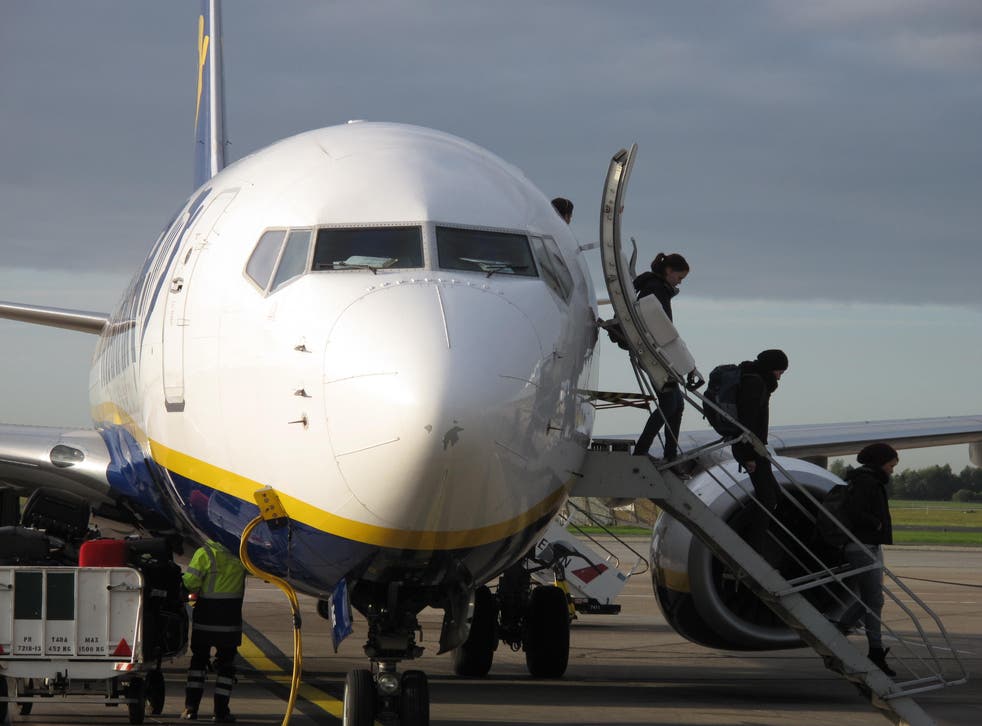 Ryanair told to pay up for pilots' strike cancellations
Europe's biggest budget airline had claimed flight cancellations were due to 'extraordinary circumstances'
Europe's biggest budget airline has been told by the High Court that it must compensate passengers whose flights were cancelled due to a pilots' strike in 2018.
Hundreds of Ryanair flights were grounded as a result of the industrial action, with tens of thousands of passengers affected.
Ryanair claimed the cancellations were due to "extraordinary circumstances" and therefore no compensation was payable under European air passengers' rights rules.
But the UK Civil Aviation Authority (CAA) disagreed. In 2018, the authority commenced enforcement action against the Irish airline, saying affected travellers were due cash compensation of €250 (£218) or €400 (£349), depending on the length of the flight.
Three years on, the High Court has agreed with the CAA's interpretation of the law.
Paul Smith, director at the CAA, said: "Ryanair has refused to pay compensation to passengers affected by industrial action taken by its pilots in 2018.
"We believed that these passengers were in fact protected by law and that Ryanair could not claim its delayed and cancelled flights were 'extraordinary circumstances'. The High Court has today agreed with our interpretation of the law.
"We are committed to protecting the rights of air passengers and are determined to ensure all airlines comply with their legal obligations."
The airline has the right to seek to appeal the judgment, and the CAA says: "Affected customers should await further information before pursuing their claims."
The Independent has asked for a response from Ryanair.
Join our new commenting forum
Join thought-provoking conversations, follow other Independent readers and see their replies