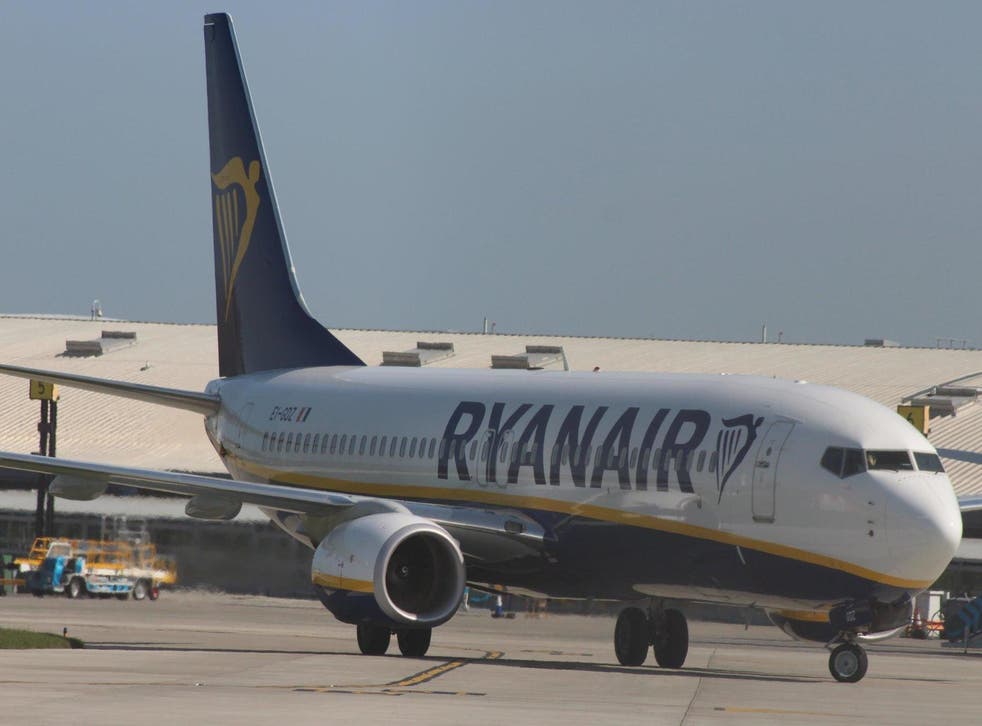 Spanish Ryanair pilots to strike for five days in September
Union says 900 pilots could walk out
Helen Coffey
Wednesday 28 August 2019 17:16 Comments
Ryanair's Spanish pilots are set to stage a five-day strike, the union has announced.
Spanish pilots union Sepla revealed it would call for a nationwide walkout in September to protest the closing of several Ryanair bases from January 2020, including ones in Las Palmas, Tenerife South, Lanzarote and Girona.
Around 900 pilots who are members of the union have been instructed to participate in the stoppages on 19, 20, 22, 27 and 29 September.
Some of the strike dates will coincide with those of a 10-day walk-out announced by Ryanair's Spanish cabin crew.
Spanish unions USO and Sitcpla registered a 10-day strike notice across the airline's 13 Spanish bases.
Top ten airlines of 2019

Show all 10
Cabin crew have said they are striking to prevent "the closure of the bases of Gran Canaria, Tenerife South and Girona" and the associated job losses.
The industrial action is planned for 1, 2, 6, 8, 13, 15, 20, 22, 27 and 29 September.
A Ryanair spokesperson said: "As announced on 16 July, due to the late delivery of up to 30 Boeing Max aircraft this winter a number of Ryanair bases will be cut or closed this winter.
"These consultations are taking place with our people at affected bases currently. No routes will be affected as they will be served by flights from other bases from November when the winter schedule starts."
It follows a 48-hour walkout by British Ryanair pilots in August.
Europe's biggest airline applied for an injunction to prevent the two-day stoppage beginning on 22 August from members of Balpa, the British pilots' union, but lost its bid to block the walkout.
Some 80 per cent of Balpa members voted in favour of industrial action in an ongoing dispute over pay and working conditions.
However, despite the injunction being denied, the vast majority of Ryanair's services to and from the UK ran as scheduled over the two days with zero flight cancellations.
Register for free to continue reading
Registration is a free and easy way to support our truly independent journalism
By registering, you will also enjoy limited access to Premium articles, exclusive newsletters, commenting, and virtual events with our leading journalists
Already have an account? sign in
Register for free to continue reading
Registration is a free and easy way to support our truly independent journalism
By registering, you will also enjoy limited access to Premium articles, exclusive newsletters, commenting, and virtual events with our leading journalists
Already have an account? sign in
Join our new commenting forum
Join thought-provoking conversations, follow other Independent readers and see their replies