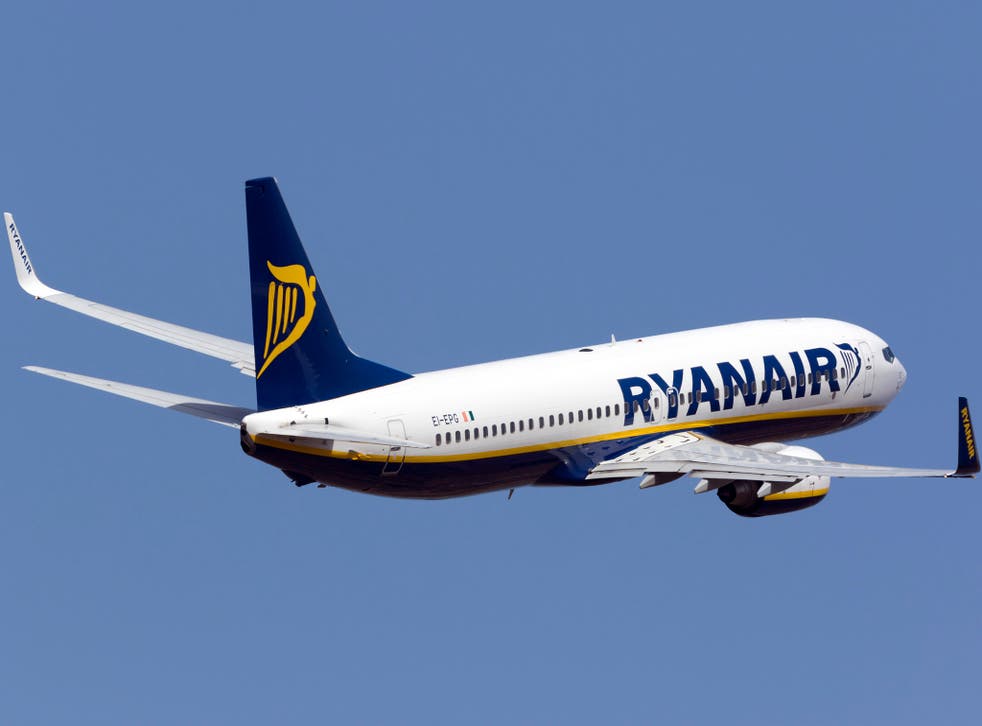 Ryanair strikes: Belgian union warns of further walk-outs before end of year
The union wants to put Ryanair 'on probation'
Ryanair passengers could be set for more strike misery before the year is out.
The Belgian trade union CNE said in a statement that it was putting Ryanair "on probation, as they do with their own workers".
The union threatened to organise "several more strike days" before the end of the year, if Europe's largest budget airline "does not radically change its position and attitude".
The ongoing row focuses on Ryanair's practice of employing staff under Irish law. Unions are lobbying for a transition from workers being employed on Irish contracts to being subject to their own countries' labour laws.
Meanwhile, Hans Elsen, secretary of Belgium's LBC-NVK union, tweeted that Ryanair "still does not respect local legislation", in spite of widespread press coverage.
The news follows a summer of strikes for the Irish airline. On 28 September crew from Germany, Belgium, Portugal, the Netherlands, Spain and Italy walked out for 24 hours in a move that saw Ryanair cancelling 250 flights across Europe. Around 40,000 passengers were affected.
Ryanair announced today it had signed an agreement with the Portuguese pilot union SPAC, "which will provide for seniority and base transfer agreements, to cover all of Ryanair's directly employed pilots in Portugal". It has inked similar agreements with the UK and Italy.
Support free-thinking journalism and attend Independent events
Ryanair added that it would begin negotiations with SPAC over full local contracts before the end of this month.
Eddie Wilson, Ryanair's chief people officer, said that the "recent wave of airline failures", as well as base closures across Europe, "have given a significant stimulus to these union negotiations over recent weeks".
Earlier this week, Ryanair admitted that a hard Brexit could ground UK flights for "three weeks".
Join our new commenting forum
Join thought-provoking conversations, follow other Independent readers and see their replies