These are the world's safest aircraft
They include the Airbus A380 and Boeing 747-8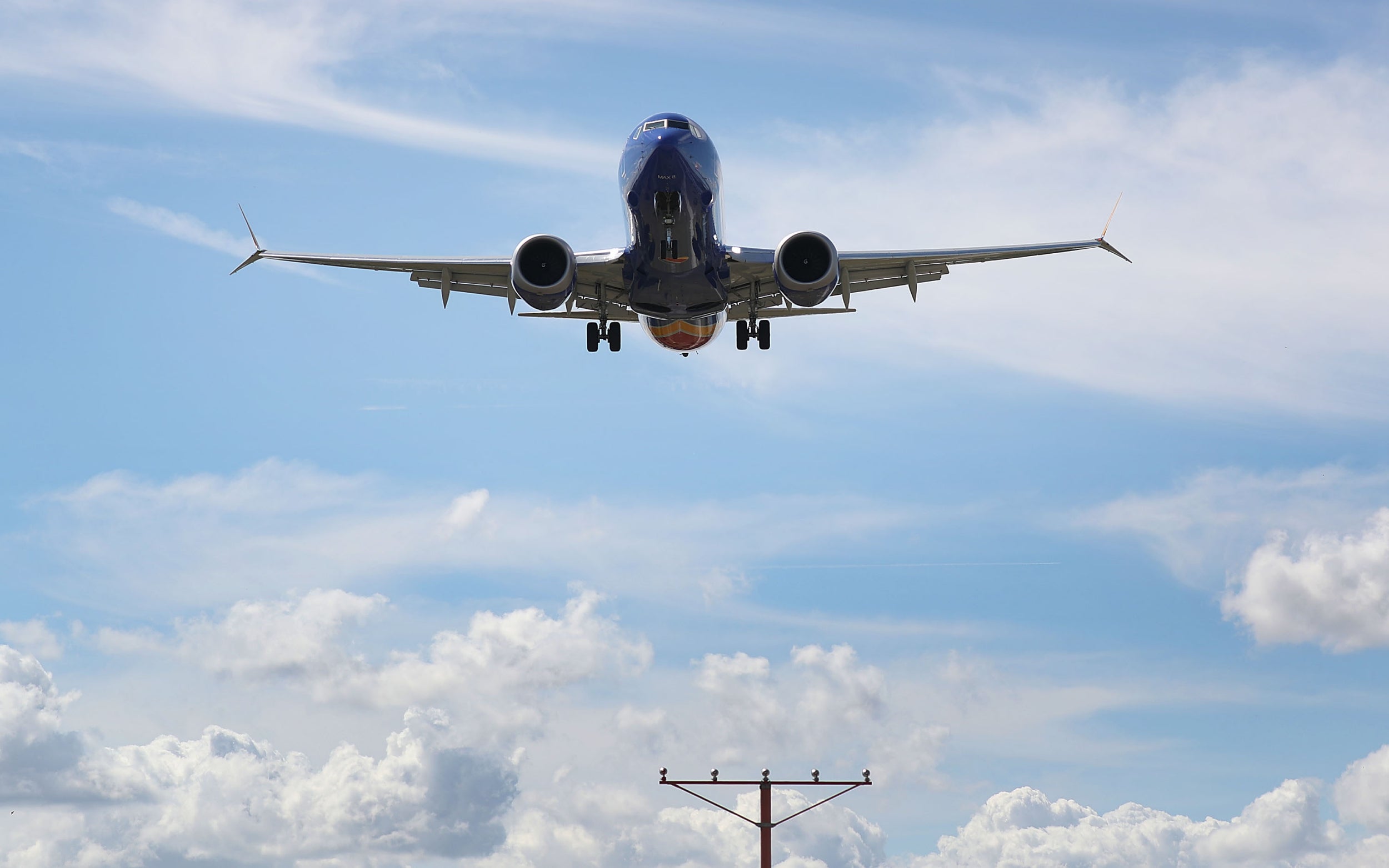 Following last Sunday's Ethiopian Airlines crash, the safety of the modern Boeing 737 MAX aircraft has been brought into question.
After the crash, which killed all 157 people onboard, the entire fleet of 737 MAXs have been grounded.
The 737 MAX aircraft has now suffered two fatal crashes in less than five months: the plane was also involved in the October 2018 Lion Air accident, which killed all 189 onboard.
In total, 346 people have died onboard a Boeing 737 MAX.
According to a Boeing report from October 2018, there are nine commercial aircraft that have never recorded a passenger fatality: Boeing 717, CRJ700/900/1000, Airbus A380, Boeing 787, Boeing 747-8, Airbus A350, Bombardier C Series, A340 and the Airbus A320 NEO series.
Boeing 737 MAX grounding: Ethiopia Airlines Flight 302 in pictures
Show all 9
The Boeing Statistical Summary of Commercial Jet Airplane Accidents Worldwide Operations tracks "hull-loss" accidents of worldwide commercial jets from 1959 to 2017.
It shows that a suite of Boeing aircraft have never been involved in fatal accidents,
The smallest is the 717 model, though this is really a derivative of the McDonnell Douglas MD-90 – itself descended from the DC-9.
Next is the 787 Dreamliner, which was itself grounded shortly after entering service because of fears about overheating lithium-ion batteries.
Largest is the 747-8, a derivative of the 747 aircraft that turned 50 last month.
Airbus models that are fatality-free include the A380 Superjumbo, which Airbus said it would stop making by 2021; the high-spec A350; and the narrow-body A320.
Smaller planemaker Bombardier's fatality-free models include the CRJ700/900/1000 regional jet and the C series.
Other aircraft that have excellent safety records include the Boeing's 777, 757 and 767 models, with a crash rate of 0.36, 0.2, 0.5 accidents per million departures respectively.
The Airbus A320 series (0.21) and A330 (0.39) also have top safety records; while the Embraer E170 series has a crash rate of 0.24 per million departures.
In general, the report shows a downward trend in the number of aircraft crashes, thanks in part to new technology onboard.
Join our commenting forum
Join thought-provoking conversations, follow other Independent readers and see their replies