All Scotland arrivals to go into hotel quarantine
Scottish passengers arriving in England will be expected to isolate at a hotel near the airport where they land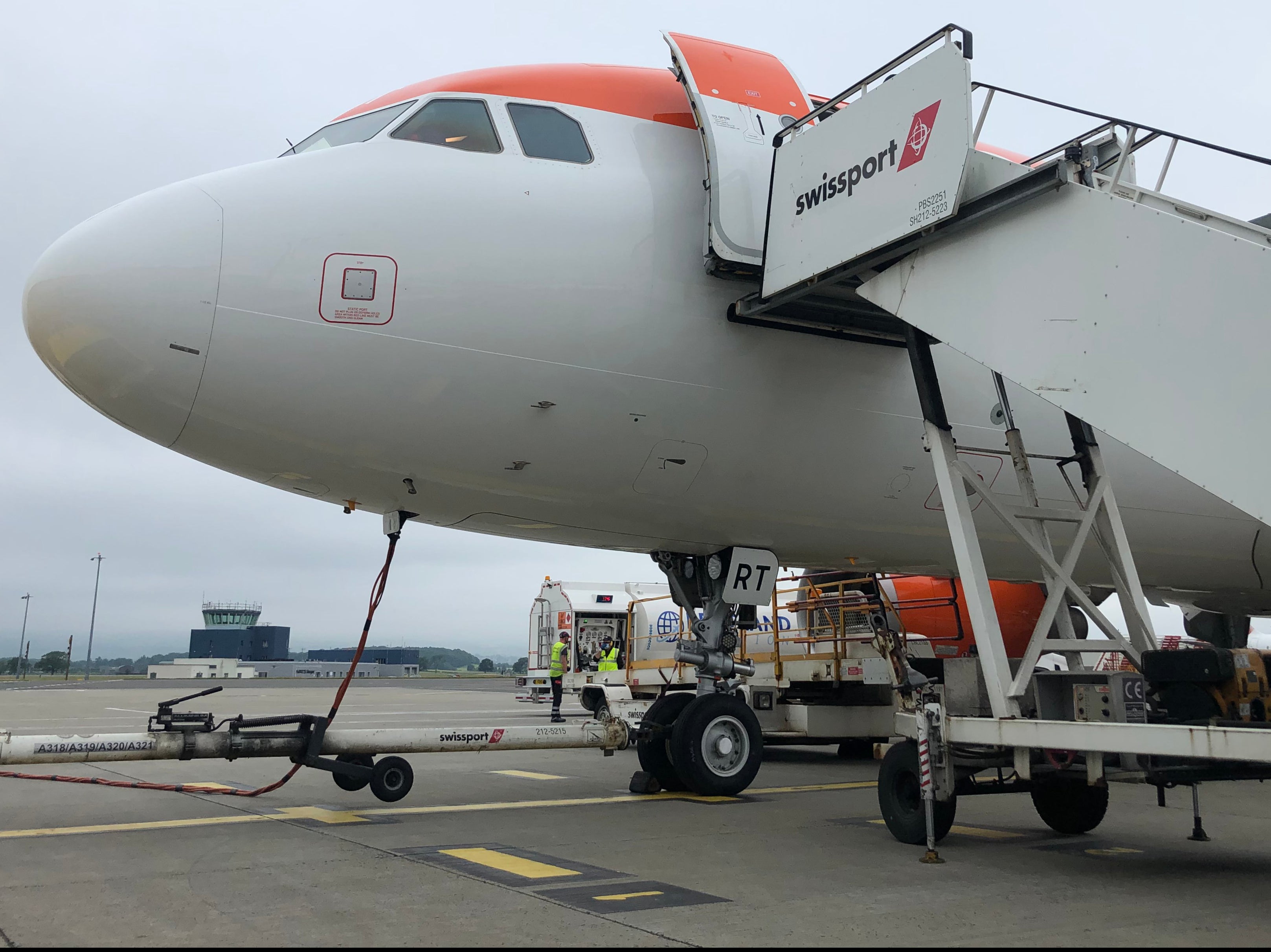 All passengers arriving at English airports from 15 February whose final destination is Scotland will be expected to go into hotel quarantine in England – even if they are from one of the many countries regarded as "low-risk" by the UK government.
Michael Matheson, the Scottish transport secretary, has introduced much tougher rules for arriving travellers than those for England, in a bid to reduce the number of passengers coming into the country.
He told the parliament at Holyrood: "The UK government continues to rely on a targeted, reactive approach.
"We know that is not sufficient. We have therefore gone further."
All people arriving in Scotland from outside the UK and Ireland will go immediately into "managed quarantine" at one of six hotels at Aberdeen, Edinburgh and Glasgow airports. The cost for an individual passenger will be £1,750.
The Scottish government is expecting travellers who arrive in England whose final destination is Scotland to be identified and quarantined in England.
"That would require the UK government to implement our policy," said Mr Matheson.
The transport secretary revealed that even before hotel quarantine is introduced, passenger numbers into Scotland had fallen to just 730 per week – or 104 a day.
The Scottish government regards that as too many, and the transport secretary said he expected the number to fall once the new rules take effect.
"The stronger approach we are taking is necessary and proportionate," he said. "The existing system is not fit for purpose."
The first minister, Nicola Sturgeon, backed up the idea of keeping Scotland's borders closed at her briefing on Monday, when she talked of decreasing case numbers: "If we can then open up some greater domestic normality within our own borders, then that would be good for the domestic economy. It would be good for domestic tourism.
"But the price we would have to pay for that, for a period of time, is not having travel into and out of the country from elsewhere."
Unlike in England, Scottish arrivals who are unable to pay the £1,750 cost of their stay will be able to apply to a welfare fund.
Join our commenting forum
Join thought-provoking conversations, follow other Independent readers and see their replies