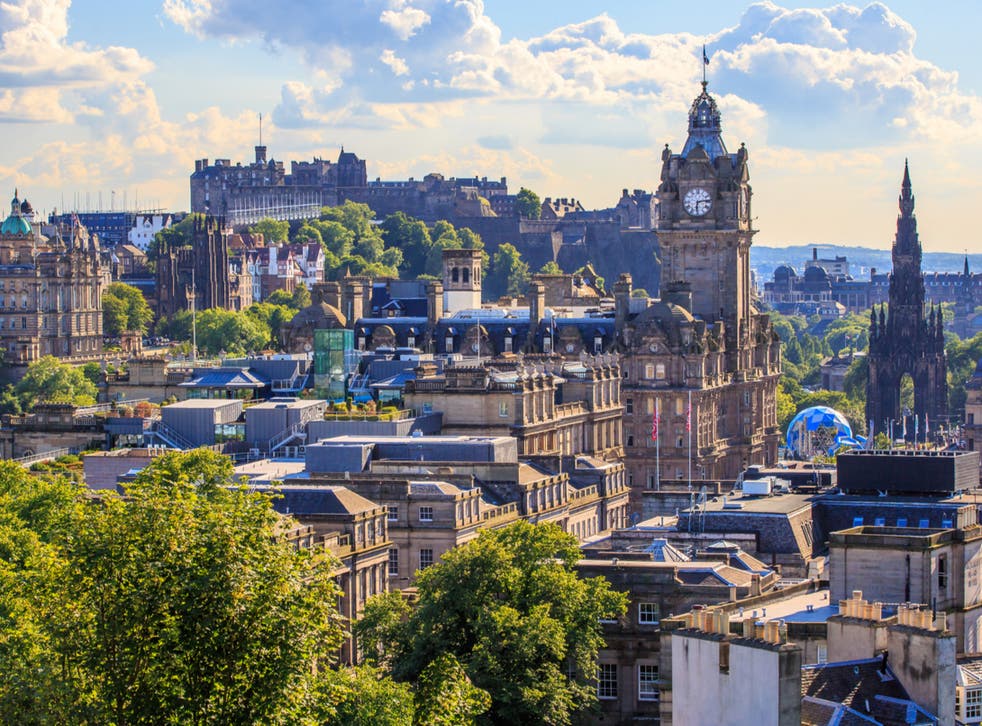 Scotland to open border for travel from England and Wales on 26 April
Travel to and from Northern Ireland remains under review
In an updated timeline of when lockdown restrictions will be eased, Scotland has confirmed that it will open its borders for travel from England and Wales on 26 April.
It means that tourists in Britain with holidays booked in Scotland – and vice-versa – should be able to go ahead with planned trips from this date.
First Minister Nicola Sturgeon revealed that the accelerated plan was based on better-than-expected coronavirus data, which showed a continuing drop in infections.
There are currently fewer than 300 cases of Covid-19 recorded a day in Scotland, the lowest it's been since late September 2020.
It remains unclear whether travel between Northern Ireland and Scotland can resume from this date, with the timeline promising "reviews planned on journeys to Northern Ireland and the Republic".
The date of 26 April coincides with great swathes of the Scottish economy also opening back up, meaning holidaymakers can enjoy a fairly normal trip.
Hospitality venues like cafes, pubs and restaurants can open until 8pm indoors – but without alcohol – and 10pm outdoors where alcohol is allowed to be consumed.
Nicola Sturgeon, said she was "extremely confident" that indoor hospitality will open three weeks ahead of England's planned opening of indoor hospitality on 17 May.
All shops, stores and close contact services can open, as can tourist accommodation with restrictions in place, plus indoor attractions and public buildings such as galleries, museums and libraries.
However, there is still no confirmation of when international leisure travel can resume from Scotland.
Ms Sturgeon said foreign travel remained a "significant risk" and that restricting trips abroad could be the "price we pay" in Scotland for a return to normality.
From 16 April, the "stay local" advice will be lifted in Scotland, with people able to travel freely within the country.
Join our new commenting forum
Join thought-provoking conversations, follow other Independent readers and see their replies