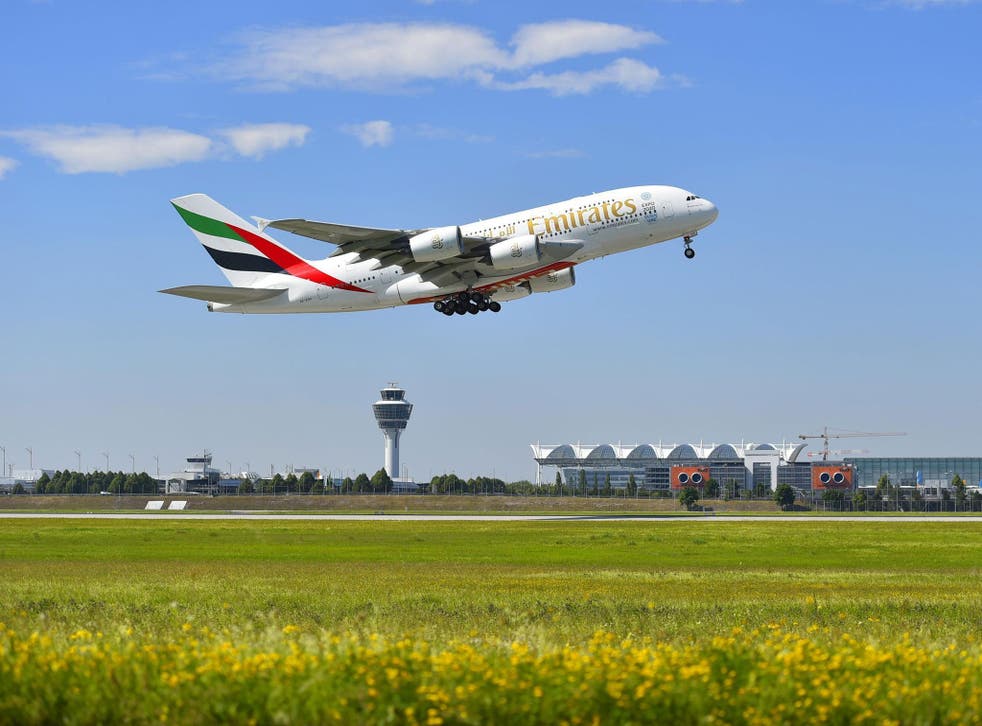 Travel question of the day: Simon Calder on flight delays outside the EU
Have a travel question that needs answering? Ask our expert Simon Calder
Simon Calder
Friday 08 July 2016 10:07 Comments
Q We were flying on Emirates from Brisbane to Singapore on the way back to the UK. We had been sitting in our seats for some 45 minutes, when the pilot told us that "a cargo plane has landed on the runway with no undercarriage down". He said that as it was dark, no runway inspection could take place until daylight hours. When daylight came the pilot then told us that the crew where now "out of hours" and a new crew was on its way. We, the passengers, where really fed up and hungry as we had had no food at all because we did not fly. We had been confined in a secure area within the airport with just a water fountain and a cleaner running up and down the area. No sleep and no food. When it was light the runway was examined and we continued our journey once the fresh crew had arrived. Can we make a claim against the airline?
David Smith and Marcelle Paton-Smith
A Sorry to hear about your experience. You are not entitled to any compensation under EU rules because this took place on a foreign airline outside Europe. As far as I know there is no similar local legislation in Australia that would benefit you. Therefore any claim would need to be within the scope of the Montreal Convention on international aviation. For a claim to succeed, you would need to demonstrate actual physical harm or financial loss as a result of the delay. If you have neither, then I am afraid I can see no prospect of a successful claim.
Every day, our travel correspondent, Simon Calder, tackles a reader's question. Just email yours to s@hols.tv or tweet @simoncalder
Register for free to continue reading
Registration is a free and easy way to support our truly independent journalism
By registering, you will also enjoy limited access to Premium articles, exclusive newsletters, commenting, and virtual events with our leading journalists
Already have an account? sign in
Join our new commenting forum
Join thought-provoking conversations, follow other Independent readers and see their replies