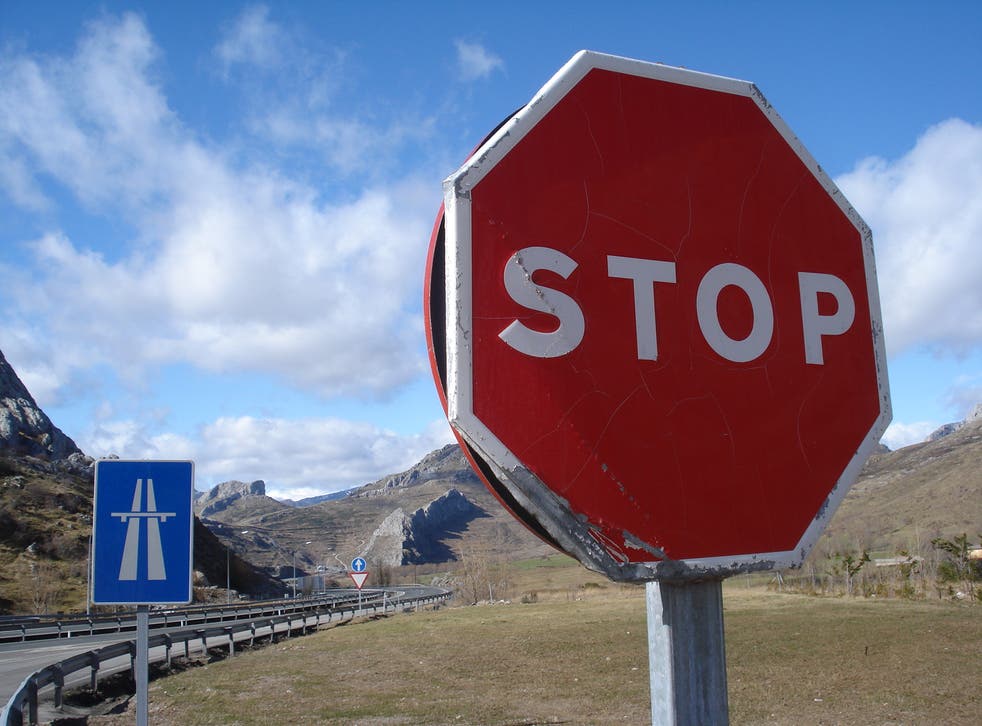 Spain to demand negative Covid tests from 'high-risk' arrivals, including UK
Every major nation in Europe, with the exception of Finland and Norway, is classified as high risk
Simon Calder
Travel Correspondent
Thursday 26 November 2020 14:59 Comments
The favourite overseas country for British holidaymakers is to demand evidence of a negative Covid test from every arrival from "high-risk" countries, including the UK.
Spain is the latest nation to introduce mandatory pre-departure testing for many visitors, starting on 23 November.
The Ministry of Health in Madrid has announced that evidence of a negative PCR in the 72 hours prior to arrival will be compulsory for visitors from all countries designated high risk by the European Centre for Disease Prevention and Control (ECDC).
Every major nation in Europe, with the exception of Finland and Norway, is currently classified as "red" or high risk.
According to the latest ECDC figures, Spain recorded 600 new cases of coronavirus per 100,000 citizens over the past two weeks.
The UK has a rate of 474, while France has 942 and Finland just 53.
Some non-European countries have far lower rates. Singapore and Rwanda each has a rate of 1.4, less than one-300th that of the UK's rate.
The move is in compliance with EU 2020/1475, a recommendation from the European Union which seeks to end disparities between member nations.
The test certificate must be the original, written in Spanish or English and may be submitted on paper or in electronic form.
British holidaymakers must find private test centres and pay around £150 for the procedure. NHS tests must not be used.
Arriving travellers will still be subject to a coronavirus test if they are suspected of carrying Covid-19.
The Canary Islands comprise the only part of Spain that is quarantine-free for arrivals to the UK.
The health ministry in Madrid said: "Travel agencies, tour operators and air or maritime transport companies and any other agent that markets tickets must inform passengers of the obligation to have a PCR with a negative result in order to travel."
At present English holidaymakers are not allowed to travel abroad. England's lockdown ends on 2 December.
Register for free to continue reading
Registration is a free and easy way to support our truly independent journalism
By registering, you will also enjoy limited access to Premium articles, exclusive newsletters, commenting, and virtual events with our leading journalists
Already have an account? sign in
Register for free to continue reading
Registration is a free and easy way to support our truly independent journalism
By registering, you will also enjoy limited access to Premium articles, exclusive newsletters, commenting, and virtual events with our leading journalists
Already have an account? sign in
Join our new commenting forum
Join thought-provoking conversations, follow other Independent readers and see their replies