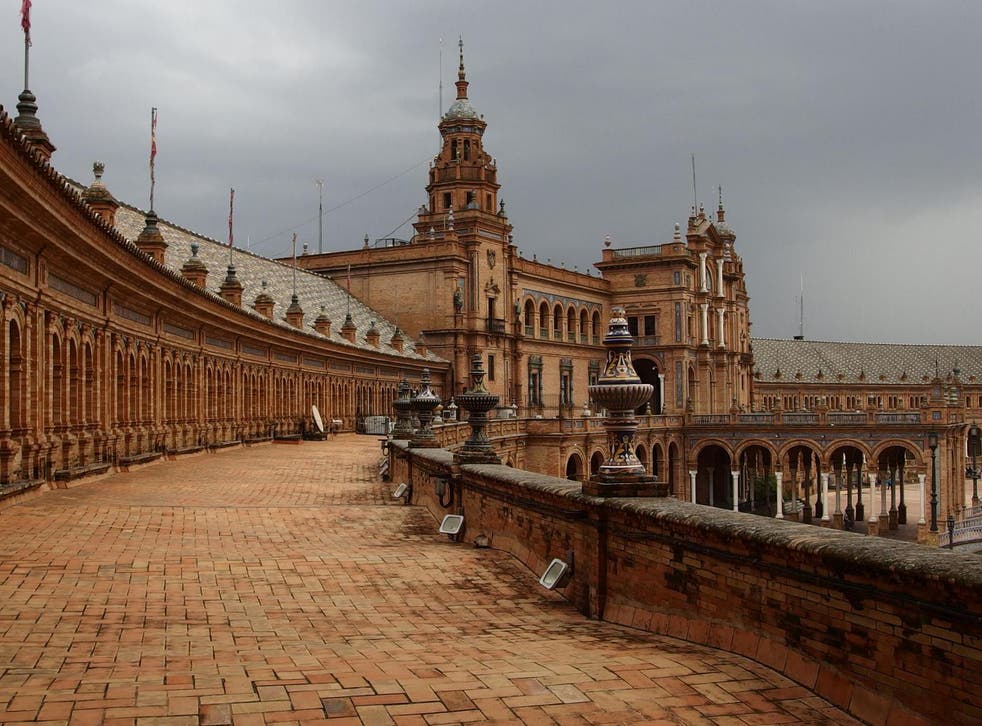 Spain to restart tourism from 21 June – and Brits are welcome
Date coincides with end of country's 'state of alarm', declared three months ago
Simon Calder
Travel Correspondent
Sunday 14 June 2020 17:31 Comments
The Spanish prime minister has declared his country will reopen to European visitors from next Sunday.
Starting from 21 June, travellers from the European Union, the wider Schengen area and the UK will be permitted to visit.
Pedro Sanchez made the announcement on the eve of Spain's reopening to international tourism with a pilot programme of holidays to Mallorca for German citizens.
Previously 1 July had been set as the key reopening date for the country, which is heavily dependent on foreign holidaymakers.
El Pais reported that the Spanish leader told a conference of regional presidents that unrestricted tourism for many Europeans would be accelerated by 10 days.
The current 14-day quarantine requirements that Spain imposes on arrivals will be lifted on the same day.
Spain's reopening of its borders coincides with the end of the "state of alarm" that began three months ago when the government imposed a strict lockdown.
The frontier with Portugal will remain closed until 1 July. On that day a border re-opening ceremony will be attended by both the Spanish and Portuguese prime ministers.
On the same day, citizens from some countries outside the Schengen zone will be admitted.
Mr Sanchez said: "From 1 July, borders with third countries, outside Schengen, will be opened in stages."
Spain's foreign affairs minister, Arancha Gonzalez, confirmed on Twitter: "Spain will open its borders with EU and Schengen-area countries as from 21 June, with the end of the state of alarm and end of quarantine.
"With third countries as from 1 July depending on epidemiological situation and with safety measures."
The prime minister in Madrid has recently expressed concerns about the number of cases in the US and Russia.
Other Spanish politicians, including the tourism minister, have raised doubts about visitors from the UK because of the high level of coronavirus infections.
Simon Hunter, the editor of the English-language edition of El Pais, said: "As has often been the case, it's a little confusing. He doesn't specifically mention the UK."
But Spanish government sources later confirmed that British travellers would be included. During 2020, the UK is acting as if still a member of the European Union
Spain's decision to admit British travellers so soon is currently academic for most British holidaymakers.
Since 17 March the Foreign Office has warned against all but essential travel anywhere abroad, and since 8 June all arrivals to the UK, including returning British holidaymakers, are subject to two weeks of quarantine.
Europe's two biggest budget airlines, easyJet and Ryanair, are relaunching flights at scale between UK and Spanish airports on 1 July.
Register for free to continue reading
Registration is a free and easy way to support our truly independent journalism
By registering, you will also enjoy limited access to Premium articles, exclusive newsletters, commenting, and virtual events with our leading journalists
Already have an account? sign in
Join our new commenting forum
Join thought-provoking conversations, follow other Independent readers and see their replies