Spirit Airlines bans passenger for life for vaping on flight
Man sets off aircraft smoke alarm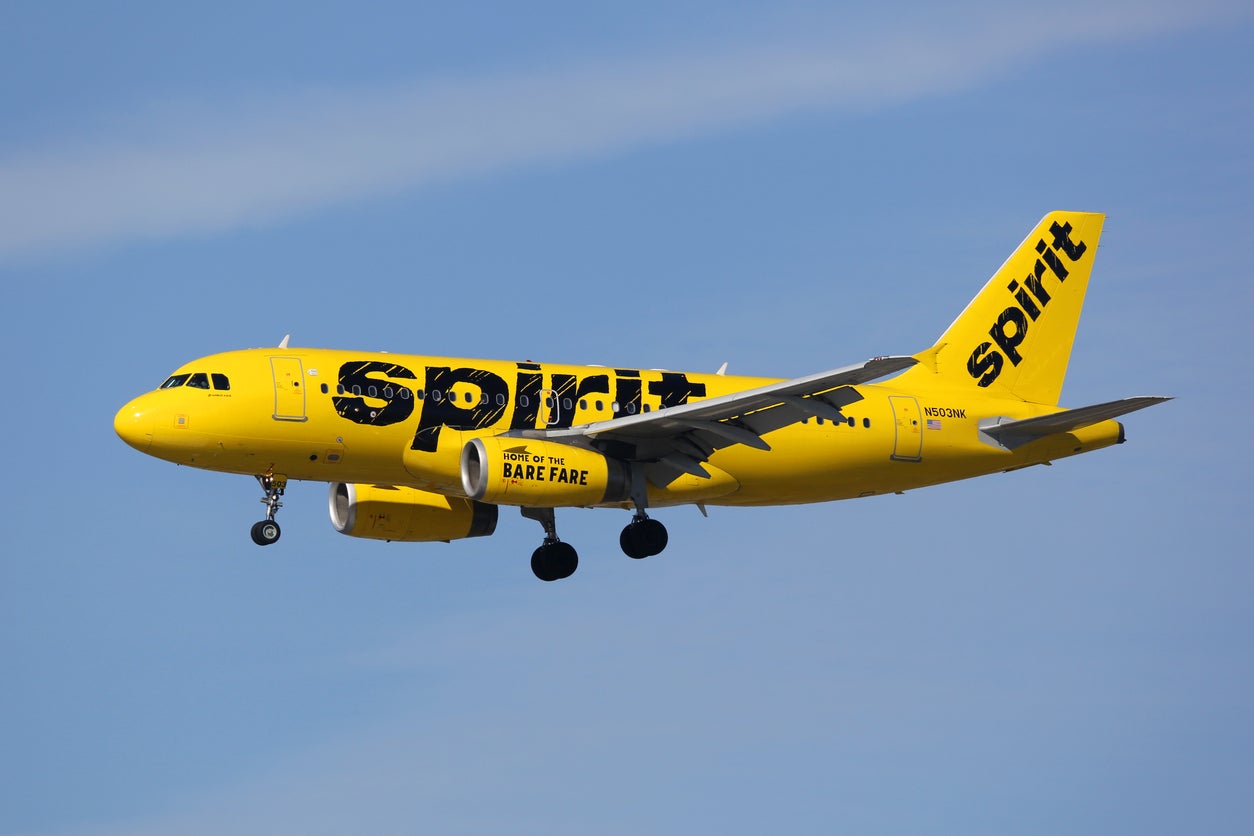 A man has been given a lifetime ban on Spirit Airlines flights after he vaped on board a plane and set off the smoke alarm.
The passenger was flying from Detroit to New Orleans on 4 June when a flight attendant saw him take a drag on an e-cigarette before exhaling into his bag.
After being told he couldn't smoke or vape on board the plane, the 30-year-old Florida resident was spotted heading to the aircraft toilet, reports CNN, where he managed to set off the plane's smoke alarm, which sounded in the cockpit.
The pilot had to descend to 35,000ft in order to shut off the alarm.
The man was also seen drinking from several bottles of alcohol hidden under his jacket, which is prohibited under Federal Aviation Administration rules – they state that passengers may drink alcohol only if it's served to them by the "certificate holder operating the plane."
Smoking ads throughout the years
Show all 18
A deputy sheriff met flight NK985 when it landed at Louis Armstrong International Airport and reported that the passenger was "highly intoxicated".
The man said he didn't know smoking was banned on aircraft and also denied vaping in the toilets.
He wasn't charged but was banned from flying with the US domestic airline for life.
He's not the first person to ignore the rules when it comes to smoking on a plane.
In May, a passenger lit a cigarette and starting smoking on a flight in the US, despite the practice being banned for the past two decades.
The man, who had boarded a Spirit Airlines flight to Minneapolis, Minnesota, was filmed by a fellow traveller.
Support free-thinking journalism and attend Independent events
Oblivious to other passengers, the video shows him lighting up and drawing on the cigarette, before leaning back against his seat with his eyes shut.
A cabin crew member comes over and taps the man, putting his cigarette out.
The smoker appears startled, saying "oh my God," as the flight attendant informs him what he's doing is illegal.
Join our commenting forum
Join thought-provoking conversations, follow other Independent readers and see their replies