Stephen Wood: For skiers, this winter could be the new age of the train
Something to Declare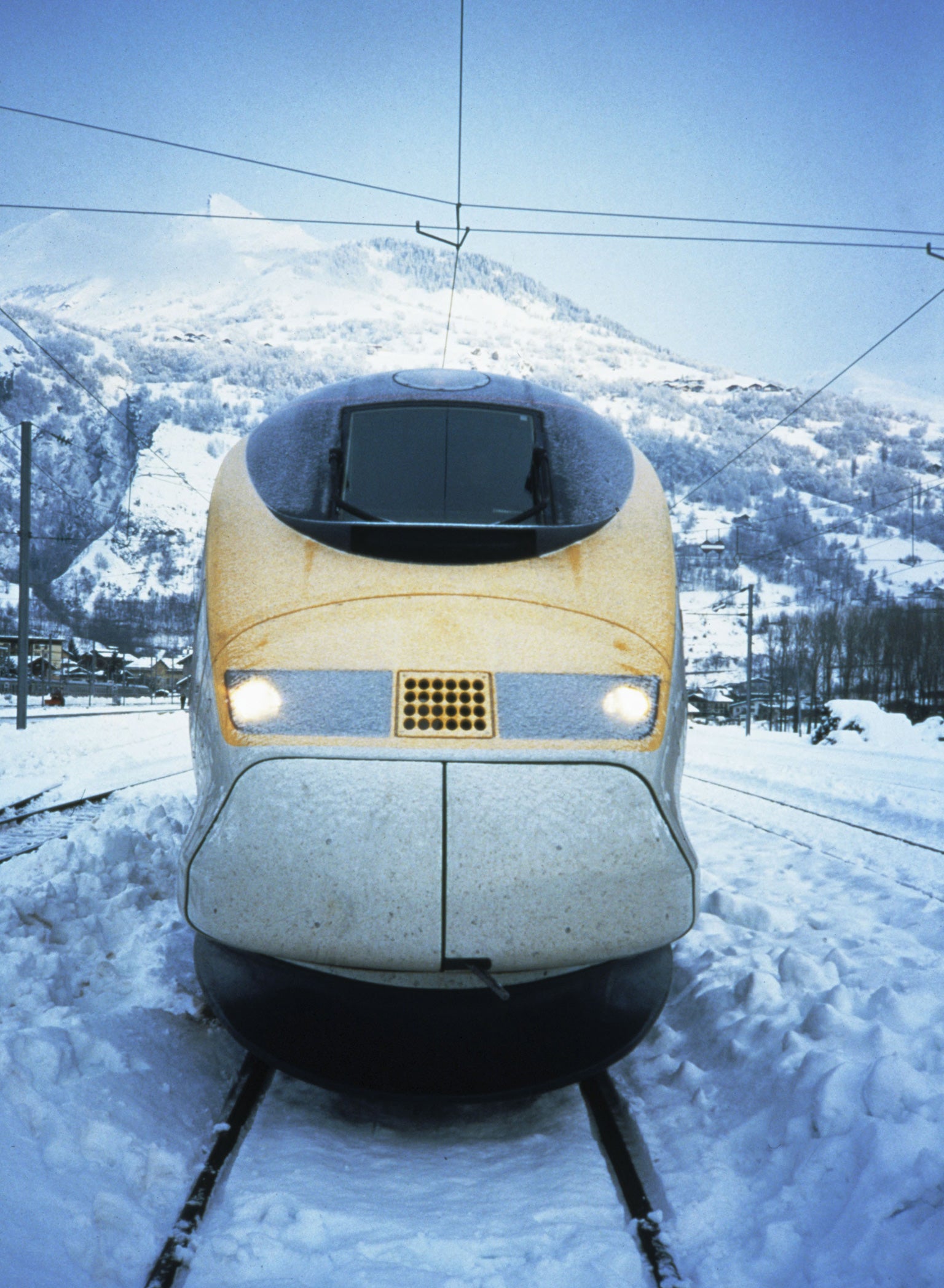 Can skiers ever be persuaded, in any number, to travel to the Alps by train? It seems unlikely. In the post-war days, rail travel was the norm for skiers. But the advent of cheap flying and reliable cars eventually shunted ski trains into a siding.
France's Snow Train from the Channel coast soldiered on, its great attraction being the disco carriage, but in 2009 it, too, finally hit the buffers. By that time train travel had somehow become more expensive than flying. This season, however, offers reason for optimism. A new Saturday rail service, the "Swiss Alps Ski Train", will head to the Alps via Lille. But this joint venture between Eurostar and SNCF is unlikely to have much impact this year, because it was launched late and because its route serves only resorts currently handicapped by the high cost of the Swiss franc. The real progress lies behind the scenes, and is being driven by an odd couple: the biggest ski company in the UK, Crystal, and the little guy, Daniel Elkan, co-creator of the Snowcarbon "Ski Resorts by Train" website.
Last year, Crystal doubled its allocation of seats on the direct Eurostar services to the French resorts and removed the traditional surcharge for train travel. The seats sold out. This season its allocation has again increased; the train/plane price-match remains in place, and, for the first time, Eurostar bookings can be made online, where Crystal does 40 per cent of its business.
The number of train-travel packages represents less than 5 per cent of Crystal's bookings to the popular French resorts, but in a business that was built around charter flights, that's an achievement. And it gets the ball rolling, which for Daniel Elkan is the essential thing. His own ball-rolling efforts have made him the "go-to" guy for ski train information.
Last season, he discovered that the daytime Eurostar arrived at Moûtiers station 13 minutes after the last bus departed to nearby Méribel. So he got on the phone, and this season the Three Vallee Transfers company offers a pre-booked transfer to the resort for €20.
Join our commenting forum
Join thought-provoking conversations, follow other Independent readers and see their replies