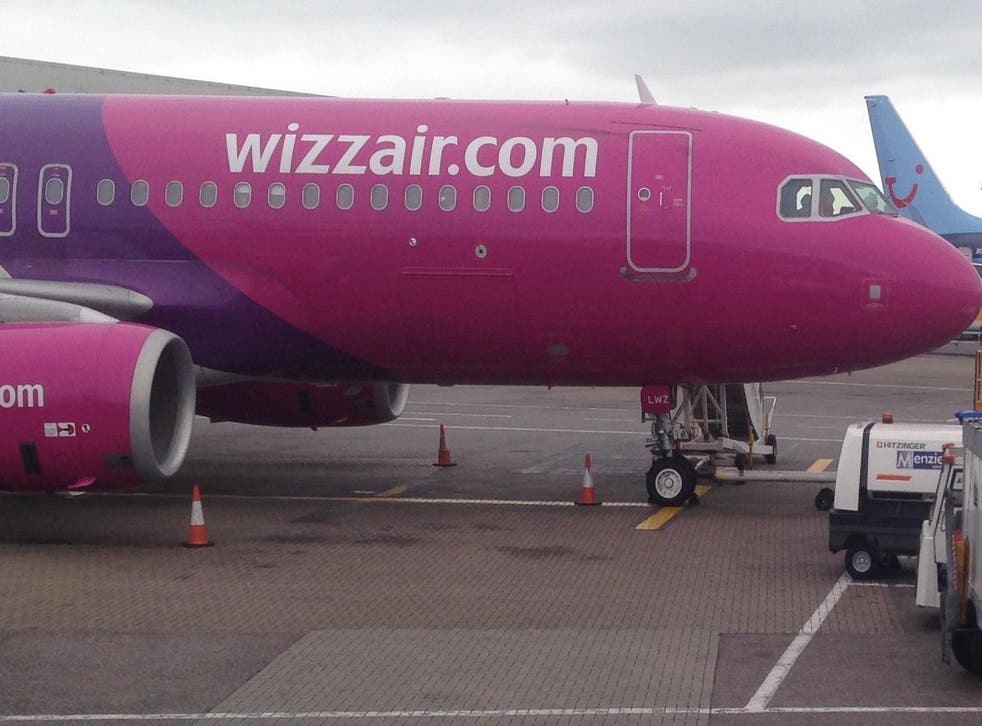 Fares war to Tel Aviv as fourth airline adds flights from Luton
Wizz Air will also offer a midnight plane to Georgia
Simon Calder
Thursday 16 February 2017 12:30 Comments
Flights begin on 24 June, and operate four times a week. On the launch date, Wizz Air is charging £241 including a return flight a week later. The lowest rival fare, on easyJet, is £201. On the following Tuesday, Wizz Air's return fare is down to £177 — £80 below easyJet's rate.
Monarch and the Israeli carrier, El Al, also fly from Luton to the Israeli city. Many passengers are members of the Jewish community in north London.
In addition to the four airlines competing at Luton, Tel Aviv is also served from Heathrow by British Airways and El Al, using long-haul aircraft. Monarch and easyJet compete from Manchester to Tel Aviv, and easyJet also has a route from Gatwick.
The new link will be served by Wizz Air's first Luton-based aircraft. The airline has flown to the Bedfordshire airport since 2004, but always using planes based at various Eastern European airports.
The Luton-based aircraft will also fly to Pristina in Kosovo and Kutaisi in Georgia — the only non-stop connection between the UK and the former Soviet republic. It will leave early evening from Luton and arrive after midnight in Georgia.
Passengers will be able to connect in Kutaisi for Baghdad, a 90-minute flight away.
Wizz Air is only about one-quarter the scale of Ryanair and one-third the size of easyJet, but is the second-largest airline at Luton behind easyJet.
The airline's chief executive, József Váradi, said: "Today's announcement once again underlines Wizz Air's commitment to the UK."
Separately, British Airways has announced new services to Milan's Linate airport from London City and Stansted airports. From late April, there will be 12 flights a week from London City and two a week from Stansted.
Register for free to continue reading
Registration is a free and easy way to support our truly independent journalism
By registering, you will also enjoy limited access to Premium articles, exclusive newsletters, commenting, and virtual events with our leading journalists
Already have an account? sign in
Join our new commenting forum
Join thought-provoking conversations, follow other Independent readers and see their replies