Texas travel alert: Is it safe to visit the Lone Star State?
American civil rights group issues alert for travellers after 'racist' law is passed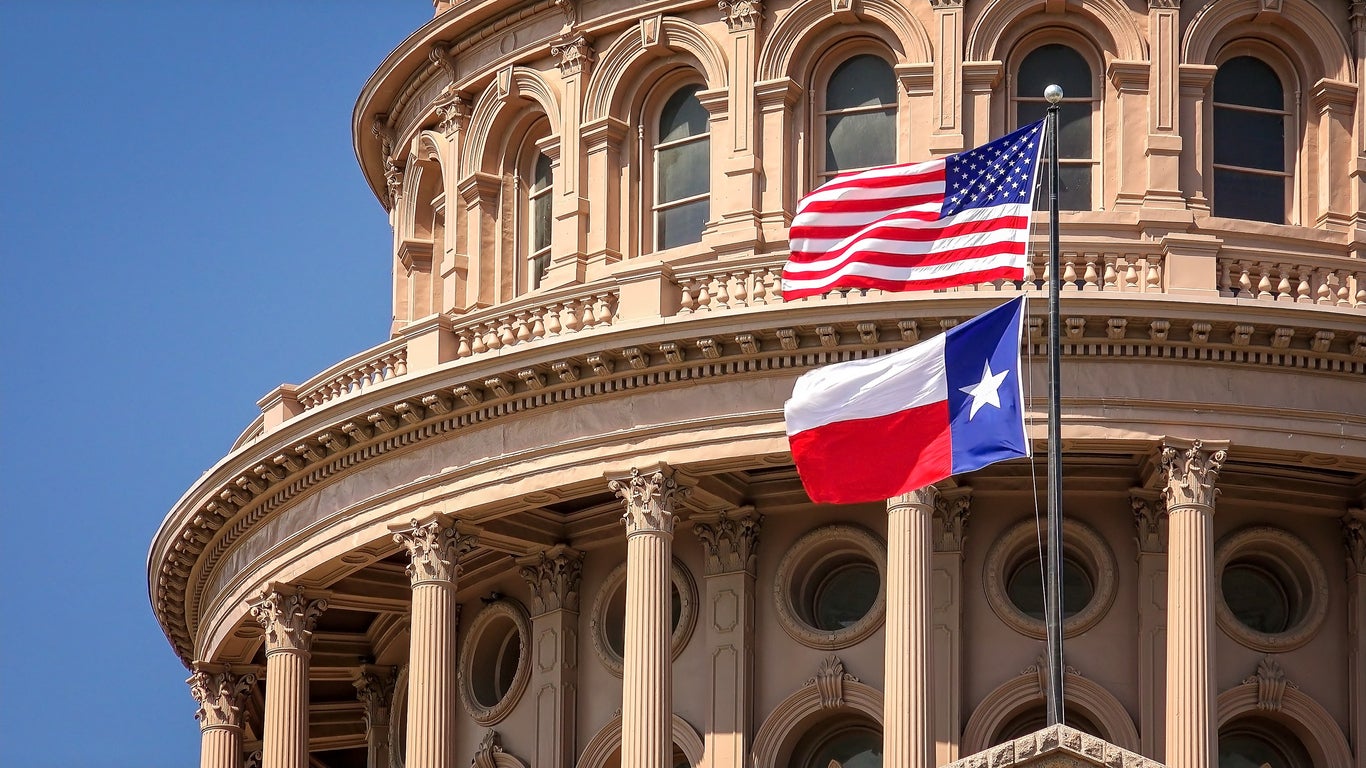 The American Civil Liberties Union has issued a "travel alert" for anyone going to Texas after the passing of a state-wide law known as SB4.
SB4 allows police officers to question a person's immigration status during any kind of detention or arrest, such as a routine traffic stop or noise complaint.
The ACLU said in a statement that the law could lead to "widespread racial profiling, baseless scrutiny and illegal arrests of citizens and non-citizens alike presumed to be 'foreign' based on how they look or sound."
Many in the Texan tourism industry have expressed alarm that the heavy handed law will deter visitors from travelling to the state. A Dallas-based hotel manager, speaking anonymously, said that he feared customers, particularly those of colour, would avoid coming to his city. "As a member of a minority group myself I feel that this law sends a message to certain people that they will be targeted. I worry visitors will take their dollars elsewhere, which is damaging for the state as a whole."
This fear is not unfounded, as the whole of America has suffered a drop in tourism known as the "Trump Slump" since the 45th President took office in January. Due to a combination of unpopular policies including the "Muslim ban", the decline is predicted to result in 4.3 million fewer visitors this year, which adds up to a staggering loss of $7.4 billion in revenue for the US.
Although the Texan law does not take effect until 1 September 2017, the ACLU has issued the warning as it fears police may start asking about immigration status now.
"The ACLU's goal is to protect all Texans and all people travelling through Texas – regardless of their immigration status – from illegal harassment by law enforcement," said Lorella Praeli, ACLU director of immigration policy and campaigns. "Texas is a state with deep Mexican roots and home to immigrants from all walks of life. Many of us fit the racial profile that the police in Texas will use to enforce Trump's draconian deportation force."
The law also punishes department heads and elected officials who don't cooperate with federal immigration agents. Texan Governor Greg Abbott and other supporters of the bill insist it's needed to enforce the law and deter people illegally in the country from committing more crimes.

"We plan to fight this racist and wrongheaded law in the courts and in the streets. Until we defeat it, everyone travelling in or to Texas needs to be aware of what's in store for them," said Terri Burke, executive director of the ACLU of Texas. "The Lone Star State will become a 'show me your papers' state, where every interaction with law enforcement can become a citizenship interrogation and potentially an illegal arrest."
John Wittman, press secretary for the Office of the Governor of Texas accused the ACLU of scaremongering. "This law deals with safety and security of all Texans by keeping dangerous criminals off the streets," he told The Independent. "If the ACLU had a genuine interest in assuaging the concerns of citizens, they would resist the urge to resort to fear-mongering. To separate the facts from the fiction, this law does not require mandatory immigration checks – it simply prohibits local Sheriffs from banning law enforcement officials from inquiry into the immigration status of persons already lawfully detained."
Join our commenting forum
Join thought-provoking conversations, follow other Independent readers and see their replies