Thailand is the land of smiles? With the growing list of violent attacks you have to be having a laugh
Two Burmese barmen were found guilty of murdering the British students, while in the French case, five Cambodian fishermen are under arrest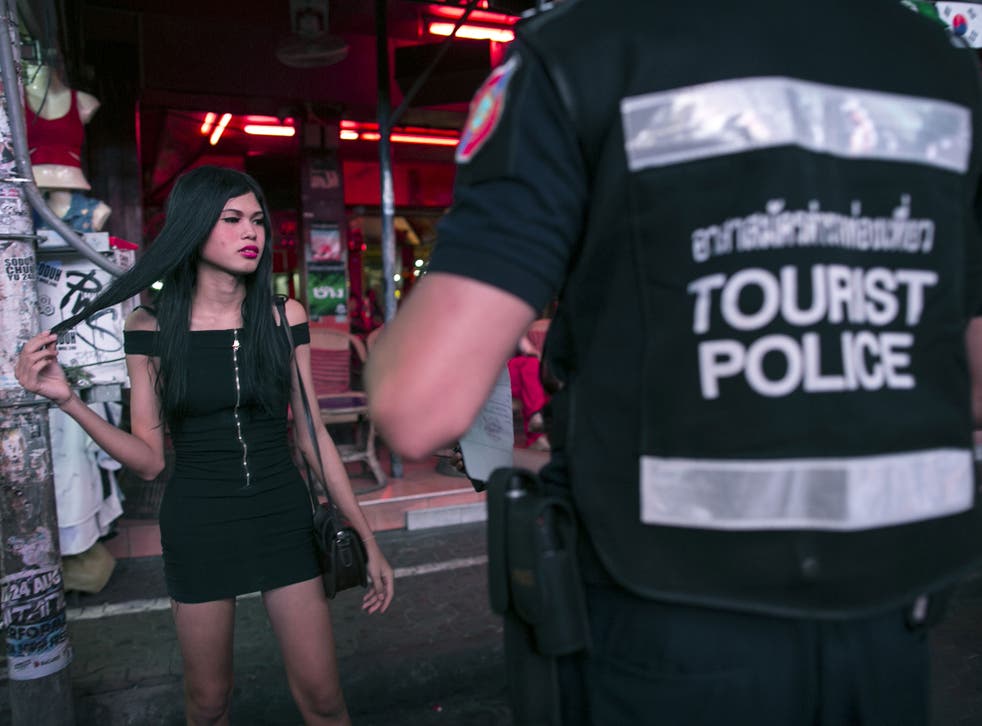 "Thailand remains one of the safest countries in the world, with a surprisingly low crime rate" - so says the Tourism Authority of, you guessed it, Thailand.
The Foreign Office travel advice tells a different story. It warns of "vicious, unprovoked attacks by individuals and gangs in Koh Samui, Koh Phangan and Koh Tao" - three islands in the Gulf of Thailand that are popular with foreign tourists.
British students Hannah Witheridge, 23, and David Miller, 24, were murdered on Koh Tao in 2014 after leaving a beachside bar. The investigation into their deaths has similarities with the current probe into the latest atrocity, in which two French women were raped and two male compatriates were badly beaten on Koh Kut, an island close to the Cambodian border.
The suspects are foreign; two Burmese barmen were found guilty of murdering the British students, while in the French case, five Cambodian fishermen are under arrest. In both cases the suspects were taken to the scene of the crime, for a macabre and chaotic "reconstruction" of the attacks.
The Thai police - described by Ms Witheridge's family as bungling and corrupt - are under pressure to secure speedy convictions. But even if the real perpetrators of these awful acts are apprehended, there are many more villains out there. The Foreign Office says: "Violent sexual assaults and robberies against both men and women are reported regularly in the Koh Samui archipelago and Krabi province". Its Australian counterpart warns: "Food and drink spiking occurs in Thailand, including around popular backpacker destinations such as Khao San Road in Bangkok."
While other holiday destinations, notably Egypt and Turkey, are seeing tourist numbers plummet in the wake of terrorist attacks, Thailand has seen little lasting effect from the bombing last August at the Erewan shrine in central Bangkok, which killed 20 people. But with the Foreign Office warning of a "high threat" of further terrorist attacks, the "land of smiles" looks increasingly risky.
Register for free to continue reading
Registration is a free and easy way to support our truly independent journalism
By registering, you will also enjoy limited access to Premium articles, exclusive newsletters, commenting, and virtual events with our leading journalists
Already have an account? sign in
Register for free to continue reading
Registration is a free and easy way to support our truly independent journalism
By registering, you will also enjoy limited access to Premium articles, exclusive newsletters, commenting, and virtual events with our leading journalists
Already have an account? sign in
Join our new commenting forum
Join thought-provoking conversations, follow other Independent readers and see their replies