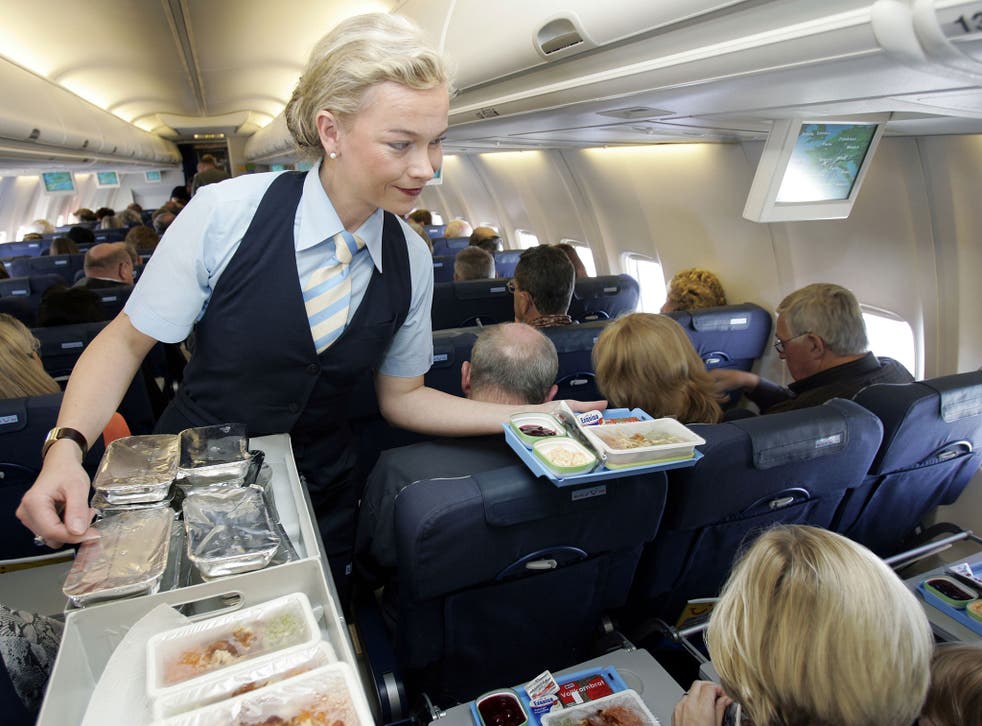 The 10 worst things you can do on a plane: Revealed
10 things to keep in mind before you next jet off
Travelling can be frustrating at the best of times. After conquering the maze of the security area, navigating luggage strewn across departure lounges and finally making it to the gate without losing a passport on the way, it can be a relief to know that there is just one flight between you and a relaxing getaway.
The only thing on your mind might be just having a quiet journey and finally arriving at your holiday destination. But a growing number of passengers are finding themselves faced with infuriating behaviour from fellow travellers during flights.
From passengers placing sweaty feet near other people, to swearing graphically with small children in earshot- plane ettiquette can leave a lot to be desired.
The problem has become so bad that London City Airport has released an etiquette guide for people on how not to be a bad passenger.
Called 'Plane Manners', the guide highlights the most common bad behaviour on-board and urges passengers to reconsider how they spend their flight.
The airport has also commissioned a poll of the ten most annoying habits to encounter on an aeroplane, to name and shame the worst traits.
Perhaps unsurprisingly, the biggest bug bearers are issues of personal space; with people who recline their seats inconsiderately taking the top spot, seconded by people who hog the arm rest.
People who think it reasonable to slip their feet into the slots of another person's seat also come under scrutiny at no 9.
Click HERE for larger annotated version of the graphic
A spokesperson for the airport said: "On an aeroplane we get closer to strangers than we would in almost any other setting, so it's no wonder little things can irritate us.
"Be considerate of your fellow passengers- you wouldn't lean against a stranger on a park bench while you ate your lunch, so think about how much space you really need before reclining your seat."
Those on the receiving end of poor plane etiquette are advised: "Try breathing and remind yourself it's just a short trip before you can get off the plane. And if you can't beat 'em, join the conversation, you could end up making a new friend."
Register for free to continue reading
Registration is a free and easy way to support our truly independent journalism
By registering, you will also enjoy limited access to Premium articles, exclusive newsletters, commenting, and virtual events with our leading journalists
Already have an account? sign in
Register for free to continue reading
Registration is a free and easy way to support our truly independent journalism
By registering, you will also enjoy limited access to Premium articles, exclusive newsletters, commenting, and virtual events with our leading journalists
Already have an account? sign in
Join our new commenting forum
Join thought-provoking conversations, follow other Independent readers and see their replies